Russia: Kaliningrad stadium surroundings to open up to the community
source: Kgd.ru; author: michał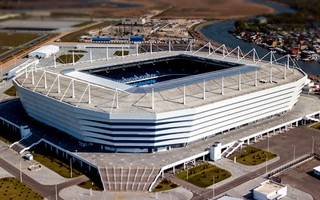 With better weather, residents took to the Pregolya riverside promenade in Kaliningrad. This prompted the stadium operator to invite them inside what is a 16-hectare perimeter of the World Cup venue.
Built for the 2018 World Cup, the new stadium in Kaliningrad may take up just over 4 hectares, but its plot occupies more than 20 hectares. Currently empty, aside from access routes and patches of grass, the area is constantly closed to residents. And no wonder, it became infamous for collapsing asphalt and uplifted sewers – not something one would like to boast about.
However, with the October Island (Oktyabrsky Ostrov) gradually filling up with new residential areas, more and more people are coming to the once-remote island. They're taking walks along the regulated Pregolya riverside promenade, which prompted Stadion Kaliningrad to announce the opening of its gates.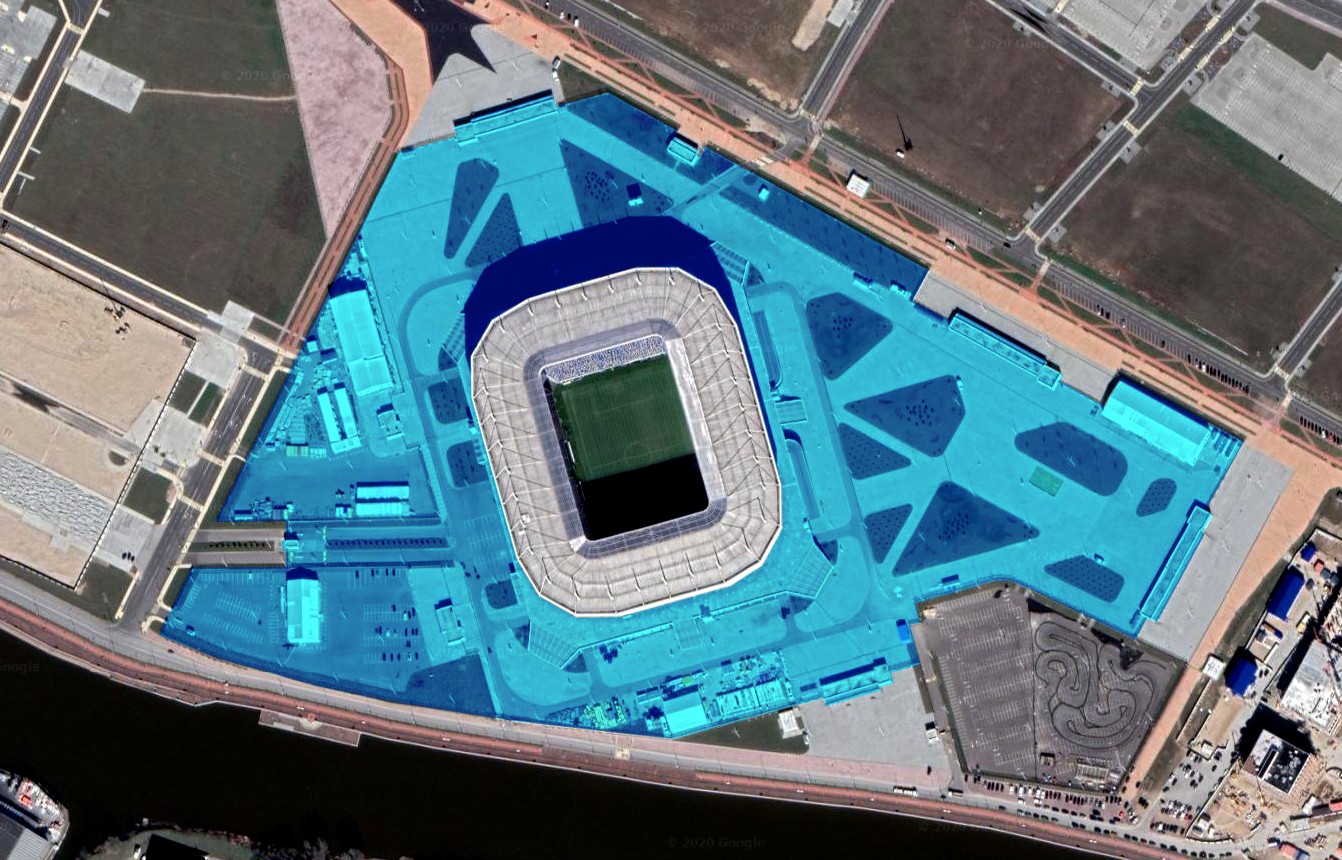 The plan is ambitious. As announced by director Anna Musevich, up to half of the territory would be used to create the new public leisure destination, open from early morning until dusk. Aside from landscaping and greenery, numerous sports amenities are planned, including a synthetic football field (60x30m), streetball court and cycling/rollerblading tracks.
At present residents are asked through an online form what facilities they feel the area is lacking the most. The installations should come soon, by the end of the year.
As promised by the stadium operating company, it would not require additional funding, to be delivered within the company's current budget, with help from various sports entities. This comes as an important point as the stadium is reliant nearly entirely on taxpayer funding.
Currently, Stadion Kaliningrad is trying to find tenants for four offices, trying to diversify its revenue streams. While not a source of revenue itself, the new public area should improve the stadium's image and, over time, make it more welcoming on a daily basis.