England: "Now or never" for Woking FC? It wasn't now...
source: StadiumDB.com; author: michał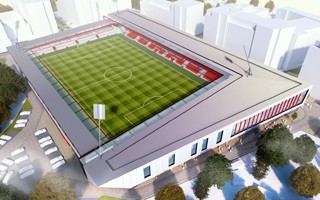 In a special video clip building momentum ahead of the council vote, the proponents said it's "now or never". But it certainly wasn't now, not even one vote in support was given in the planning committee's decision.
Though we've only shown you the plans last year, the new Woking Community Stadium was in the making since 2018 and is far more than just a stadium. The scheme included a significant medican centre and over 1,000 homes directly next to the stadium.
But for Woking FC it was about finding a new home. After all, upgrades and plans are being talked about since 1990s and the old Kingfield Stadium is yet to change with the times. Its slight relocation and change into a top class 9,000-seater would be a major leap for WFC.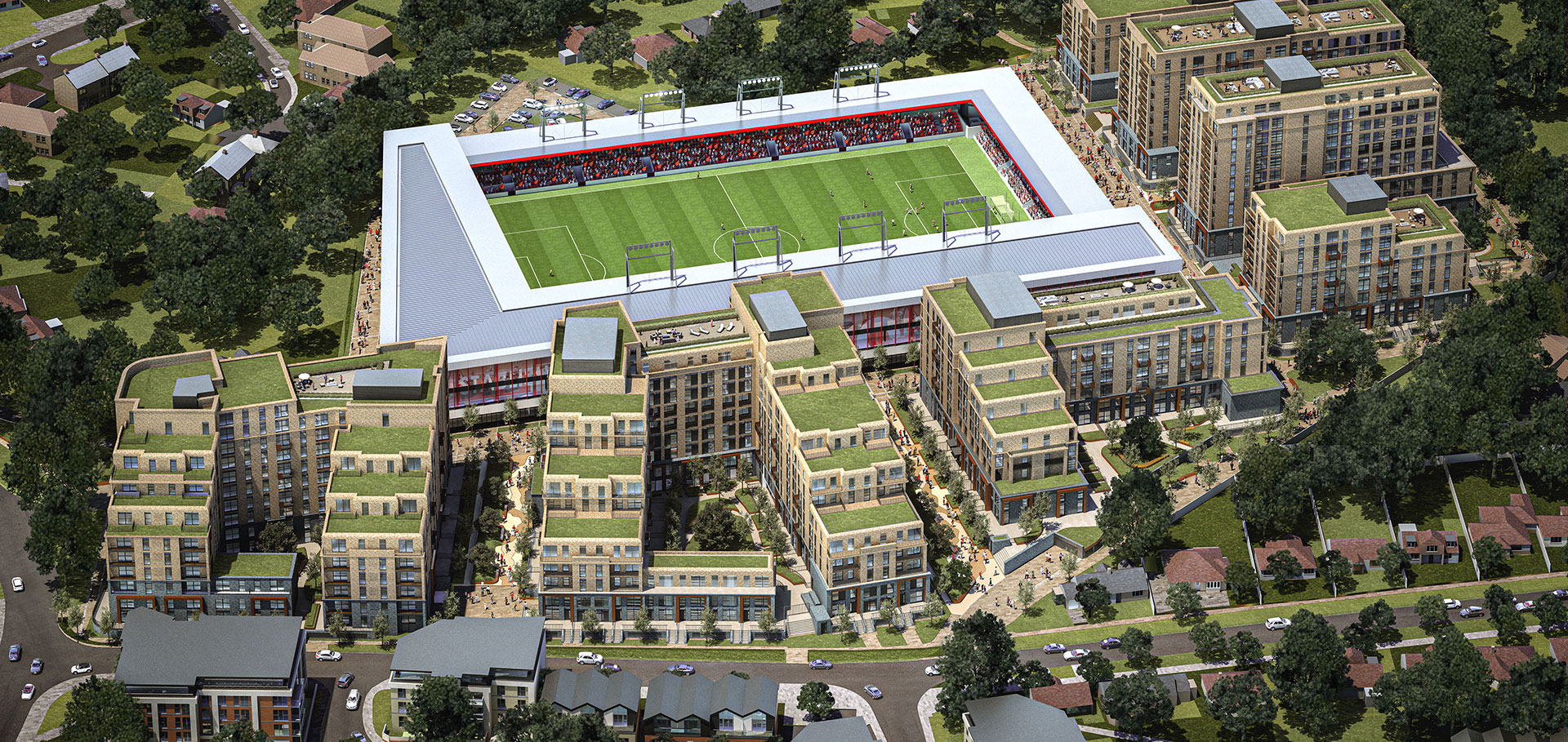 © Woking Community Stadium
But it won't be, not for now. On Tuesday the Woking Borough Council's planning committee has debated the project and after over two hours the vote was devastating for the planning application's proponents. Out of nine voting members eight voted against and one abstained.
The vote didn't just go against the interest of Woking FC, developer GolDev Ltd or the 5,000 community members who endorsed it. It also went against the recommendation of local planning officers, who advised the council members to approbe the application.
Following the shocking outcome, Woking FC chairwoman Rosemary Johnson has said it is "very disappointing" that the council missed a "once in a lifetime opportunity" to build the new stadium and provide "huge provision" of affordable housing.
Despite a couple days having passed already, Woking FC are yet to release their detailed comment on the vote and its implications. It's not clear at this point whether the project would be scrapped, altered and filed once more or if the committee's decision would be challenged.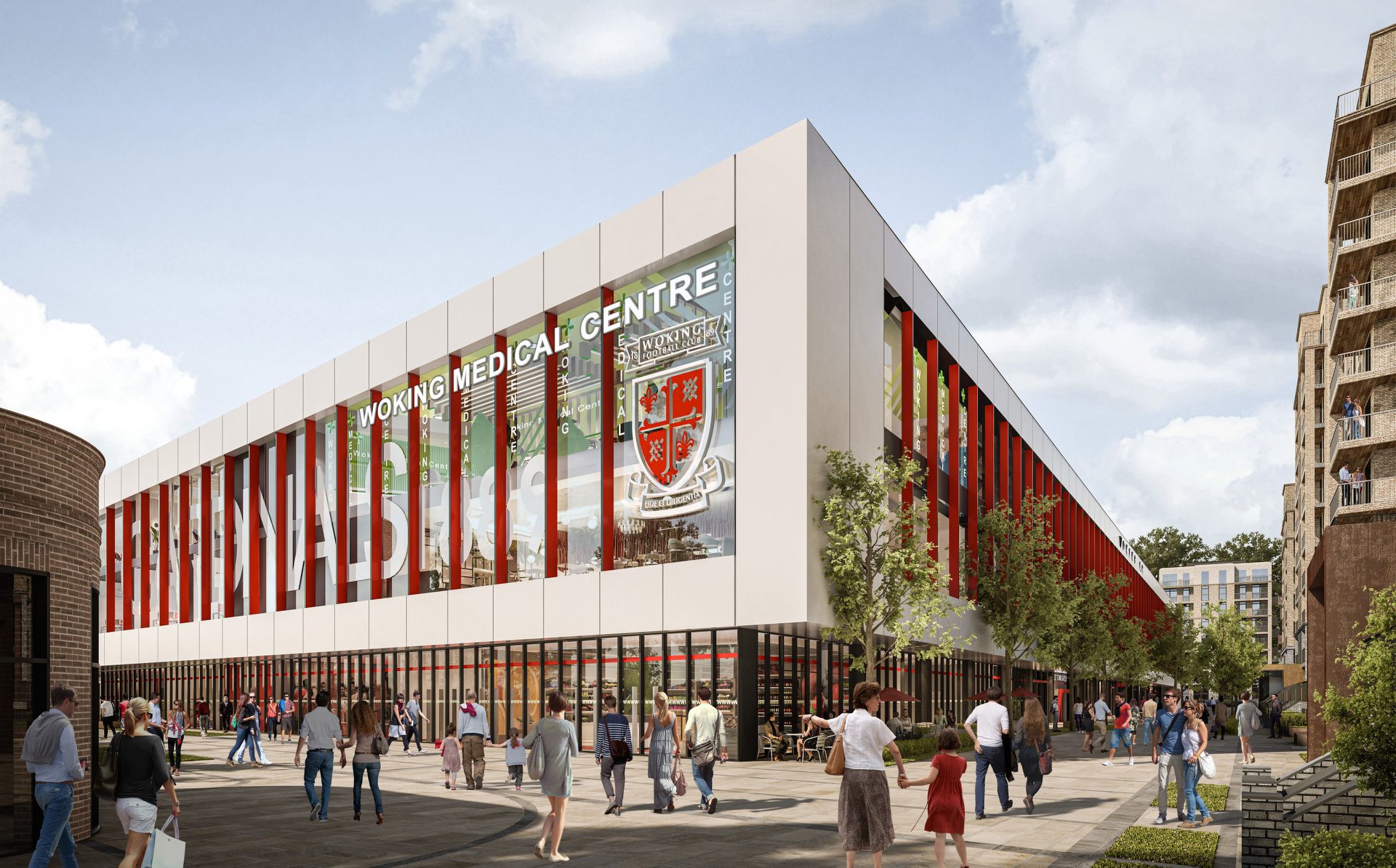 © Woking Community Stadium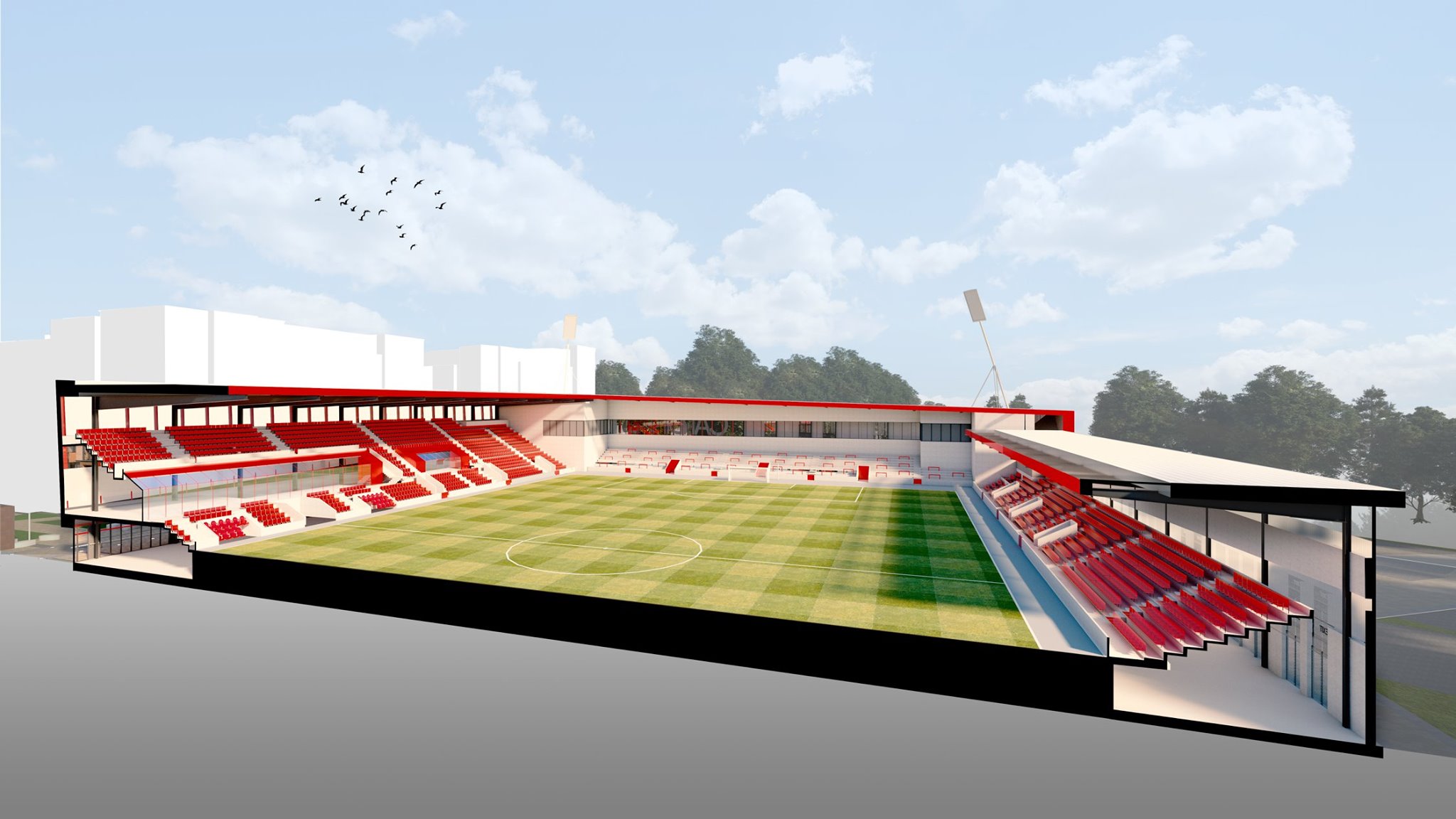 © Woking Community Stadium