COVID-19 crisis: Growing uncertainty over NFL season
source: StadiumDB.com; author: michał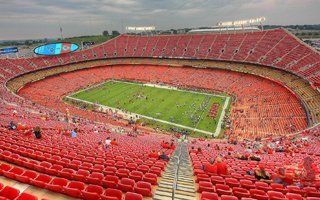 With just 2 months to go, reopening of the economy is being reversed as COVID-19 infections are through the roof in some states. Instead of rumours about full stadia it again seems more likely that NFL will be played behind closed doors.
The American football league seemed to be the lucky one, as COVID-19 came to the US not long after Super Bowl, during the off-season. By May it seemed the situation is more or less under control and restrictions were being loosened. But today it's an entirely different story.
Last week the country saw its all-time high number of new confirmed COVID-19 cases, topping 40,000 daily (last record was set in April at 36,000). Two most-hit states are Texas and Florida, which immediately began reimposing restrictions. Texas closed all pubs and restaurants, while in Florida their capacity dropped back to 50% (was 75% as part of reopening) and alcohol sale is banned.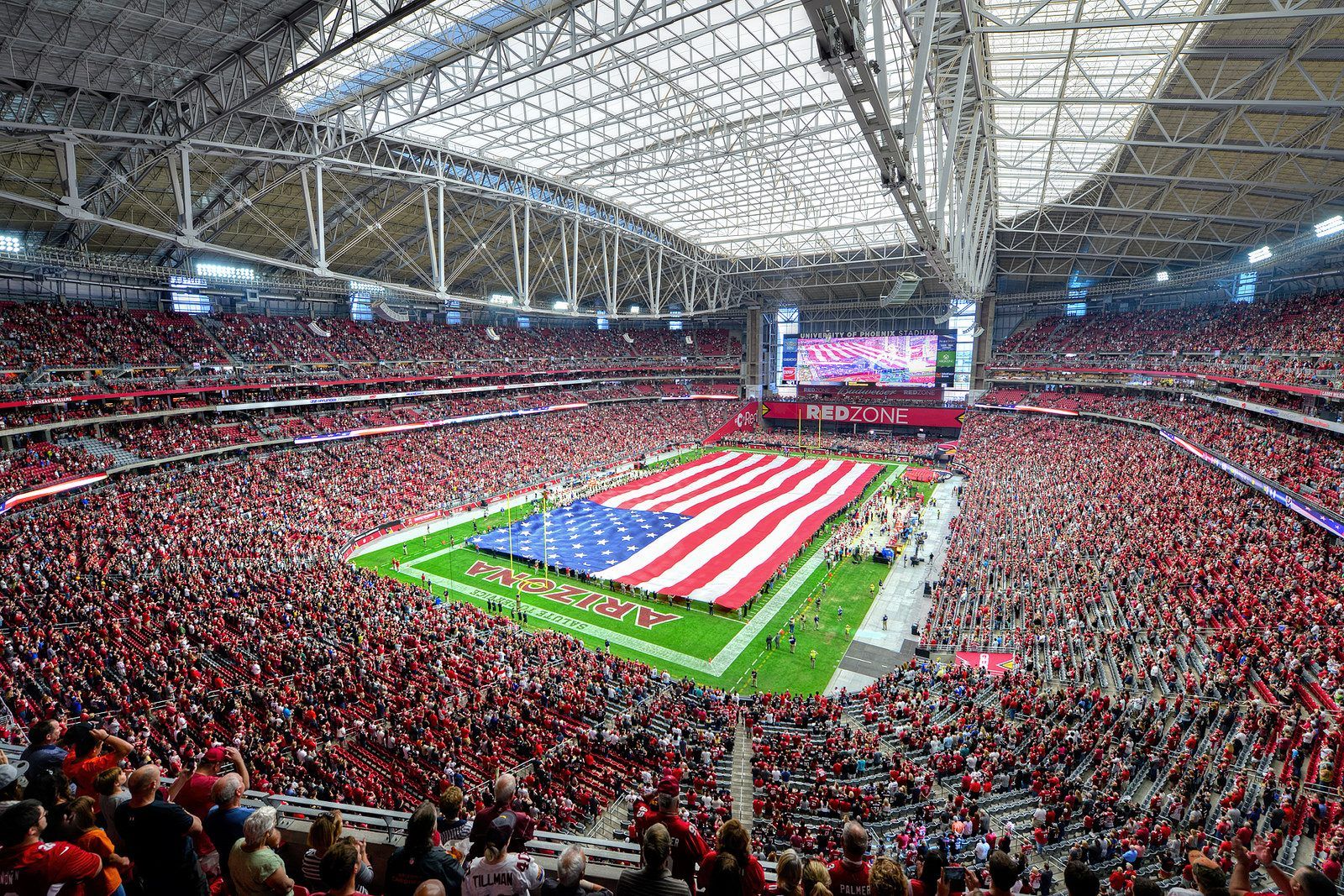 © Mark Whitt
Just those 2 states are home to 5 NFL franchises, which makes it harder for the league to even consider a nationwide policy on stadium capacities. Not long ago it seemed all venues would be at least partly opened to the public, now some areas of the country seem closer to a second lockdown than further reopening. It only makes sense that the league – for now – has asked all teams to follow their state and local guidelines when it comes to any event strategies.
Unofficially, teams were preparing for various scenarios anyway, planning for capacities of 25%, 33%, 50% or 75% of available seats. The option of no-one being allowed has also always been part of the equasion.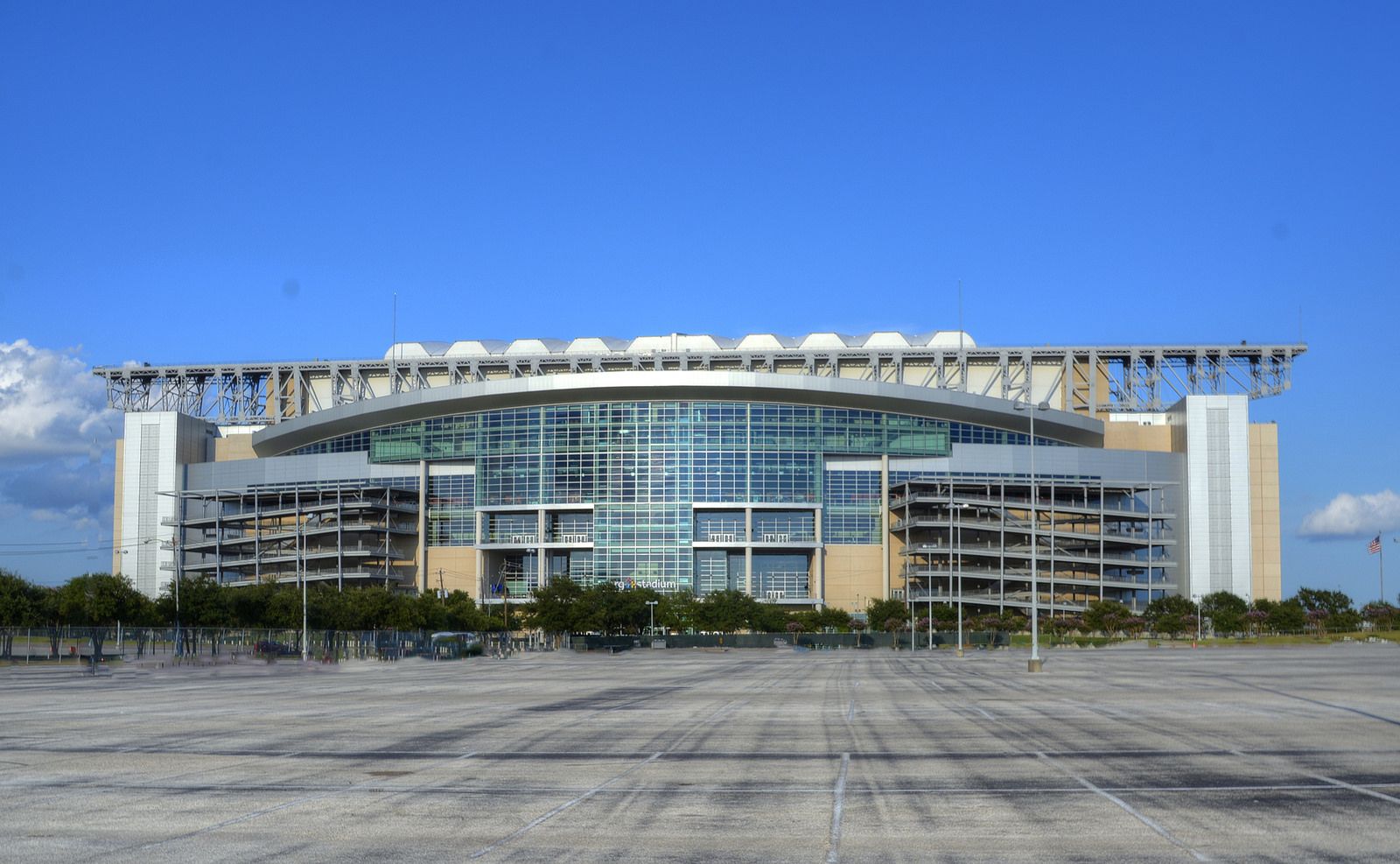 © Houston Sports Central (cc: by-nc-nd)
Without lockdown fans might come anyway
Unless under complete lockdown, fans might not take the closed stadium strategy too well and still decide to congregate outside. After all, tailgating has long been part of the experience. Discussed in various media outlets over the past week, the potential for congregation is also acknowledged by NFL.
There is no single approach but it seems some teams might want to respond to demand by creating safe tailgating layout of their vast parkings. After all, when you cannot earn anything on match tickets, a parking fee is still something. And, by their nature, NFL car parks are big enough to house thousands of people without being crowded.
Front rows closed for sure
Regardless of how many (or if any) fans will be allowed inside stadiums, NFL has already ruled that the first 6-8 rows of seats will not be available. They are supposed to be tarped off and covered with ads from local sponsors. This way all franchises are supposed to recoup at least a bit of the lost revenue.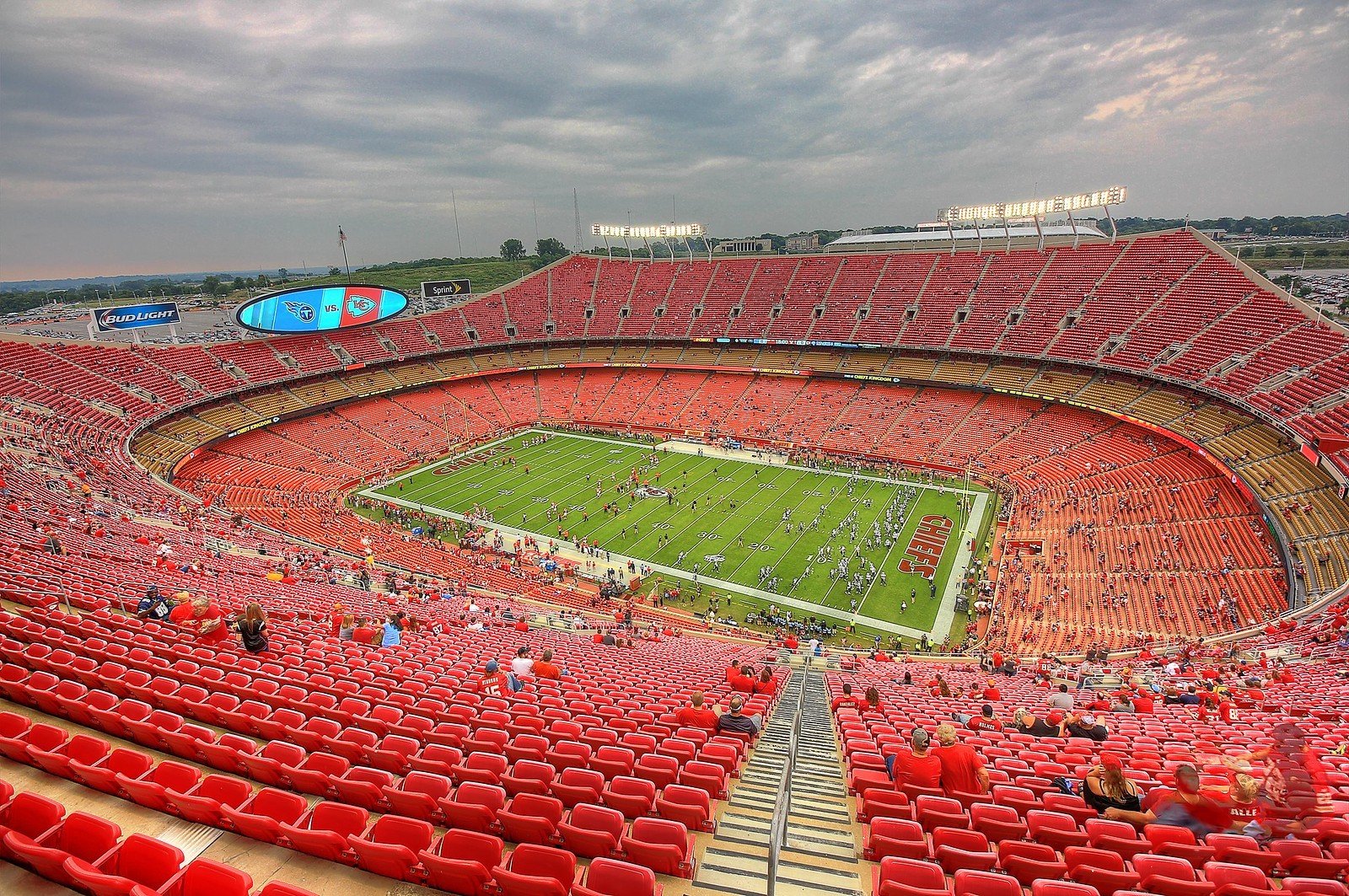 © Mike Day