NFL already shaken up by empty stadia, before the season began
source: StadiumDB.com; author: michał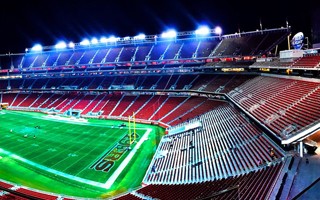 Though officially nothing is decided yet, it seems not just the NFL regular season but even the Super Bowl is now under threat from the COVID-19 pandemic. Scale of impact remains unclear at this point, but could be devastating.
NFL is in a rather fortunate position compared to soccer leagues worldwide, which have been wrecked by the coronavirus just weeks before their conclusion. Still, the impact can already be felt in American football as well, with draft being impacted and fear of empty stands this summer becoming very real.
Already dozens of events are being cancelled throughout the 32 NFL stadia. After all, some of them are also hosts to MLS teams – like Atlanta or Nashville – while nearly all had plans for massive events this summer. And concert tours being cancelled is nearly all the event market headlines are about these days. Though we're not even in May, events until late July have already been wiped out, even in states without official lockdown orders.
And no wonder: the US is moving towards its coronavirus patient no. 1,000,000 and the trend shows no signs of stopping for good. Being forced to play behind closed doors is a major risk for all teams, perhaps more for those making investment in their stadia right now. In Los Angeles or Las Vegas it was all about the momentum of Chargers, Rams and Raiders moving to their new homes. After all, new NFL stadium price tag is nearly $2 billion on average these days and it has to be paid off. For the time being it won't be possible.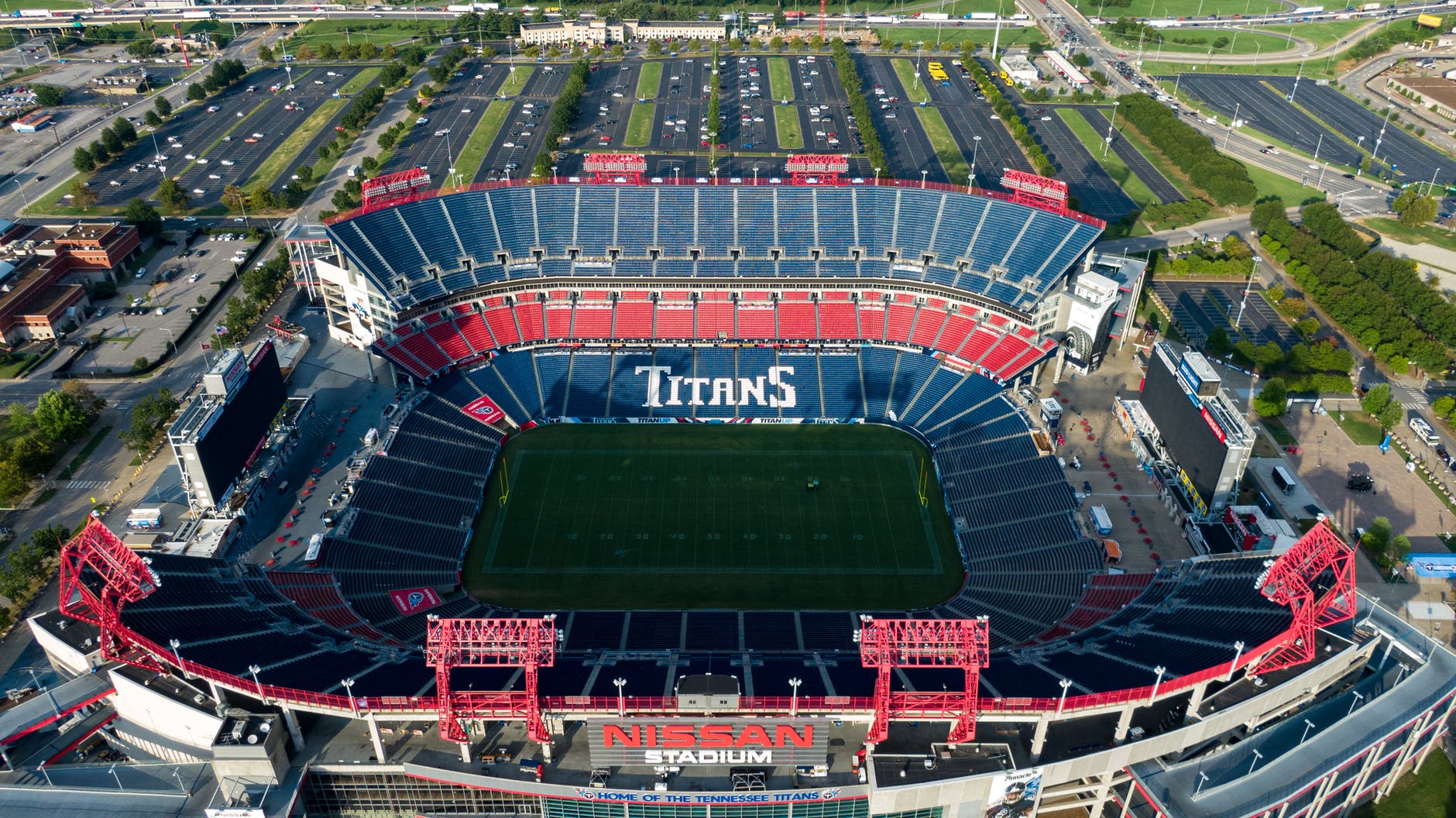 But even smaller investments made for the 2020 season won't deliver a return, like the first sports betting lounges or Philadelphia's stadium casino. For now, it seems, fans are left with sports betting and casino slots online. Whether they will even be able to watch games on TV instead of at the stadium is still at play, depending on the public health situation this summer.
But in the stadium business it's never just about the 'for now' part. Events are being contracted even 2 years in advance and so does the sale of hospitality packages begin. It's thus no wonder that Tampa Bay, the host of Super Bowl LV, is already worried about the world's most lucrative game, despite it being nearly 10 months from now.
Super Bowl's ticket revenue is in the $100 million range without even counting the hospitality packages and over 100,000 people coming to host cities without tickets. And it's been growing nearly every year by a substantial margin. Now all of these cannot be relied upon, despite hotels already being booked for thousands of fans.
All of this comes on top of the hardship that the industry's most vulnerable members have been in recently. Regular stadium workers, from cashiers, through stewards, to cooks and more, have basically lost their job at the very beginning of the pandemic. This means entire families have been left without pay for over a month already and if the league returns this summer to empty stadia, they still won't see a penny from it. While support pledges and unemployment benefits can cover some of the gap, we're seeing the market change drastically in real time, with no certainty over when or if it entirely recovers.