Munich: Ismaik still wants to build a new stadium
source: abendzeitung-muenchen.de; author: michał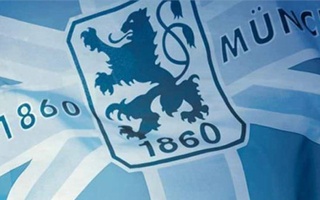 Jordanian investor of TSV 1860 still claims he could deliver a brand new stadium for the club. What he needs is not money, it's approval of the club and agreement with the city.
Hasan Ismaik spoke recently to Münchner Abendzeitung and extended his will to build a private stadium for TSV 1860 München. This comes despite ongoing process to redevelop Grünwalder Stadion into an 18,000-capacity stadium.
The ground is municipal and has heavy match-load, which forces compromises. First, annual lease is €1.5 million and will likely rise after redevelopment. Second, potential for commercial revenue (ads, hospitality, naming rights) is very limited. That's why Ismaik's effort might make sense.
The question is his credibility. The millionaire claims he has the financial network in place to finance construction once the pandemic is over, but he would need bigger support from the club (while he has 60% of shares, his voting stake is restricted to 49%, along German ownership rules) and the city.
Ismaik suggested that the project, once completed, would generate €40 million over 15-20 years. It would have to allow the club to grow but not be too large, as was the case with Allianz Arena, which the club had left in 2017.
The story of Ismaik's stadium vision has been ongoing for half a decade. However, to date the club still has no land secured for construction, nor a solid feasibility plan.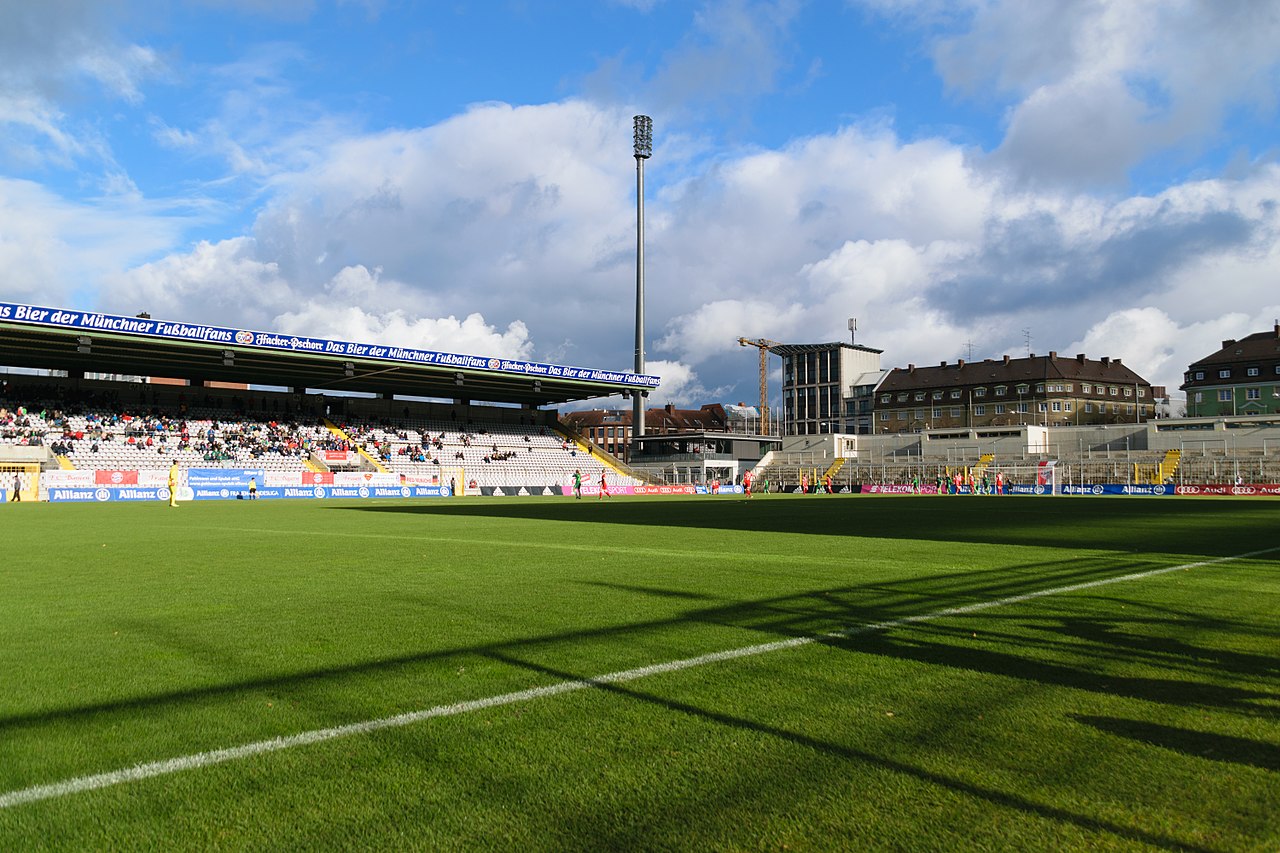 © el_loko