Mexico: New stadium for León put on hold
source: AM.com.mx / DeporteDigital.mx; author: michał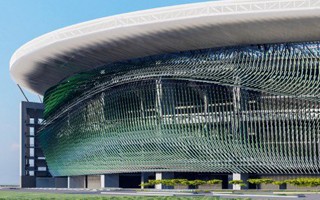 With COVID-19 still far from its peak in Mexico, the situation is very unstable. The currency plummeted, causing concern over new projects. Club León have confirmed their stadium would not go forward until the situation gets stable again.
Initially it was hoped that the new stadium in León could see groundbreaking in September of 2019, but that didn't happen. It then had an expected launch date of March or April, but we've found out in recent days that it's not going to begin as planned.
Not only is COVID-19 infection scale in Mexico still unfolding, local economy has already taken a serious hit. The peso has collapsed in mid- to late March. By comparison, in early March you needed 19 pesos to buy a US dollar, now it's over 25.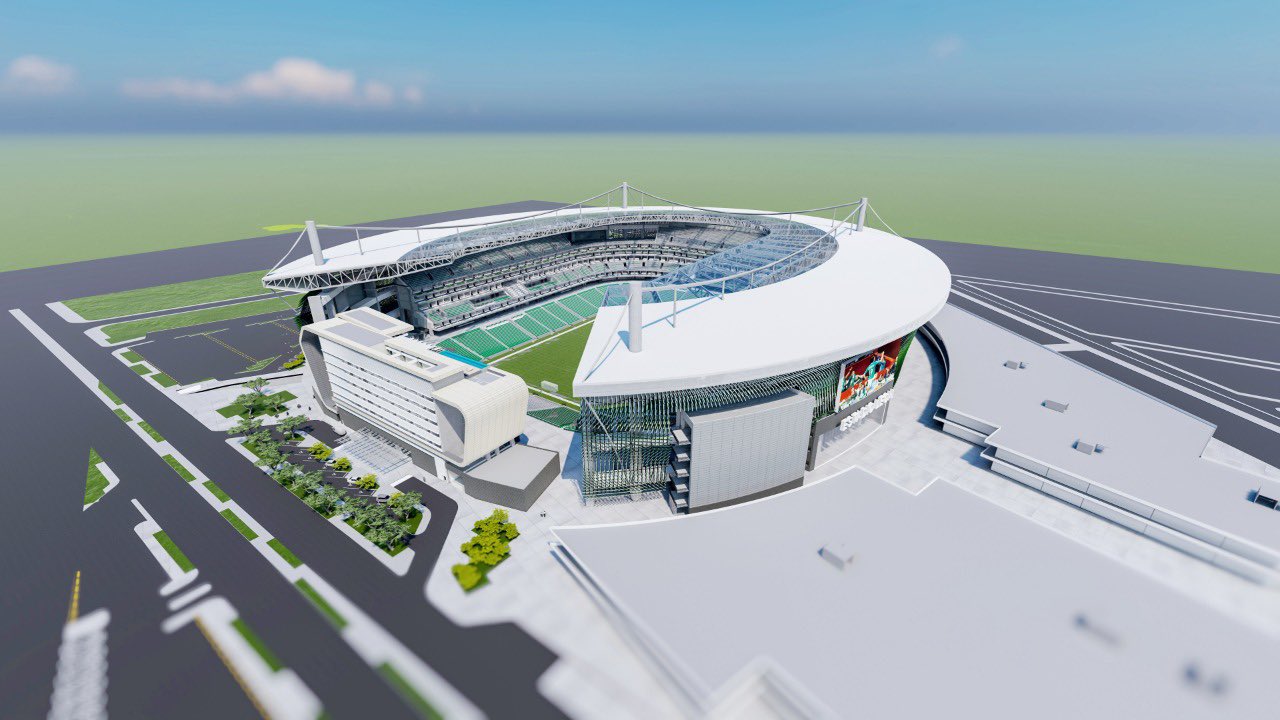 Such sharp loss in value in just a matter of weeks means any imports from the US would cost 30% more. And while the investor was trying to focus on Mexican materials and technology, it's impossible to avoid imports from the northern neighbour. Thus, the MXN 2-billion price tag is now uncertain again.
Jesús Martínez Murguía, president of Club León, confirmed in an interview that the stadium project has to wait for better times, especially that the current season is – like in most countries – on hold and club finances have been affected.
The new stadium in León has been designed with 35,000 people in mind and numerous secondary uses, including a hotel. Once construction begins, the project should take over 2 years to deliver. As of now the documentation and land agreement are in place.