Luxembourg: No official games until 2021?
source: RTL.lu / lEssentiel.lu; author: michał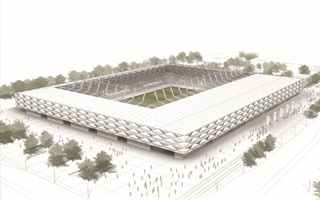 Speaking to RTL Radio the president of Luxembourg's football federation suggested it would be "almost impossible" to see games played before early 2021. This signifies another delay of the national stadium project.
The new national stadium in Luxembourg is seeing another setback. As confirmed on RTL Radio by Paul Philipp, president of FLF, fans of the national team should not expect any game this year.
While he said he's hoping it would happen as previously planned, the prospect seems very unlikely. Then he went further: "It will be almost impossible to play the League of Nations matches in the new national stadium."
League of Nations is expected to start in September, of course pending rescheduling due to the coronavirus pandemic. Three games are expected and each could theoretically be the opening: vs. Montenegro (Sept), vs. Cyprus (Oct) and Azerbaijan (Nov). But Philipp thinks it's best to consider the 2022 World Cup qualifiers – starting in March of 2021 – as possible opening time for the stadium.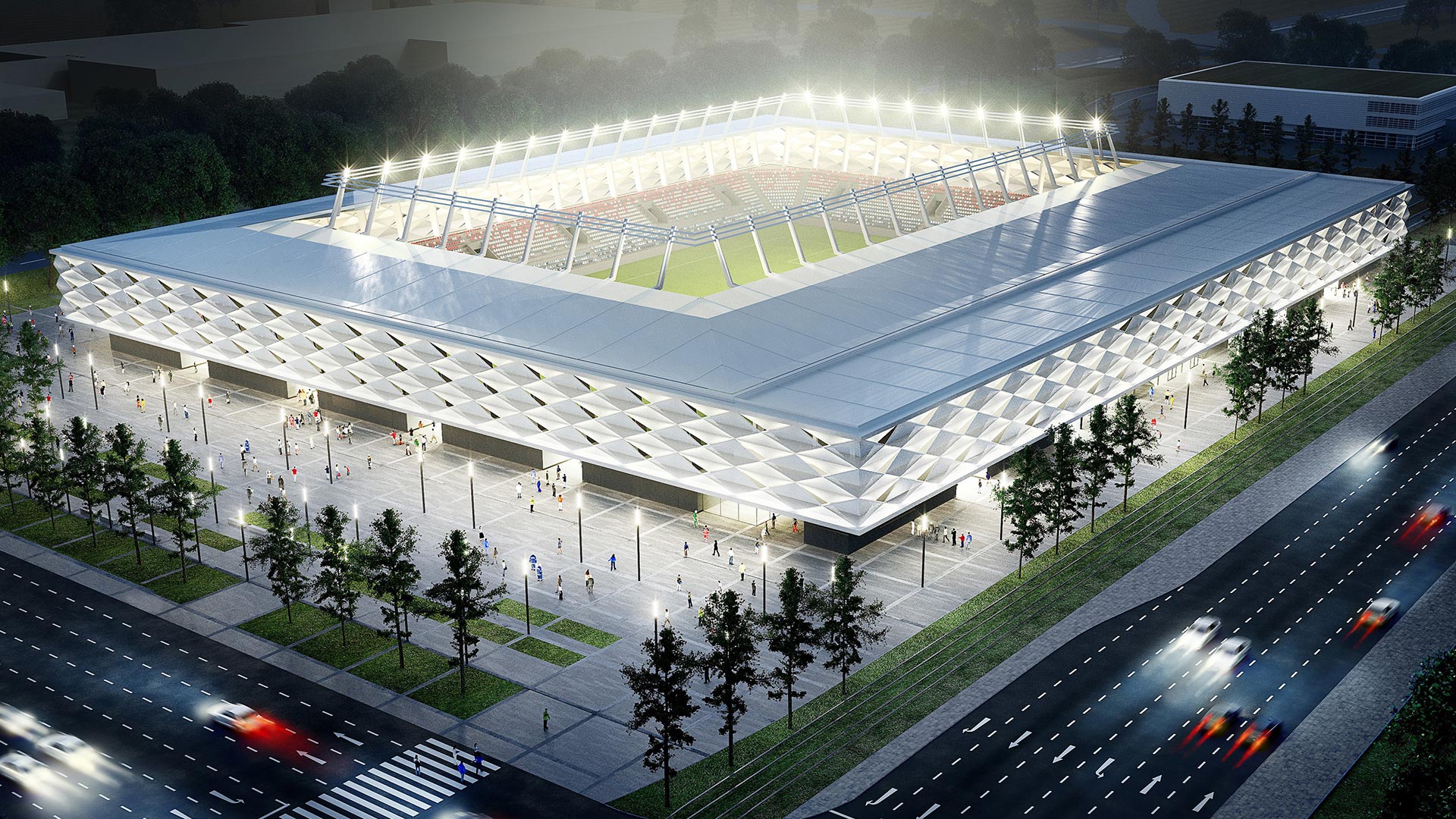 By that time the stadium will have over 1.5 year of delay already, as it was previously expected to open its doors in October of 2019. Numerous setbacks and construction cost increases have caused significant criticism, seeing the project consume €77 million instead of just over €50 million.
Additional controversy is caused by the stadium not having its designated multi-level parking until the end of 2022, while public transport link (including new tram line) will also not be fully operational upon opening.
That's why an intervention of €2.39 million is expected to be approved on April 20, which would see a temporary parking for 600 vehicles serving the stadium until the final one comes in late 2022. The new parking should take 70 days to complete and will be free for up to 24 hours, serving as one of the city's P+R locations.