London: Tottenham's immense stadium burden
source: StadiumDB.com; author: michał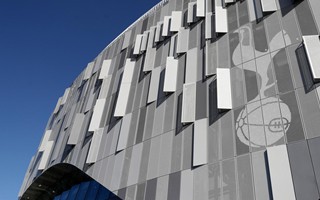 Each year Spurs will have to put aside £30 million to cover the cost of their new stadium. That would have been manageable in normal circumstances, but 'normal' is no longer here...
Most recent Premier League clubs financial assessment by The Times puts more light on just how burdened Tottenham may be in upcoming years. The club has unpaid transfer fees amounting up to £83 million already (€95m), third highest figure throughout the league.
But the really big issue, quite literally, is covering the new stadium loan. While the debt has already been refinanced in September of 2019 and could be reconfigured again, it's still a massive figure, £637 million (€726m), due in mid-2043. This means £27.6m (€31.5m) annually.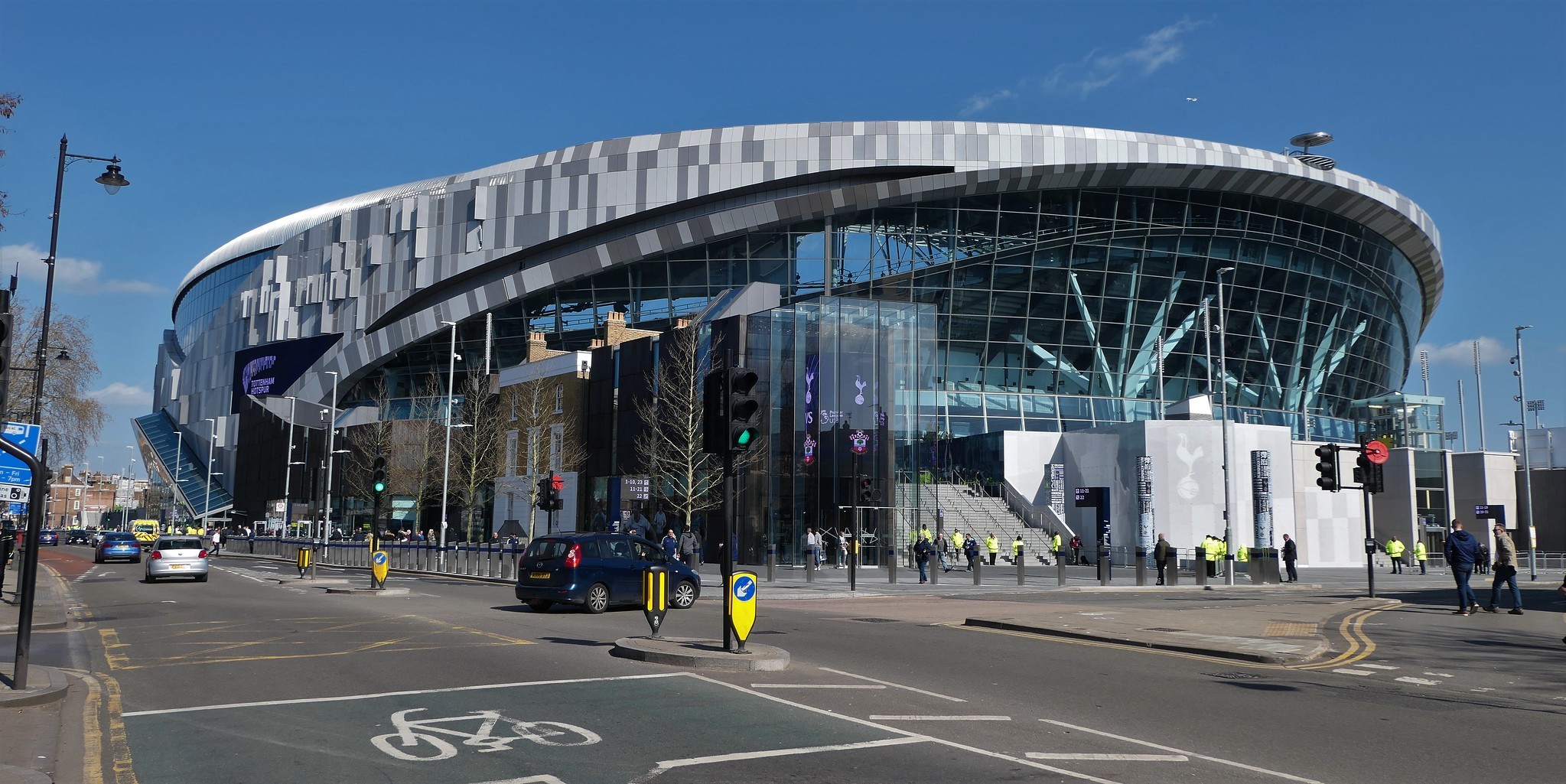 © sbally1
Presuming – and that was the presumption – that Tottenham compete well in Premier League and in Europe, that's a figure their budget could swallow. After all, the expected leap in matchday revenue is from £55 million (€63m) at White Hart Lane to £100 million (€114m) at the new ground.
On top of that, chairman Daniel Levy was expecting to bag record-breaking naming rights deal, expected to deliver £25 million (€28.5m) annually over 1.5 decade.
But all of the above revenue presumptions have already been thrown out of the window. With matches postponed, potentially cancelled or played behind closed doors, matchday revenue is only one of the issues.
Existing sponsorship deals and broadcasting rights are under threat and negotiating that record naming rights deal will be extremely hard, if possible at all, since it wasn't sealed within a year in operation.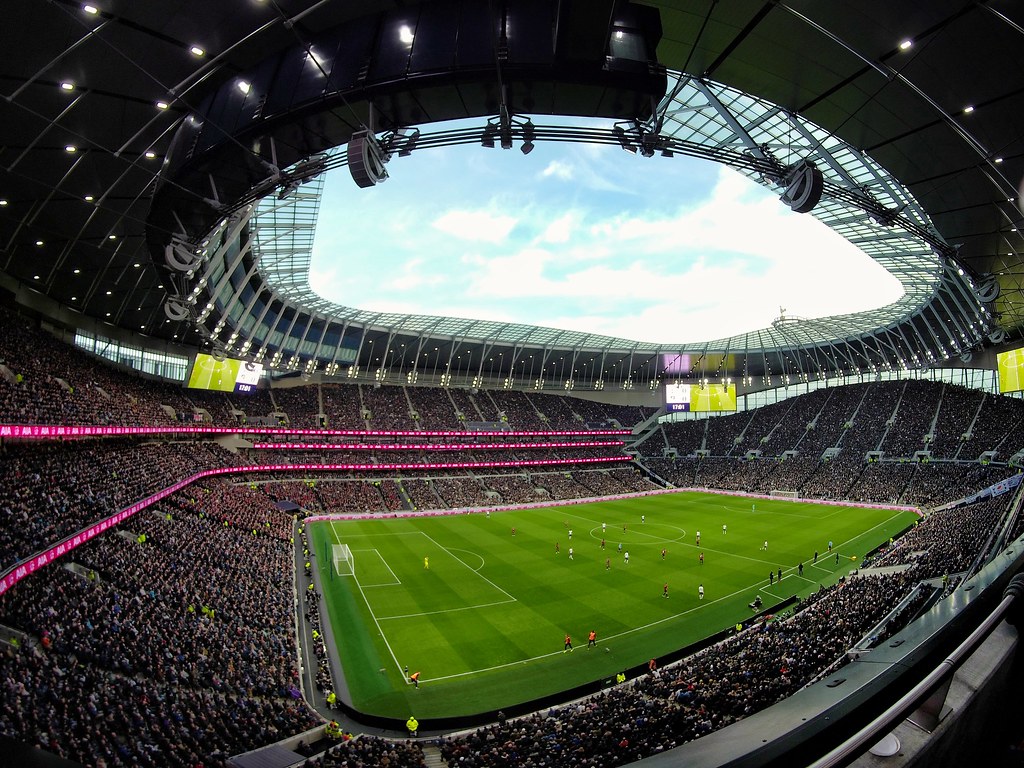 © Ciccio Nutella