London: Brentford FC relocation on hold
source: StadiumDB.com; author: michał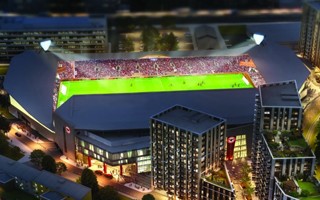 Construction of the new Brentford Community Stadium was supposed to take 2 years and they nearly made it. But just before the finish line work had to slow down due to the coronavirus.
It was just over 2 years ago that a family of supporters broke ground on what has since become the new Brentford FC stadium on Lionel Road. You can see how it progressed in the below time lapse:
Work was due to conclude in early spring and the deadline was almost met, if not for the coronavirus outbreak in London. It changed the extent and conditions in which work can be continued.
"The absolutely minimum and essential requirement during this period is to ensure, as far as possible, that the site is made and kept safe at all times especially in respect of hazardous unfinished electrical installations and, where feasible, other dependent critical live safety and related systems. Given the evolving situation regarding the impact of the Covid-19 pandemic it is not possible at this stage to reliably forecast when the new stadium will be fully complete." the club wrote in an open letter to supporters.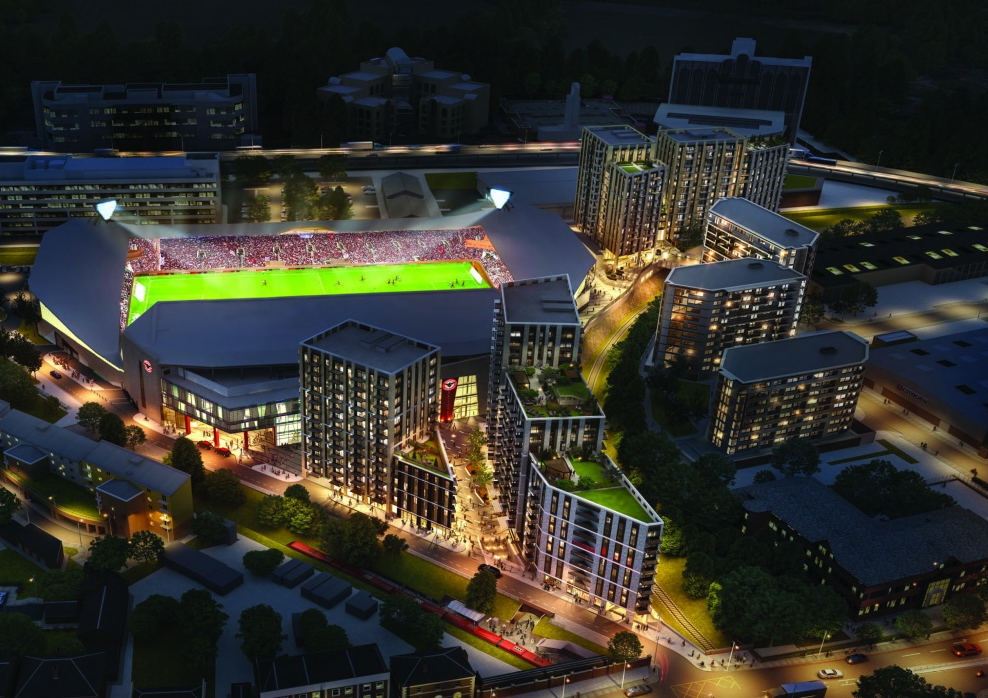 Of course there's a safe time buffer left as opening will now not take place until the start of the 2020/21 campaign. Previously it was hoped to take place before next season, within the second quarter of 2020. Even as late as 2 months ago we heard of April as possible inauguration date.
Brentford FC have already sold 6,000 season tickets for the new ground, however there's one important thing left: bidding farewell to Griffin Park, which has served Brentford FC since 1904.
According to league fixtures, it would have been the May 2 game against Barnsley. But with the season being on hold and at risk of not being finished at all, it's impossible to speculate about exact dates.