How difficult is playing in an empty stadium?
source: StadiumDB.com; author: michał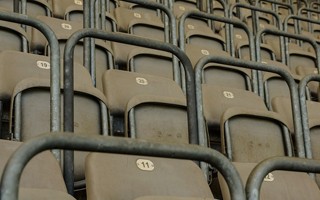 With the coronavirus outbreak gripping the entire footballing world, there is a lot of uncertainty surrounding the beautiful game right now. Some clubs have played behind closed doors before the outbreak took full effect, while others may be forced into playing games behind closed doors should football return. But what is it like for players, how difficult is playing in an empty stadium?
No Fans, No Atmosphere
It is no secret that many players feed off the energy of the crowd to get them up for a game. This is especially the case when there is a big game taking place, a local derby or a big top of the table clash. Manchester United had to recently play behind closed doors in the Europa League, something that will have been a new experience for many of their players.
This is, of course, something that cannot be done behind closed doors. You could have a huge derby game taking place, such as Tottenham vs Arsenal at the new Tottenham Hotspur Stadium and not have any crowd to feed off. This stadium is already making a name for itself with the atmosphere provided, and that would aid Tottenham in big games such as those against Arsenal.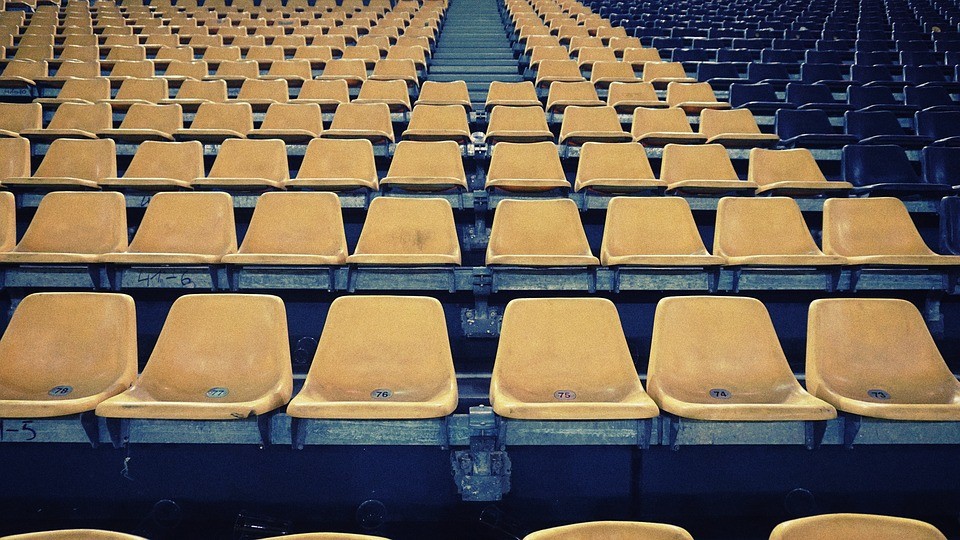 Can an Empty Stadium Affect the Result?
When you are a fan inside a stadium, you always feel like the support you give to your team can affect the outcome of a game and help them to victory. This will give you confidence to back them for victory if you like to bet on football. If you are at the football stadium and want to spice up the action check out the bet in-play option. This article will guide you through the process & also recommend some great sites.
There will be some players that struggle to play inside an empty stadium, and much prefer to feel fans around them. These players will not be able to get up for games with no fans, and if there are multiple players like that in a team then there is every chance that results could be affected by the fact that games are going ahead behind closed doors.
Many players will be able to cope with the change, but if we do go into a period of football with no fans then keeping an eye on the results is going to be fascinating. Will some teams that have struggled be able to pick up points improve? Will those at the top of the table struggle to get wins on the board?