France: Bordeaux stadium too big, time for reduction
source: france3-regions.francetvinfo.fr; author: michał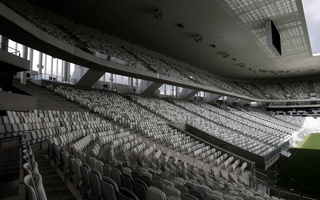 It was supposed to be a means to join the European elite. But instead, Girondins are stuck in limbo, with stands half-empty. So a reduction of 7,000 is expected.
It's one of Europe's most spectacular stadia and yet it's only impressive on the outside. It never became the beloved temple for fans, most of whom have to travel quite the distance to reach the remote place.
Empty seats are painfully visible as the stadium is almost entirely white, almost sterile and devoid of Girondins identity. With little protection from cold Atlantic winds, it's also quite cold literally. Here's how that's been working out as the club shifted from Stade Chaban-Delmas.
Delmas may be old, have flat stands and be a former athletics stadium, but it earned a history that the new ground is lacking. It's also centrally located, within walking distance for many fans.
Of course, the crowds would have been larger if Girondins performed better on the field instead of remaining in the lower parts of Ligue 1. But from the very start enthusiasm was lower than one might expect.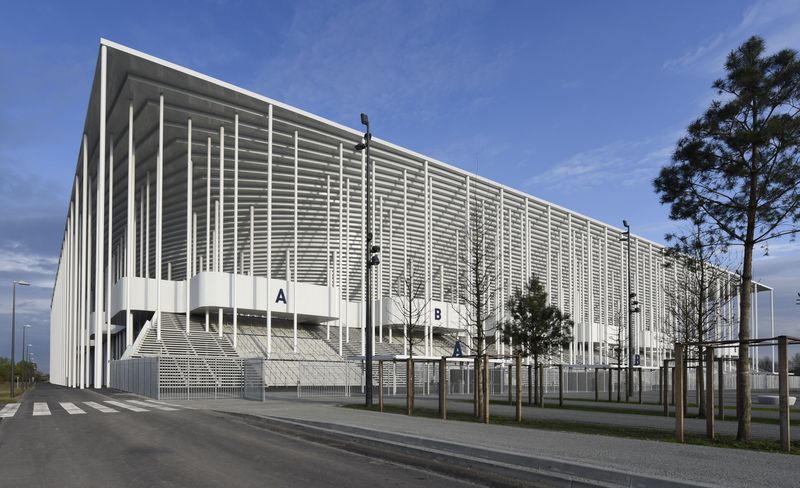 © Nouveau Stade Bordeaux
For some time Girondins have been involved in negotiations with private operator of the stadium, Stade Bordeaux-Atlantique (owned by Vinci and Fayat) about taking over management of Matmut Atlantique. By late March the agreement was expected very soon.
It would see the club's cost drastically decrease from current €4 million. Management would also enable more club colours being introduced and, finally, a reduction in capacity. It's expected that as many as 7,000 seats will be lost, though detailed solution (demounting or covering) is yet to be selected. Should that happen, the new stadium will match the size of its predecessor.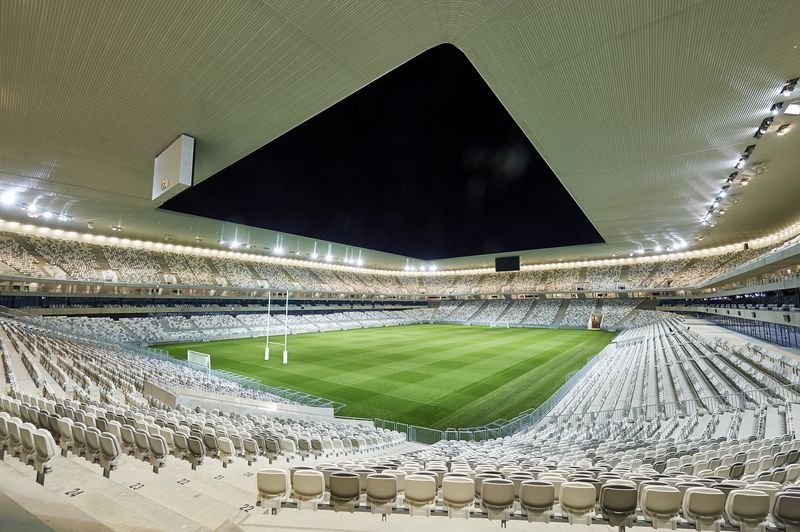 © Nouveau Stade Bordeaux