England: Good day in Southend
source: StadiumDB.com; author: michał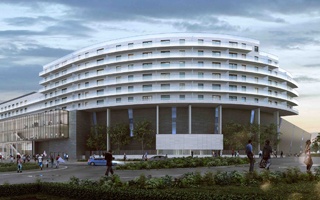 It's far from a happy end just yet, but Southend United have reached an agreement with the city council that might lead them to a new home. Finally, after 13 planning applications already...
If there's a never-ending story in English stadium plans, it must be that of Southend United FC stadium at Fossetts Farm. The current planning application has been the 13th already and no approval was granted. Decision was expected until end of March, it was then announced that more time is needed and now... it's back to the drawing board.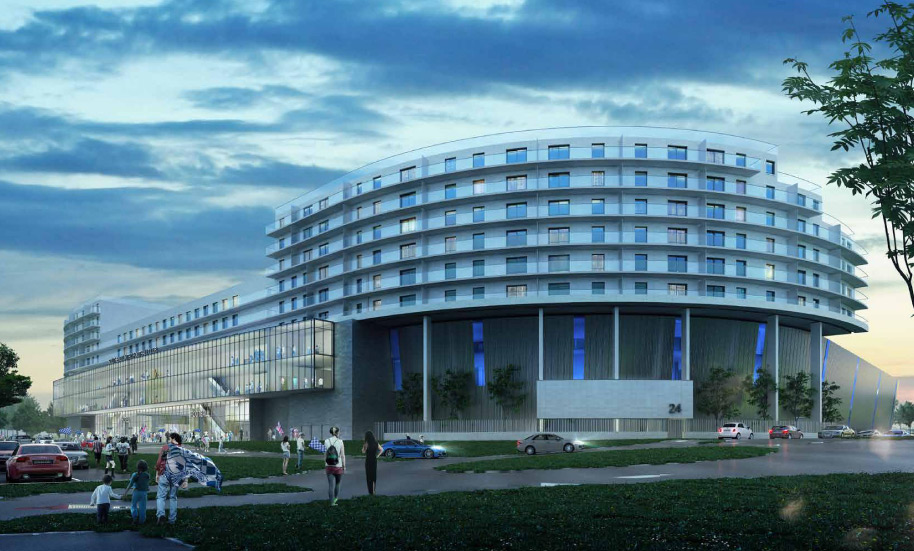 But it's not bad news. While Southend United FC have to file a new planning application, Southend Echo explains that this decision comes after agreement was finally reached between the football club, city of Southend and developer Citizen Housing.
The agreement will see the cinema and most of retail scrapped from the planning application. This way the stadium's precinct should not compete with another major leisure project and is expected not to draw traffic from Southend's High Street. Instead, more room for apartments is expected. A community hub and healthcare centre is also planned.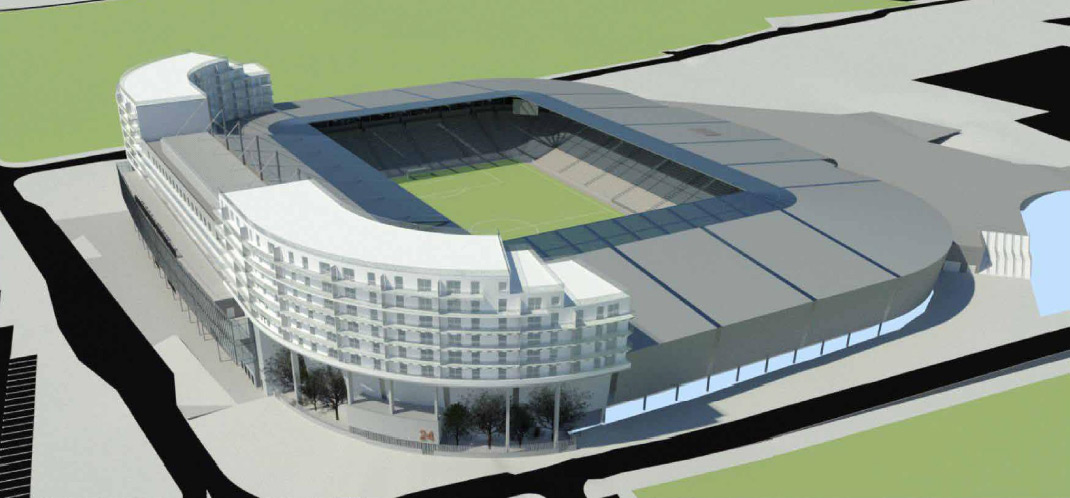 The city council should benefit largely as it will manage all 1,300 homes, all of them for rent. Of that number roughly 400 are expected to be in the affordable category. Lease paid by the city to the investor is to be significantly below market value, ensuring taxpayers would benefit. Eventually, the city council will have the option to purchase the freehold of the leased homes for £1.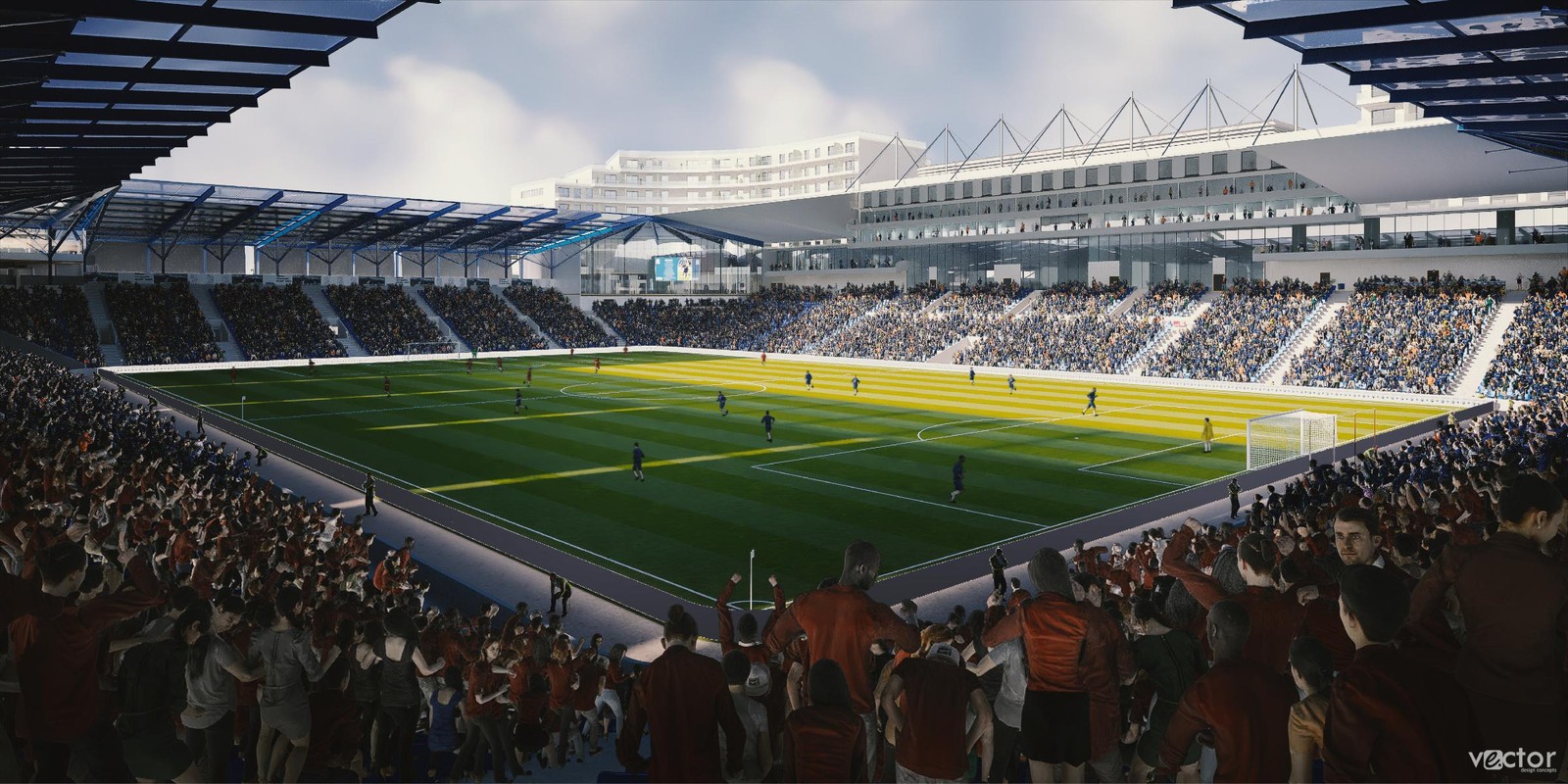 Of the planned homes, most (800) are planned within the Fossetts Farm complex, some within the main stand of the stadium itself. Remaining 502 flats are to be built on the site of the current Roots Hall stadium. Citizen Housing will facilitate the funding and construction of both sites.
As for Southend United, the club is expected to move to the new stadium with only part of it delivered. Phase one will see 14,000 seats, though expansion to the goal of 21,000 is expected to be possible at any time.
Detailed cost estimate is expected once alterations are included and the new planning application is filed. Of course, the new stadium would open before Roots Hall is demolished to make way for housing, in order for the football club to have a ground at all times.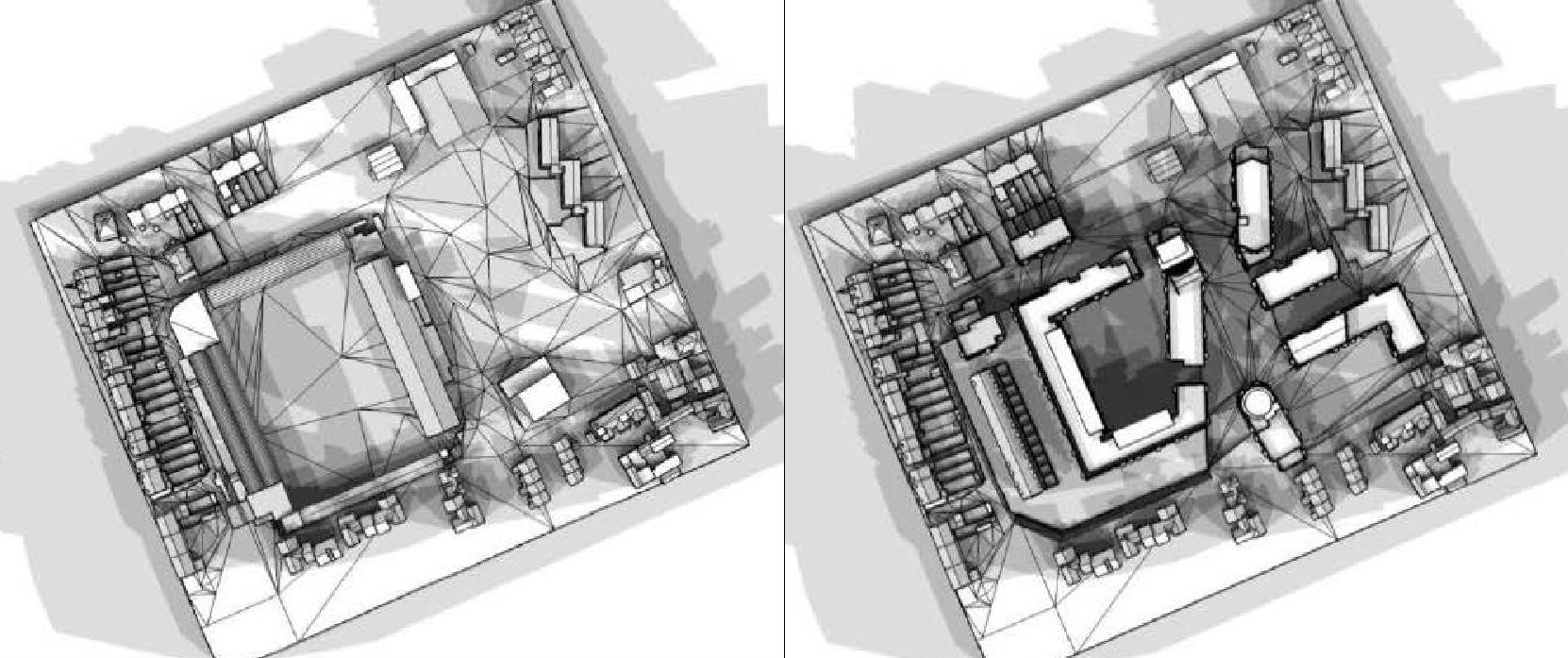 The Roots Hall site with stadium and flats supposed to replace it.