England: Decision delayed again in Southend-on-Sea
source: Echo-News.co.uk; author: michał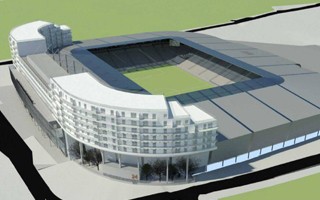 Once again, the new stadium on Fossetts Farm has been delayed. The constant déjà vu of Southend United supporters has been extended once more this week as they learned the plans would not be decided upon in March.
You may recall, last October the decision on new Fossetts Farm stadium was postponed until end of March of 2020. This week it turned out that decision will once more not be taken as more time is required.
Carole Mulroney, councillor responsible for the environment and planning and Ron Martin, chairman of Southend United Football Club said: "The application for a new football stadium and associated facilities is the single largest and most complex planning application in the town for a number of years.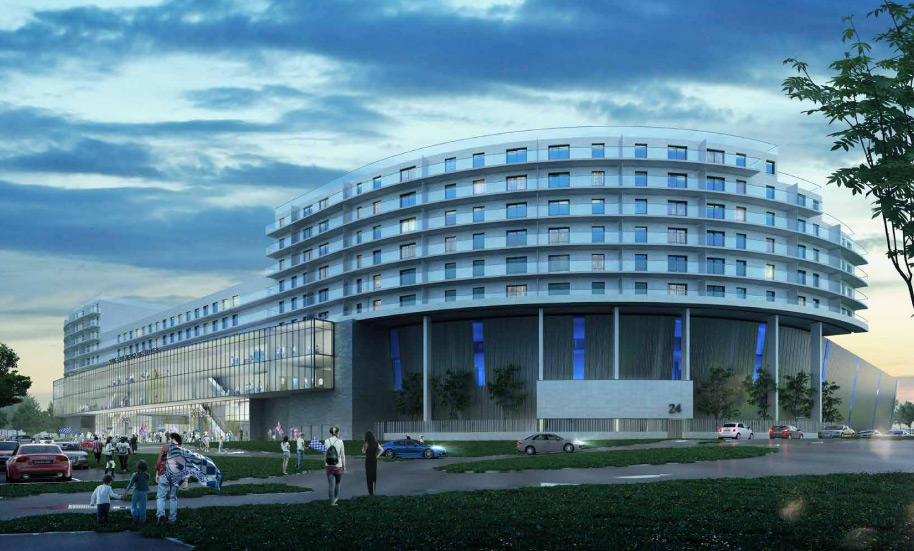 © Southend United FC
"It is in the interests of both the council and the football club that the planning application is as robust and thorough as it can be so that the development control committee can make an informed decision and ensure it benefits the town as a whole."
Both the football club and city council have assured they remain in productive and friendly discussions. No further deadline for decision has been announced, which may be irritating for SUFC supporters, who have been waiting since 2006 for the long-desired stadium. The current planning application is already the 13th to be lodged.
According to one of council members from Southend, Matt Dent (Labour), the club's financial issues may be the actual reason for prolonged delays. He took to twitter to express this unofficial information, which hasn't been confirmed.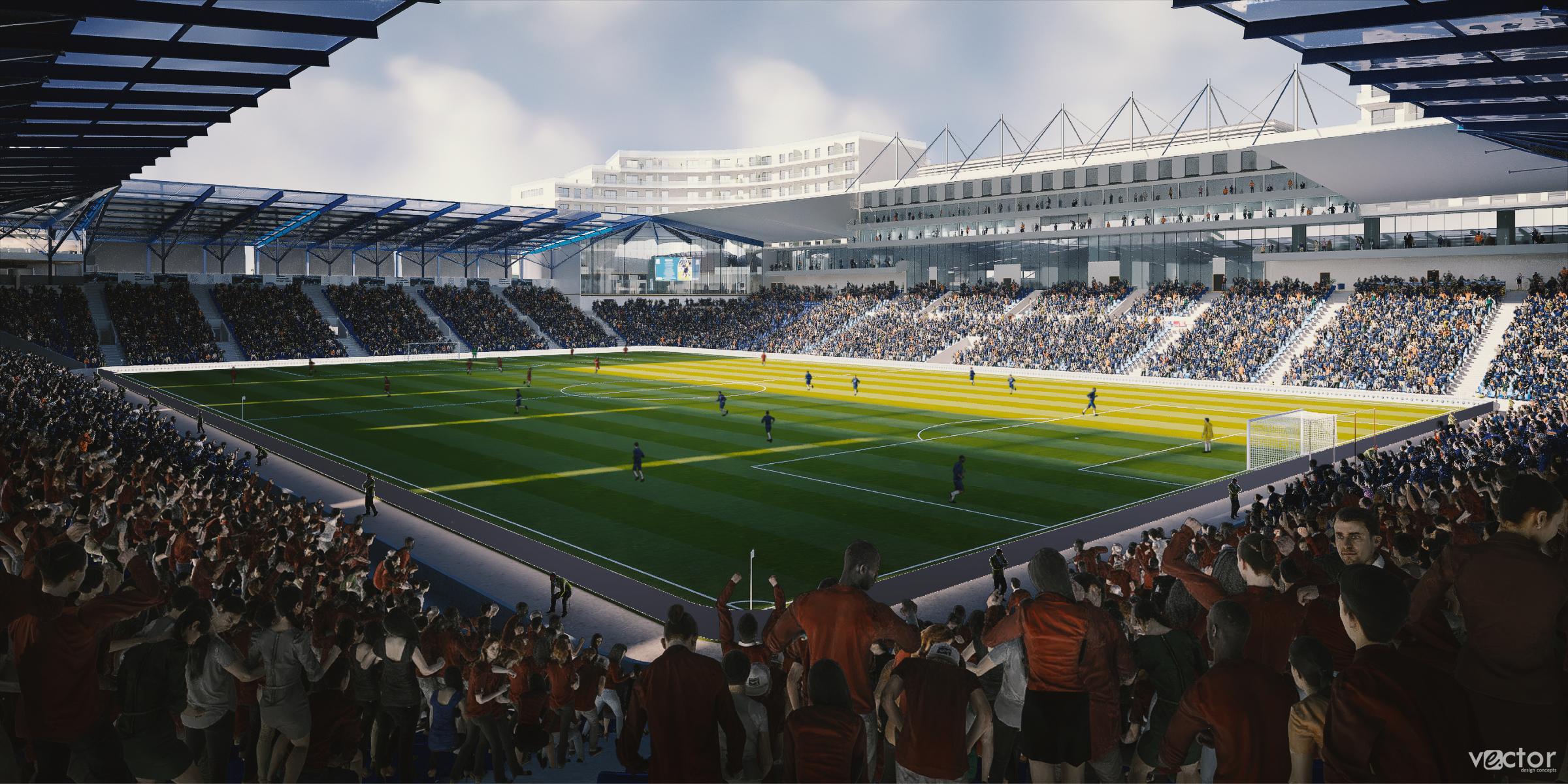 © Southend United FC