England: Decision on Southend stadium in 2020
source: Echo-News.co.uk; author: Michał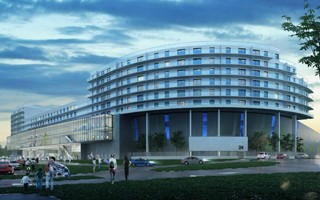 Six more months are needed to make the final decision on the future of Fossetts Farm Stadium. By March we should know what contribution the developers propose, which might possibly sway the decision in their favour.
Talks are ongoing on the future of long-overdue Fossetts Farm Stadium scheme. The 21,000-seater might be decided on in Spring of next year. Initially the city council didn't want to disclose how much time is needed for further talks with Southend United, but eventually the 6-month period was revealed.
A joint statement, from club chairman Ron Martin and councillor Carole Mulroney, states: "The application for a new football stadium and associated facilities is the single largest and most complex planning application in the town for a number of years.
"Its impact on the borough as a whole could be quite profound, so it needs very careful consideration.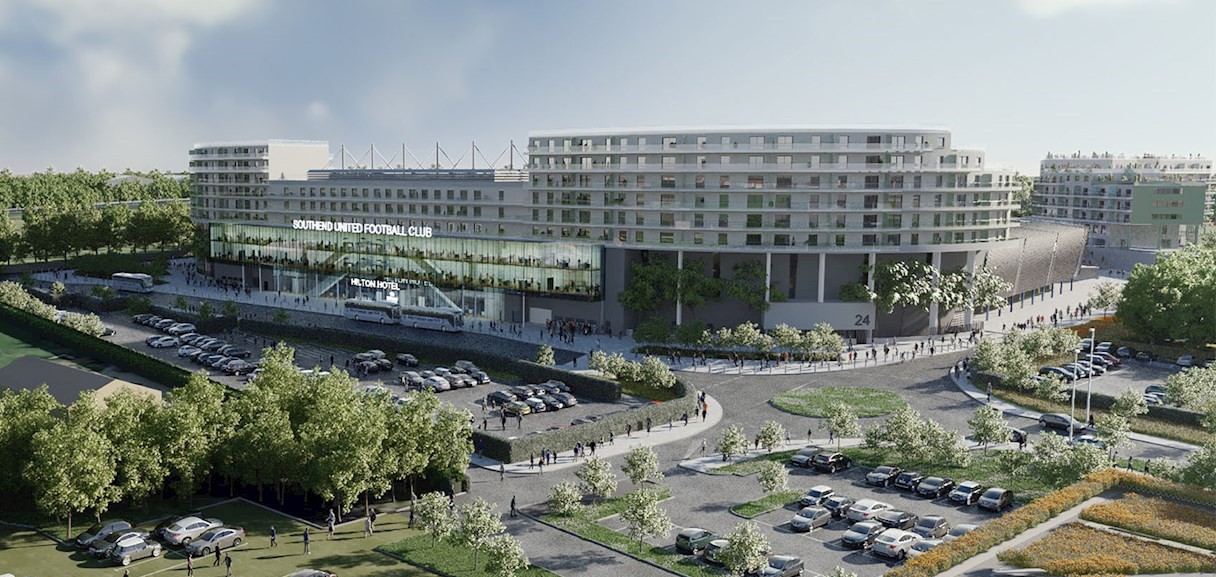 ©Southend United FC
"It is in the interests of both the council and the football club that the planning application is as robust and thorough as it can be so that the development control committee can make an informed decision and ensure it benefits the town as a whole.
"For this reason, we have mutually agreed to allow extra time for work to be carried out on the application and we will continue to work closely together during this period to resolve any outstanding planning issues."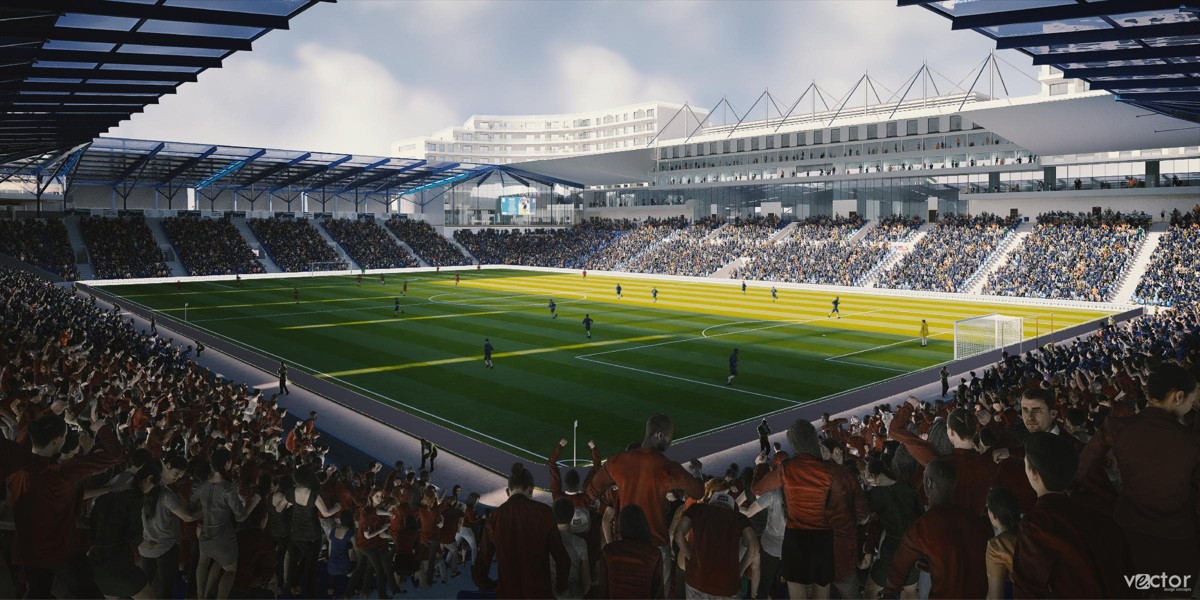 © Southend United FC
You may remember the Fossetts Farm Stadium scheme as one of England's oldest ongoing projects, with early images having been revealed back in 2006. The updated design is awaiting approval and would bring more than just the 21,000-seater. Five residential buildings, four training fields, a cinema, shops and restaurants are planned.
If given the go-ahead, Fossetts Farm might mean a brighter future for Southend United. It also opens up the possibility of demolishing Roots Hall, which might be replaced by as many as 500 new homes.