England: Brighton put stadium expansion on hold
source: TheArgus.co.uk; author: michał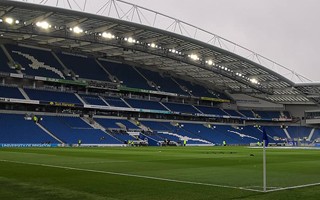 Despite the latest planning application having been registered only in late March, it won't matter how soon the city approves it. For now Brighton and Hove Albion have to focus on other issues.
As you may recall, in February we wrote about Brighton and Hove Albion planning further expansion of the American Express Community Stadium. The goal is to reach 32,500 seats, which would make the stadium eligible as a potential Euro 2028 venue.
In two separate applications (one filed on March 9 and second on March 25) the Albion are asking to add roughly 1,750 seats and improve the northern fan zone outside the stadium by erecting two modern kiosks (seen rendered below the article) and an external screen. Most of the added seats would be regular, though a lounge for 277 people is also planned, as is a smaller one, for 50 people.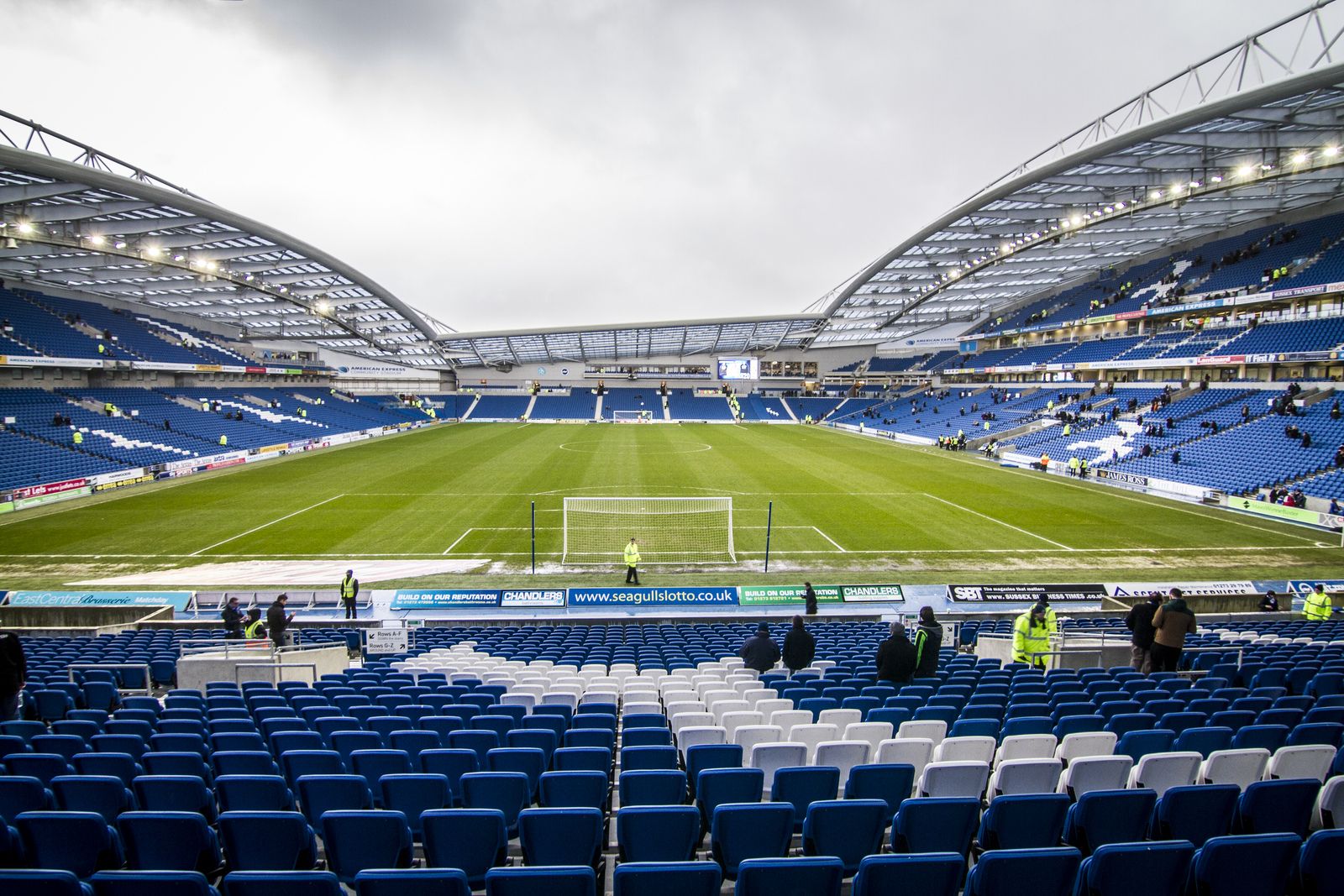 © Warren Chrismas (cc: by-nc)
The hope was to introduce changes already for the 2020/21 season. The investment was estimated at £4 million. Additional spending by extra fans would amount to £1.485 million per season, most of which would land with the club.
But all of these plans were made before the ongoing pandemic showed its true scale. "All plans to carry out the work are on hold due to the very obvious financial pressures the club, and football industry, is facing. […] Our priority at this time is people's health, protecting jobs at our club and Albion In The Community, and supporting our owner as best we can." executive director Martin Perry has confirmed.