England: The Posh reveal they are inspired by Groupama Aréna
source: PeterboroughToday.co.uk; author: michał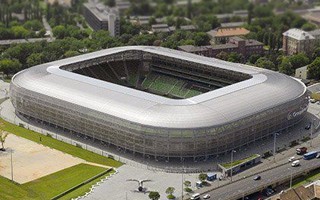 Though Peterborough United's stadium plans are a fresh piece of news overall, the club has already revealed it would like to deliver a stadium based on the Groupama Aréna in Budapest.
It wasn't until late February that the agreement between Peterborough United and the city of Peterborough was revealed. It's expected that a new football stadium will be built even more in the centre of Peterborough, just across the river Nene. Its opening capacity would stand at 17,500, leaving the option of adding 5,500 further seats in the future.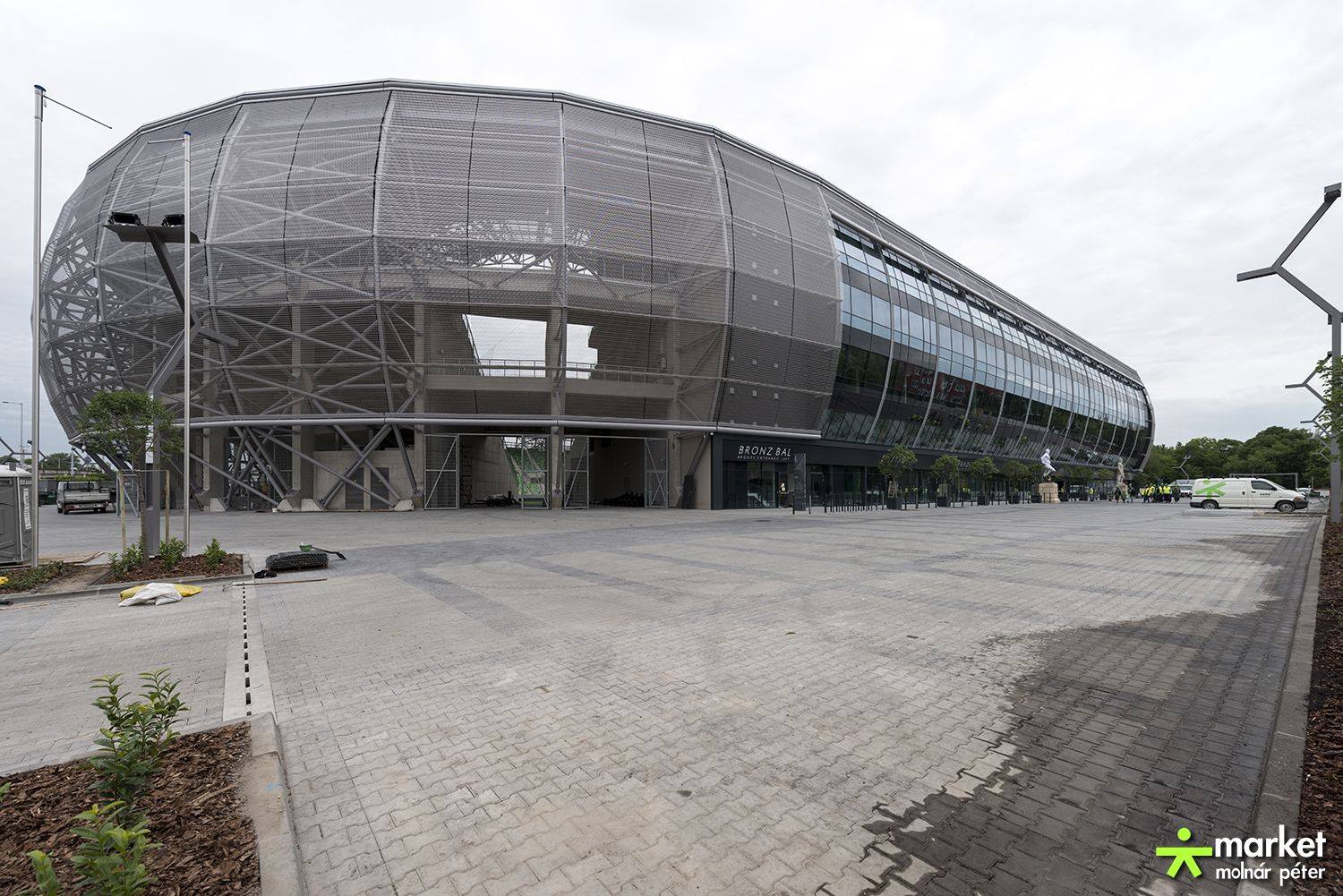 © Peter Molnar, Market.hu
This would put its final capacity at around 23,000, which is the size of Groupama Aréna in Budapest. And today the club has revealed that it's precisely that 5.5-year-old stadium that stands as inspiration for the plans. The Posh are in awe of the possibilities such stadium offers and would like to replicate the best of it at home.
Posh co-owner Jason Neale told the Peterborough Telegraph: "The way it works is the concourses behind one of the grandstands can be moved, creating the space for exhibitions and concerts. They have over 200 non-football events which they host at the stadium on an annual basis. Everything from exhibitions to wedding events to corporate functions. This could be a real epicentre for businesses in the Peterborough region. It's very easy to commute to Peterborough from the north and London."
© Peter Molnar, Market.hu
Neale is also pleased with how the Budapest stadium looks. "It needs to be an iconic stadium from a visual perspective and a stadium with a substantial uplift in attendance. New stadiums get a bounce in the number of people who become regular match day attendees. In some studies it has been a 40 to 50 per cent bounce. So we think there will be a big uplift in ticket-holders, but the stadium will also become profitable without matches being played. We will also look to partner with the new university if we can do something that benefits us and them."
According to early estimates, the new stadium could be ready for operation as soon as 2022 or 2023. It's not clear at this point what would happen to London Road after relocation.