Milan: Inter and Milan face city's financial expectations
source: CalcioeFinanza.it / Sky.it; author: michał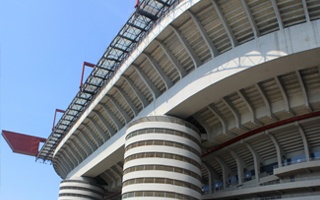 The mood is good after Friday's meeting in Milan city hall. The clubs largely understand the municipality's position on finances of the new stadium plan.
Friday saw one more meeting at Palazzo Marino between city officials and Inter & Milan. This time without top representatives as it was a technical, working group meeting. Which doesn't mean major decisions weren't made.
Primary issue on the table was "diritto di superficie" (right to surface, that enables vast interventions into the land), a form of leasehold that would give both football clubs management rights to the San Siro site for 90 years.
Initial proposal by Inter and Milan was for the two clubs to start paying lease fees only after 32 years, that is they asked for a third of the period to go without payment. The city hall didn't agree to that.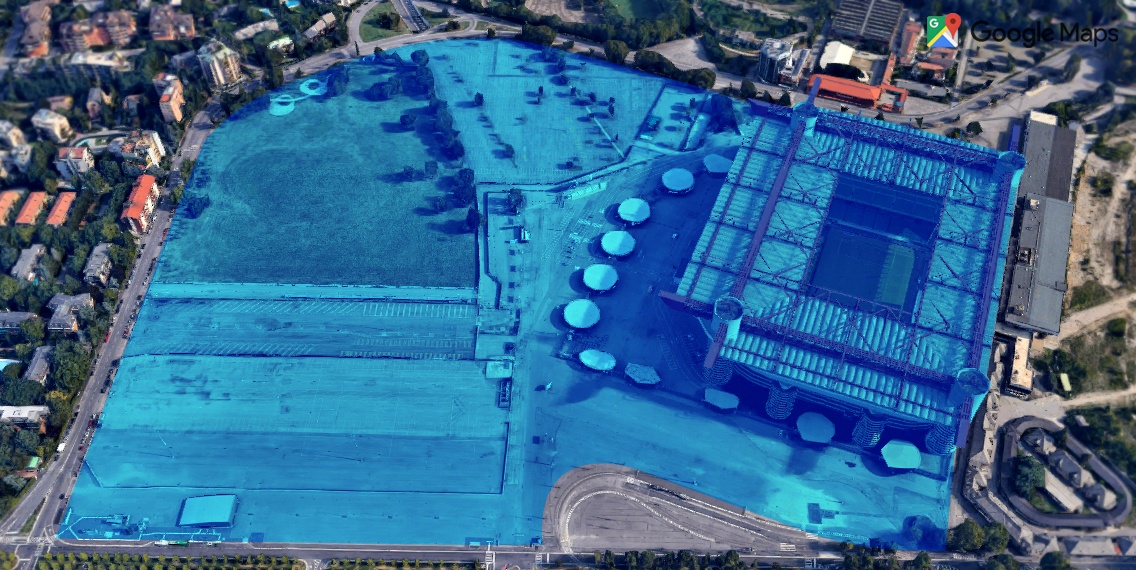 "We said no, you start paying the surface fee the moment you start having the asset under management. So immediately. [Also on this issue] they understood our reasons. We would like to have, also for financial reasons, a zero year flow that feeds what we lose on the other side, with 10 million of the agreement." said councillor for budget Roberto Tasca. The €10 million he means is the annual fee currently paid for the use of San Siro, which would no longer apply with both clubs taking control of the facility.
The city also expects AC Milan and FC Inter to take into account the current value of San Siro. Independent valuation puts the stadium's price tag at €100 million, which is expected to be covered in some way.
At this form it's not clear who will manage San Siro in the future, when it becomes largely dismantled and turned into a leisure complex. It could be privately carried out by Milan and Inter, but it could as well be municipal. Both sides have agreed to consider best options until the next meeting, in late February.