Italy: Stadio San Nicola finally getting its facelift
source: BariViva.it / PassioneStadi.it; author: michał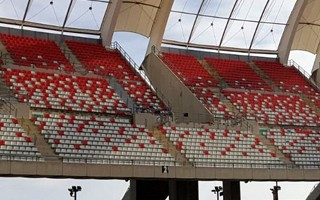 It's not enough to make it a modern stadium but surely Stadio San Nicola will change for the better in the next two months. Cleaned stands and over 21,000 new seats will make the aging Renzo Piano giant more appealing.
On Sunday SSC Bari will face Avellino at Stadio San Nicola. It's not just another Serie C fixture at the Copa 90 stadium. It's also the debut of first new seats. Installation works are ending across the upper east stand, where 7,660 new seats with backrests are being installed.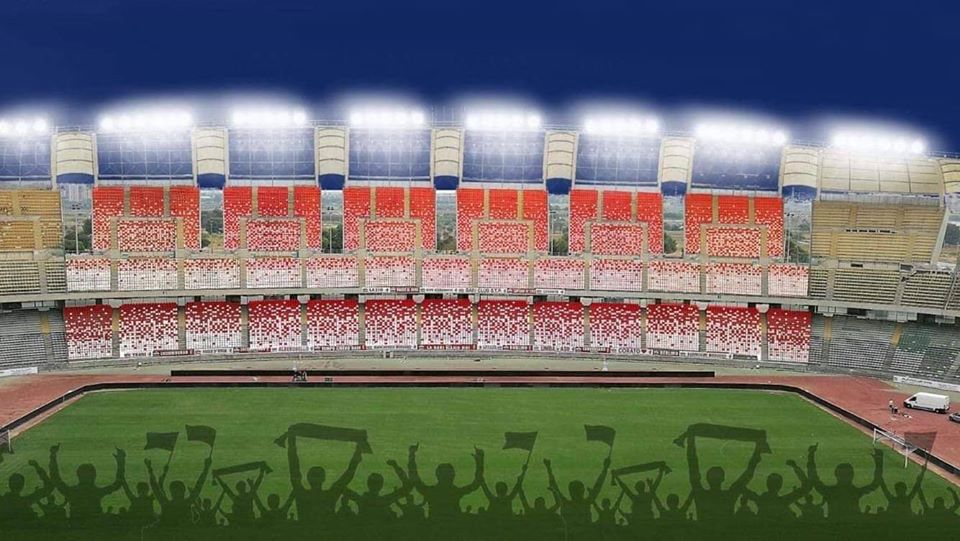 Once works in this area ends this week, workers will move to the lower east stand. Here 6,363 more new seats are planned before March 24, all of them in red and white colours of the football club in a popular gradient layout.
Once east stand's seating is complete, upper west stand should be modernised in the same way. Aside from new seating, the concrete surfaces are to be renovated and staircases repainted. This phase will add further 7,188 seats and should be complete within the third week of April.
While the extent of work is modest in the scale of Stadio San Nicola's need, it's surely a major improvement. As you may know, the ripped roof membranes were largely removed along the sides but at least with these 21,000+ new seats it's going to be a better experience. Not bad for a price tag of just €700,000.