Italy: Pisa stadium moving forward
source: LaNazione.it / PisaToday.it; author: michał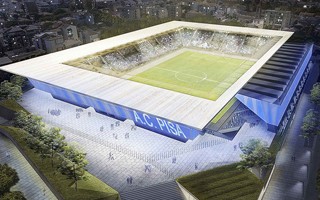 After 65 comments being submitted, the consultation process has ended on zoning variant for the new Arena Garibaldi. Construction is finally getting closer.
In mid-January the consultation process on local zoning variant for a new stadium in Pisa was launched. Supposed to replace the old Arena Garibaldi, the new stadium has to meet guidelines that have been discussed and voted upon during the process, which has concluded on Thursday.
A total of 65 comments were submitted, though few are included in the final version of the document. It now has to be voted on by the city council, most likely during the upcoming session on March 24.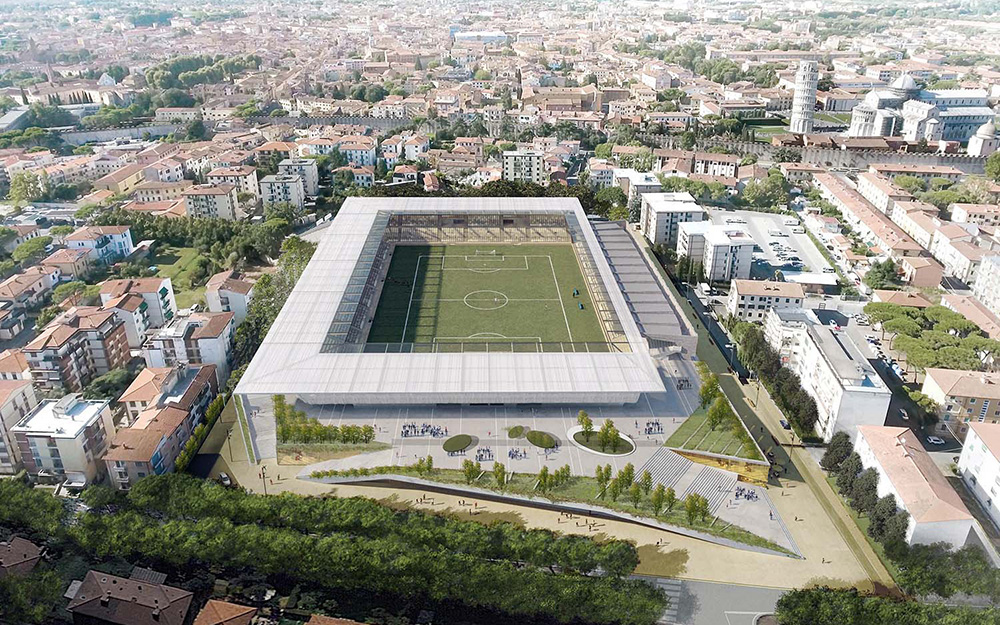 © Iotto Pavarani Architetti
Speaking to La Nazione, Alessandro Pasquarelli assured that within at least a month from the vote, all approved guidelines should be included in the final design documentation. Pasquarelli is CEO of Yard, real estate company hired by AC Pisa 1909 to manage the reconstruction effort.
This means by the end of April all documentation should be in place, including the economic and financial plan.
The new Arena Garibaldi has been first presented in 2017 as a concept, then in 2018 its feasibility study was delivered. The stadium will likely hold up to 18,000 people, while also offering no less than 3,650 m2 of commercial space.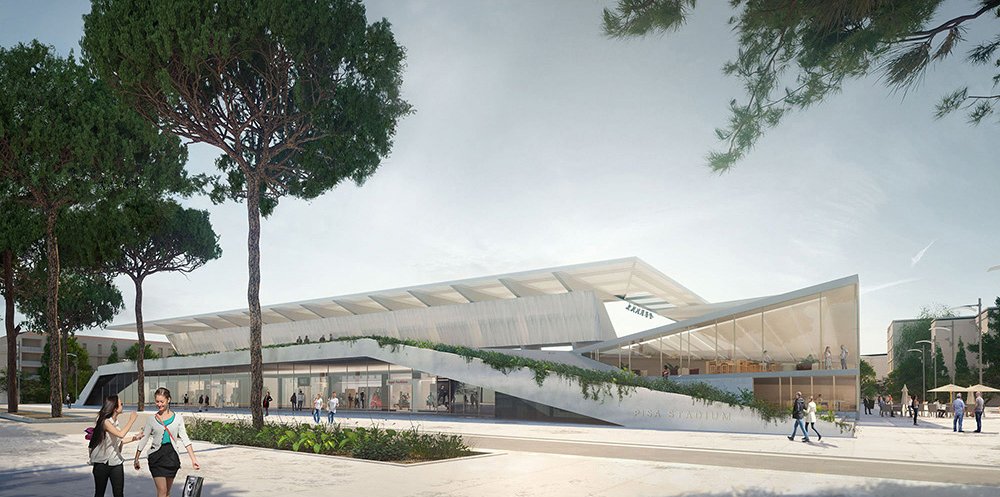 © Iotto Pavarani Architetti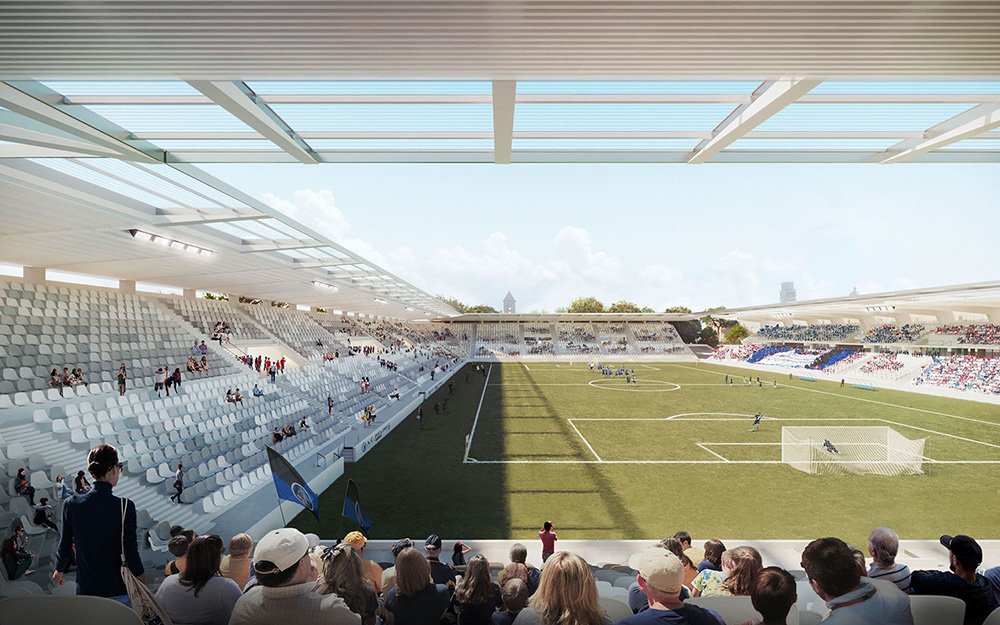 © Iotto Pavarani Architetti