Gdansk: Stadion Energa going all-LED before UEL final
source: StadiumDB.com; author: michał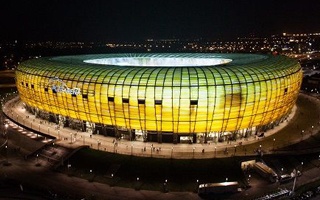 Though still not even a decade old, Stadion Energa will undergo a major technological upgrade ahead of this year's UEFA Europa League final. In order to save on energy and maintenance cost, the stadium switches to all-LED lighting.
Built for Poland's part of Euro 2012, Stadion Energa in Gdansk is considered one of Poland's most beautiful stadia. But it was delivered just a few years before the fundamental shift from halogen to LED lighting occured worldwide. Now the city wants to catch up, using upcoming UEFA Europa League final as a catalyst for change.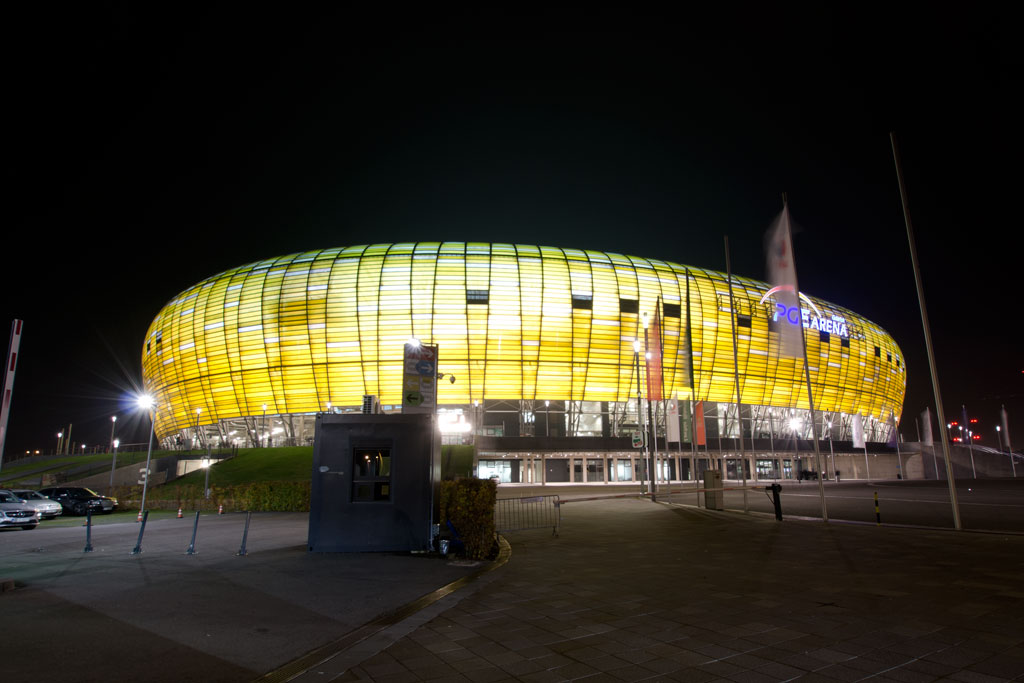 © Stadiony.net
Before the May 27 game Stadion Energa should welcome a brand new lighting system. This includes not just floodlights but a much better illumination, lighting throughout concourses and even parking lots.
Not just improving the stadium's performance, the change will help mitigate recent spike in energy prices in Poland thanks to greater efficiency. Additionally, maintenance cost should drop thanks to extended lifespan of the new system.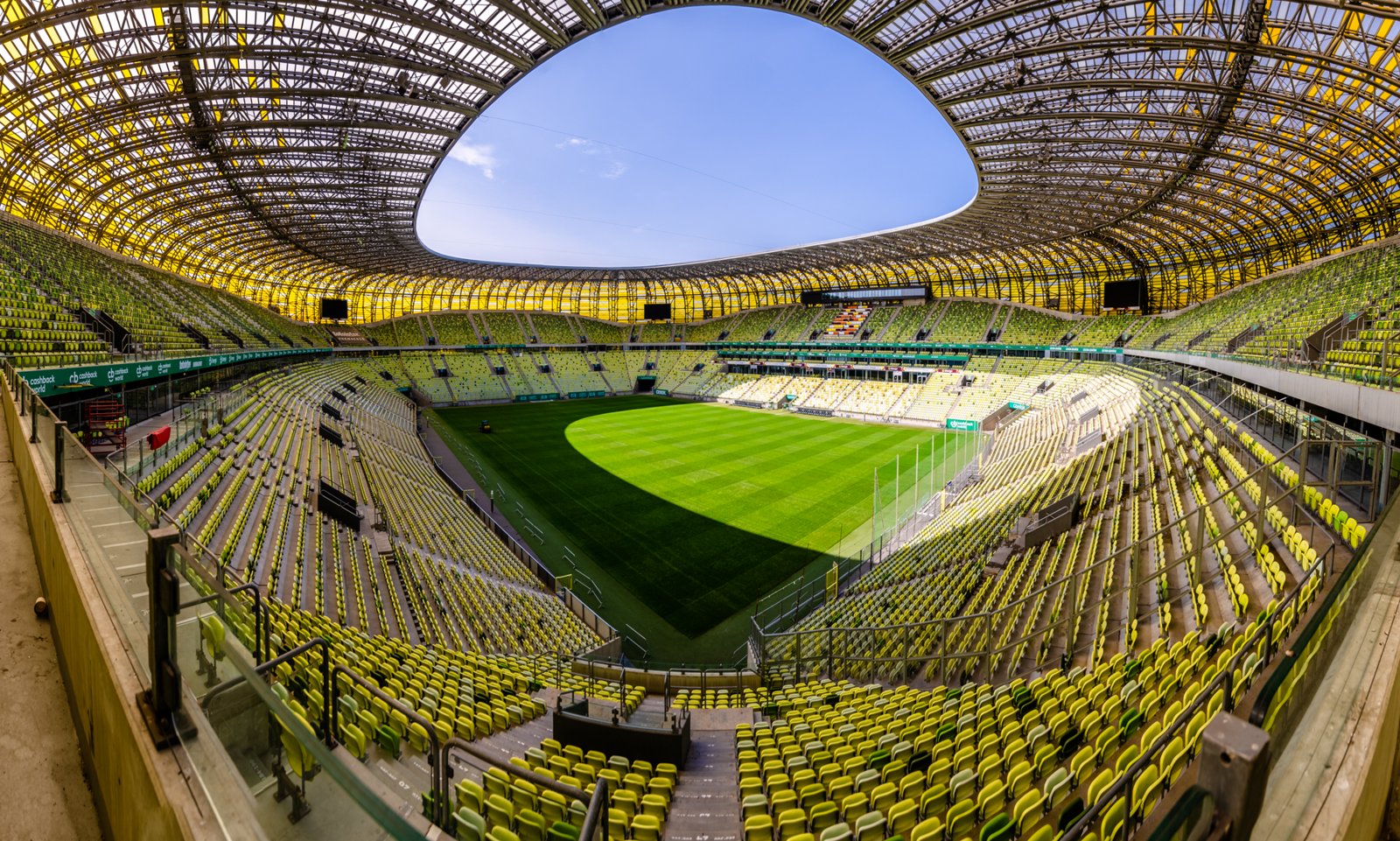 © Stadiony.net
Further changes will see the sound system enhanced, while recent addition of new offices within the stadium's volume requires reconstruction of some staircases for smooth crowd flow.
Because the stadium is municipal, taxpayers will fund the changes. This year PLN 6.5 million (€1.53m) will be transferred as recapitalization of the municipal subsidiary Arena Gdańsk. Further 3 million will be spent in 2022.
As of today the 40,000+ stadium isn't considered self-sustaining, even if it's not a significant burden. Although by 2016 debts after first failed managing company were repaid and in 2017 even a modest income was seen (under €200,000), by 2018 the stadium was back into the red (€600,000). Data for 2019 hasn't been released yet.