Qatar 2022: Ornamental facade of Al Thumama ready
source: StadiumDB.com; author: michał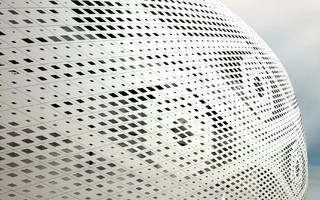 From a pedestrian's perspective it may seem like the stadium is basically complete. That's thanks to all of the outer wrap being in place already. But completion is set for mid-September in this case, so there's still some waiting.
Organisers of the Qatar World Cup have revealed that the skin of Al Thumama Stadium in south-western Doha is now complete. Though the primary structure of the stadium is complete, there's substantial work still to be carried out, primarily on the roof, installations and equipment.
According to the Turkish-Qatari joint venture of constractors, delivery date is set for September 15, while officials in Qatar suggest opening later into 2020.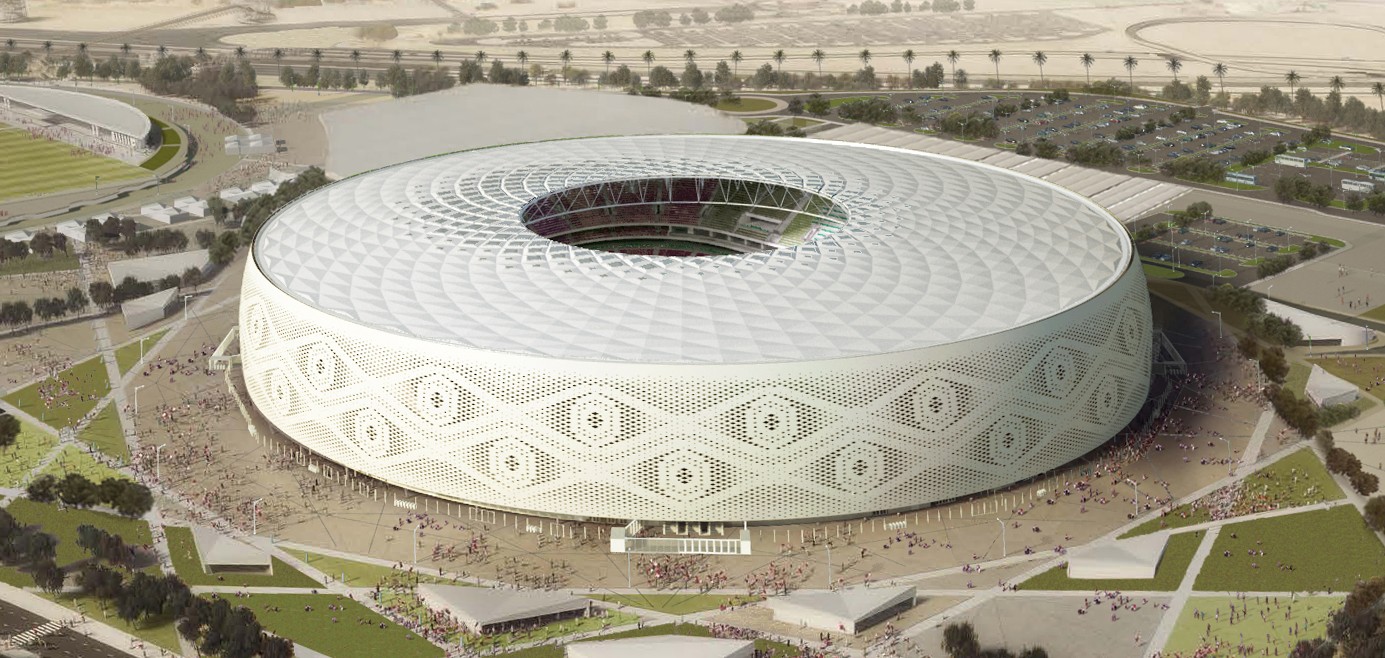 © Supreme Committee for Delivery and Legacy
Thanks to the facade being in place we can now see how the future stadium will look from human perspective. It's covered with nearly 25,000 m2 of white perforated panels. From a distance a rhythmic rhombic pattern can be seen, a clear association with Arabic ornaments. The venue is inspired by al gahfiya, a piece of traditional male headwear.
Not only the pattern resembles a hat, the entire stadium does too. It's the only Qatar stadium with a perfectly circular footprint. As you may have guessed already, its roof is a tensile cable structure, also to be covered with white, textured membrane (35,000 m2). The stadium's nominal capacity will be 40,000, to be halved after the FIFA tournament takes place.
The stadium is being built beside Doha's fifth ring-road, on the site of abandoned Wall Stadium project. Enabling work was launched back in 2016 but official groundbreaking is confirmed to be March 1, 2017.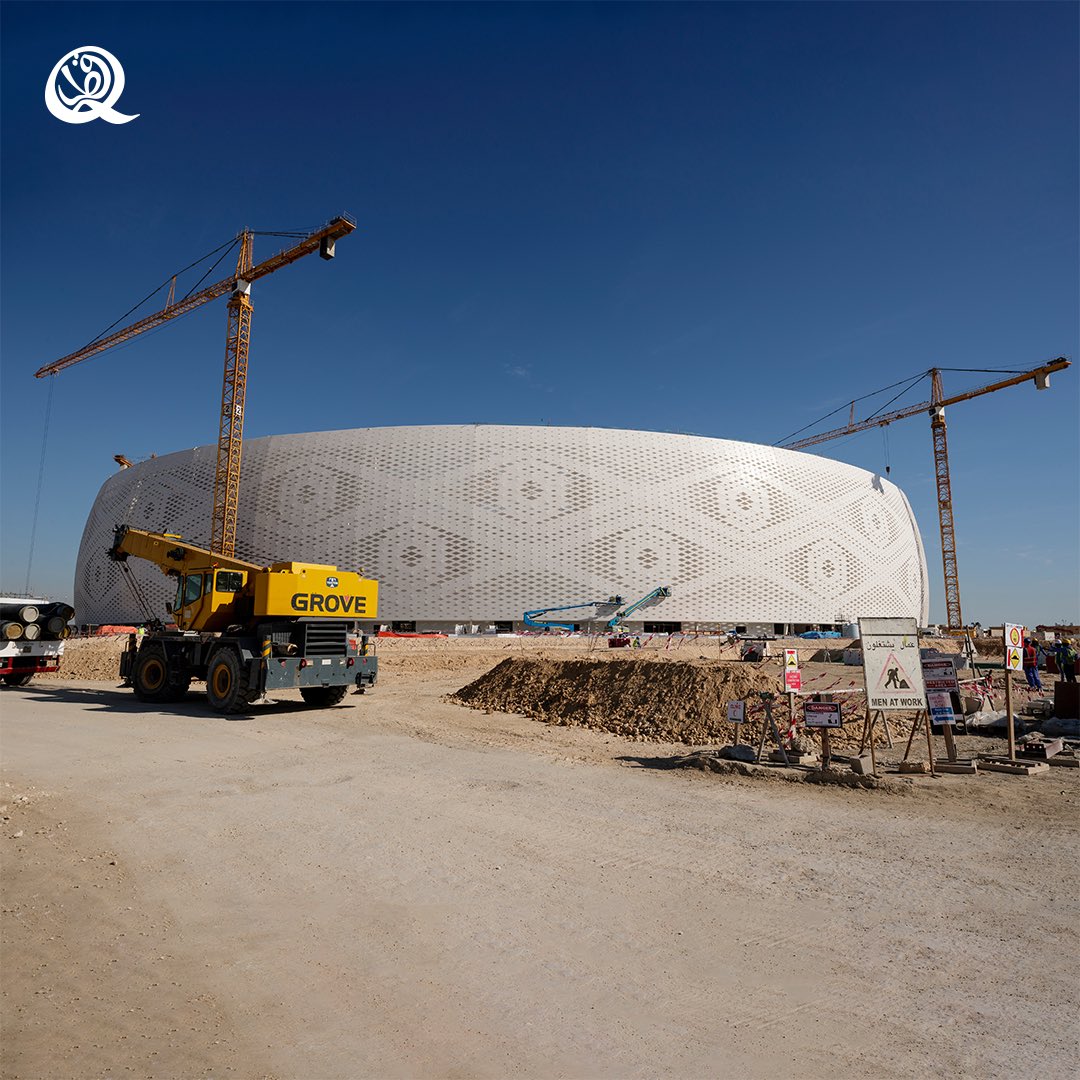 © Supreme Committee for Delivery and Legacy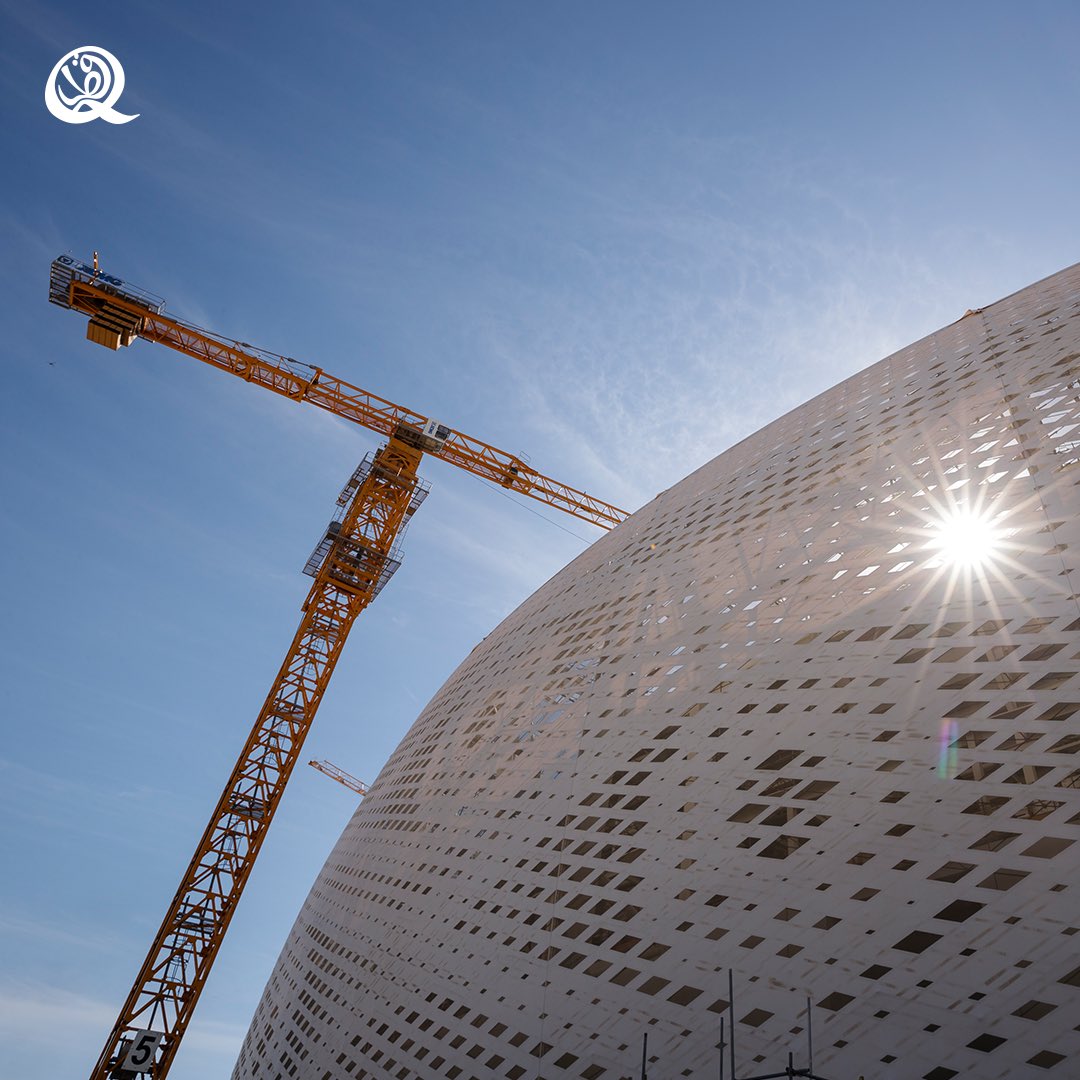 © Supreme Committee for Delivery and Legacy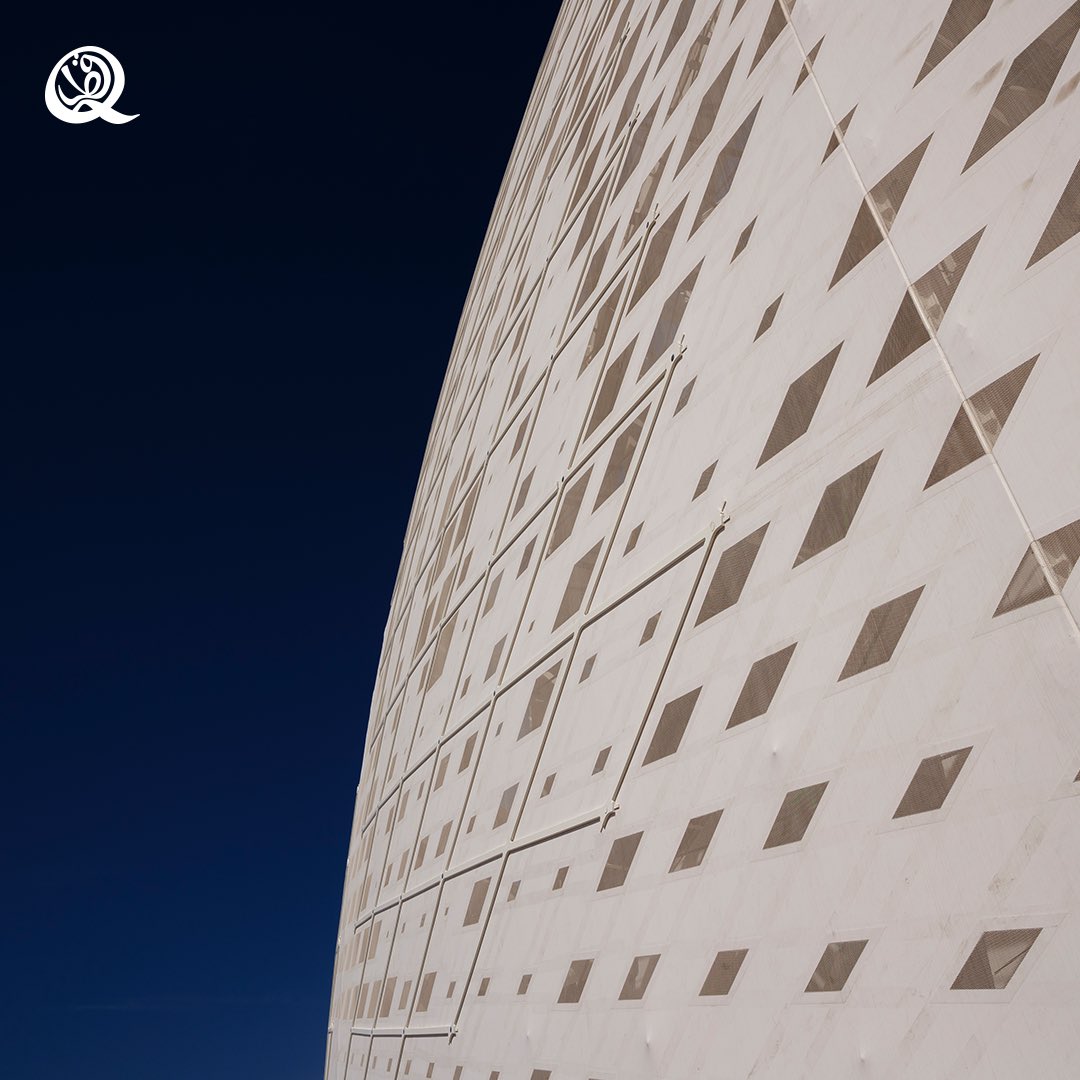 © Supreme Committee for Delivery and Legacy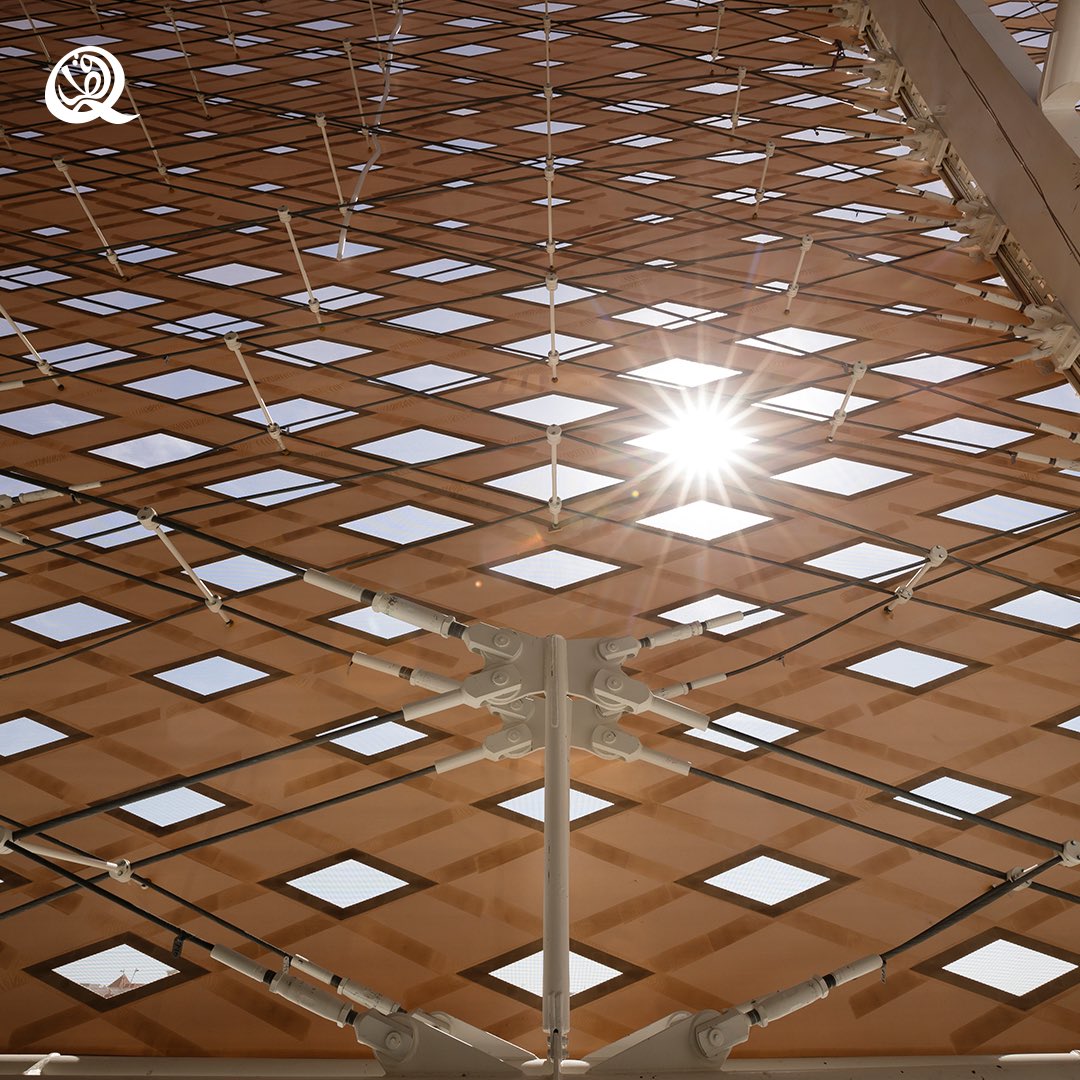 © Supreme Committee for Delivery and Legacy