Poland: Huge issue in Katowice as stadium cost doubles
source: StadiumDB.com; author: michał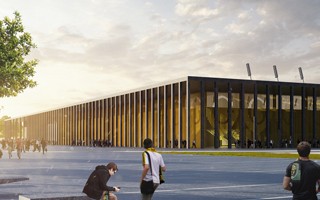 Instead of planning permission by year end, scandal is brewing in Katowice, the latest Polish city to plan a brand new stadium. A poor quality media spectacle showed how both the city and architects made mistakes.
On Tuesday the city officials were supposed to meet with architects of RS Architekci, who have delivered complete stadium documentation by November, as expected. But the city cancelled the meeting a couple days before, deciding to opt for public announcement that the documentation cannot be accepted.
The reason? Final price tag, according to submitted paperwork, was to reach PLN 561 million (€131m). Meanwhile, the city was expecting to spend just over 200 million (€50m). The increase was shocking indeed but it soon turned out the city officials should have met with architects to discuss it before going public. Apparently, RS Architekci made a miserable mistake in excel spreadsheet that inflated the cost to 561 million. The accurate and correct number stands at 398 million (€93m).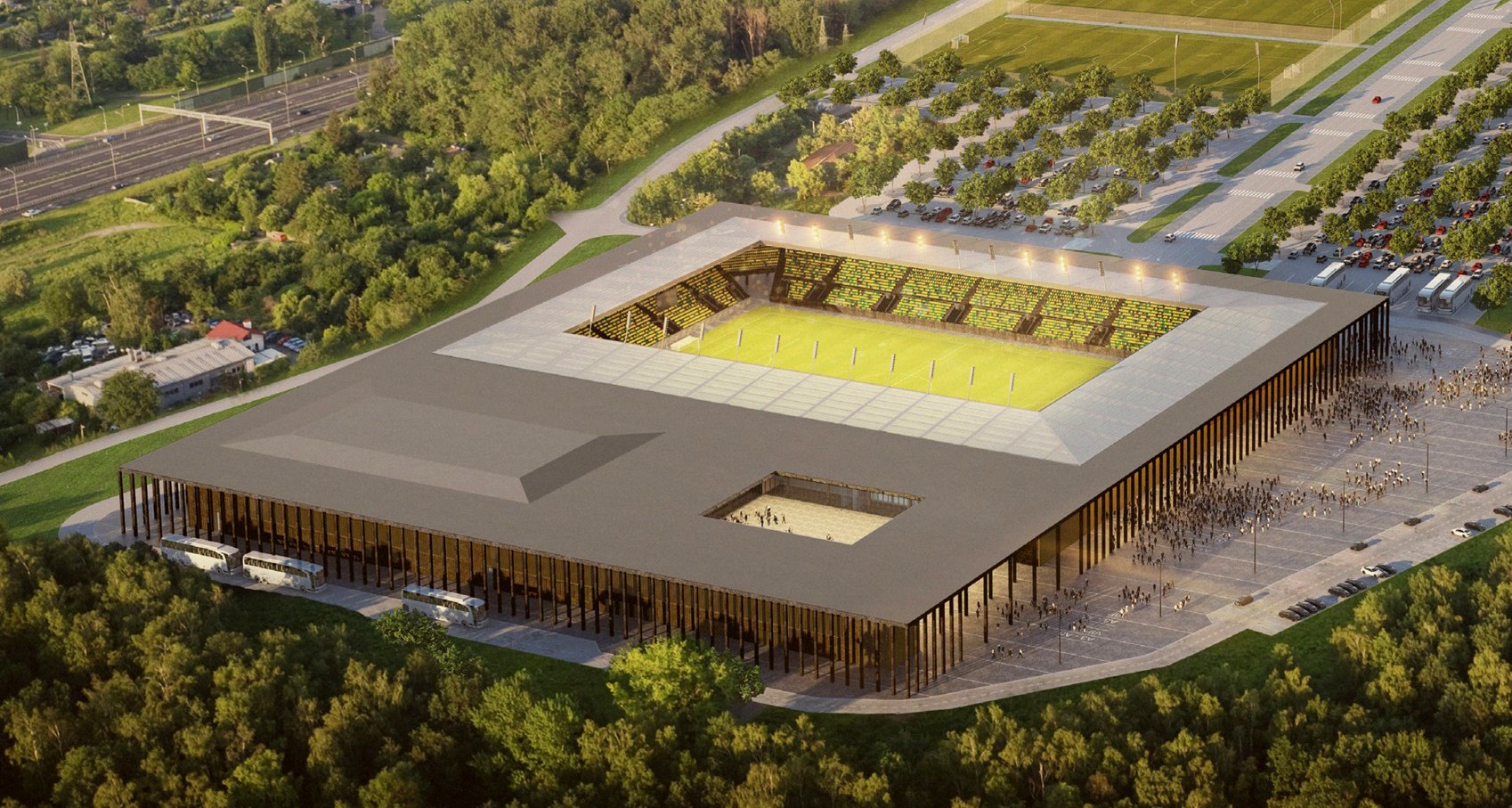 That is still an increase of nearly 100% and may prove prohibitive for the entire project. However, once you look at specific elements of the planned complex, the price seems to be at least within actual market value.
The 15,000-seat stadium conjoined with a 3,000-seat indoor hall and semi-covered event plaza is priced by architects at net 192 million (242m with VAT). Remaining facilities, including 6 playing fields, extensive parking and road network are expected to add 156 million.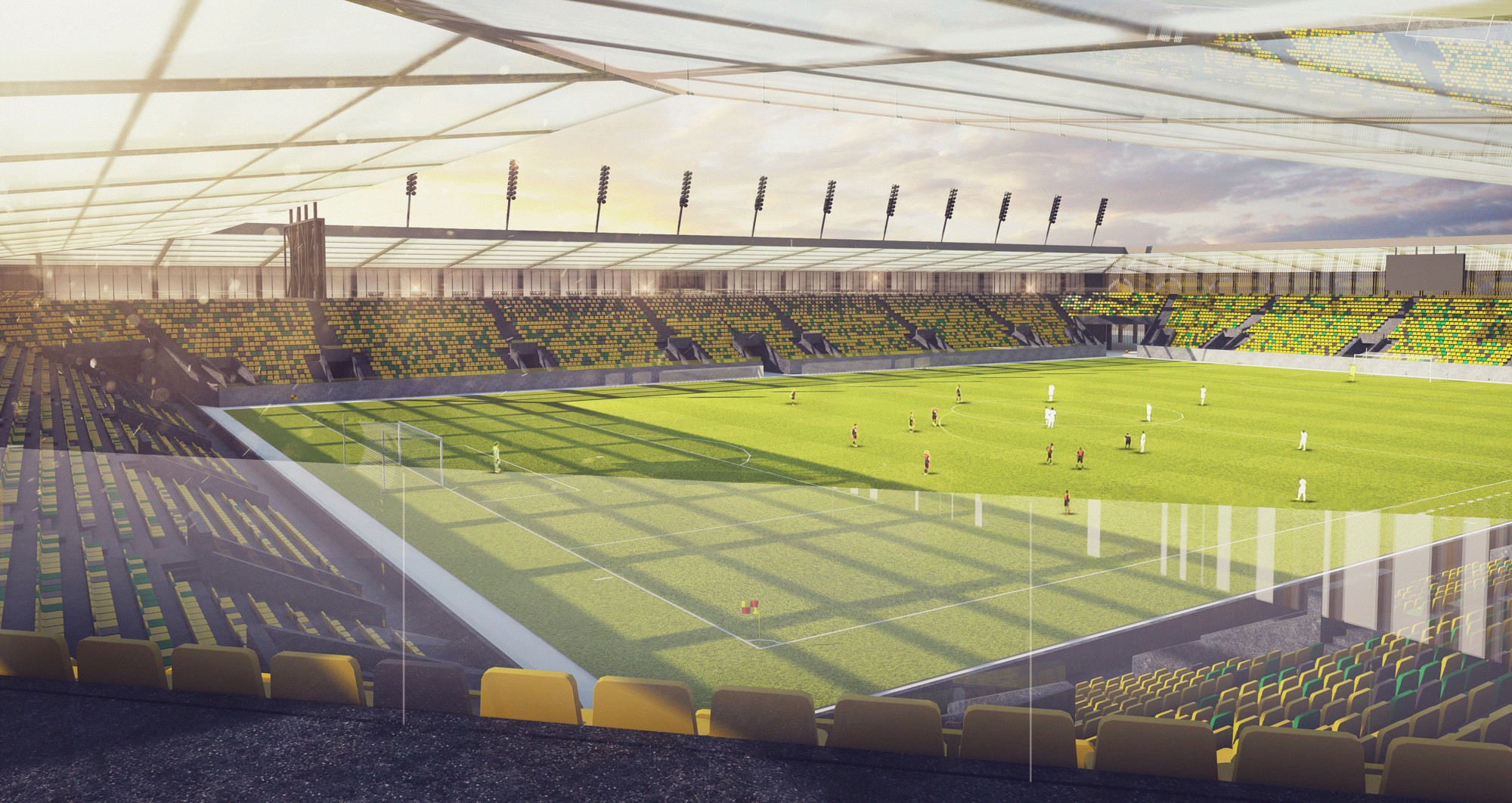 At present both sides of the argument are in open conflict, with the city arguing it would not accept documentation exceeding their desired price. Unfortunately, this might constitute breach of law as the architects aren't bound by a specific price tag, they are charged with thorough estimate of the extent of work.
Whatever happens next – be it downscaling or phasing of the project – it's already certain that further delay of the project is unavoidable. Planning permission was expected by year end, a deadline no longer viable. Groundbreaking in 2020 also is uncertain, though not impossible.