Poland: Częstochowa stadium officially scrapped
source: StadiumDB.com; author: michał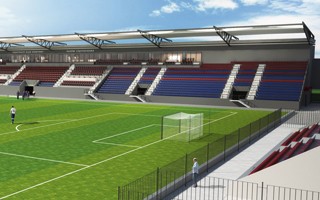 As of today the last missing modern stadium of Ekstraklasa is no longer on the agenda. Raków Częstochowa will have to make do with a modernised version of their old home. And even that won't come sooner than end of 2020.
Presented last year, the compact and partly modular stadium for Częstochowa was supposed to be an economic alternative to larger and far more expensive plans. The city wanted to deliver it within as short as a year and under €10 million (PLN 37.7 million).
However, construction tender proved what other Polish cities have also found out the hard way: prices across the construction sector have skyrocketed and the 6,152-seater would have cost the city as much as PLN 78-90 million.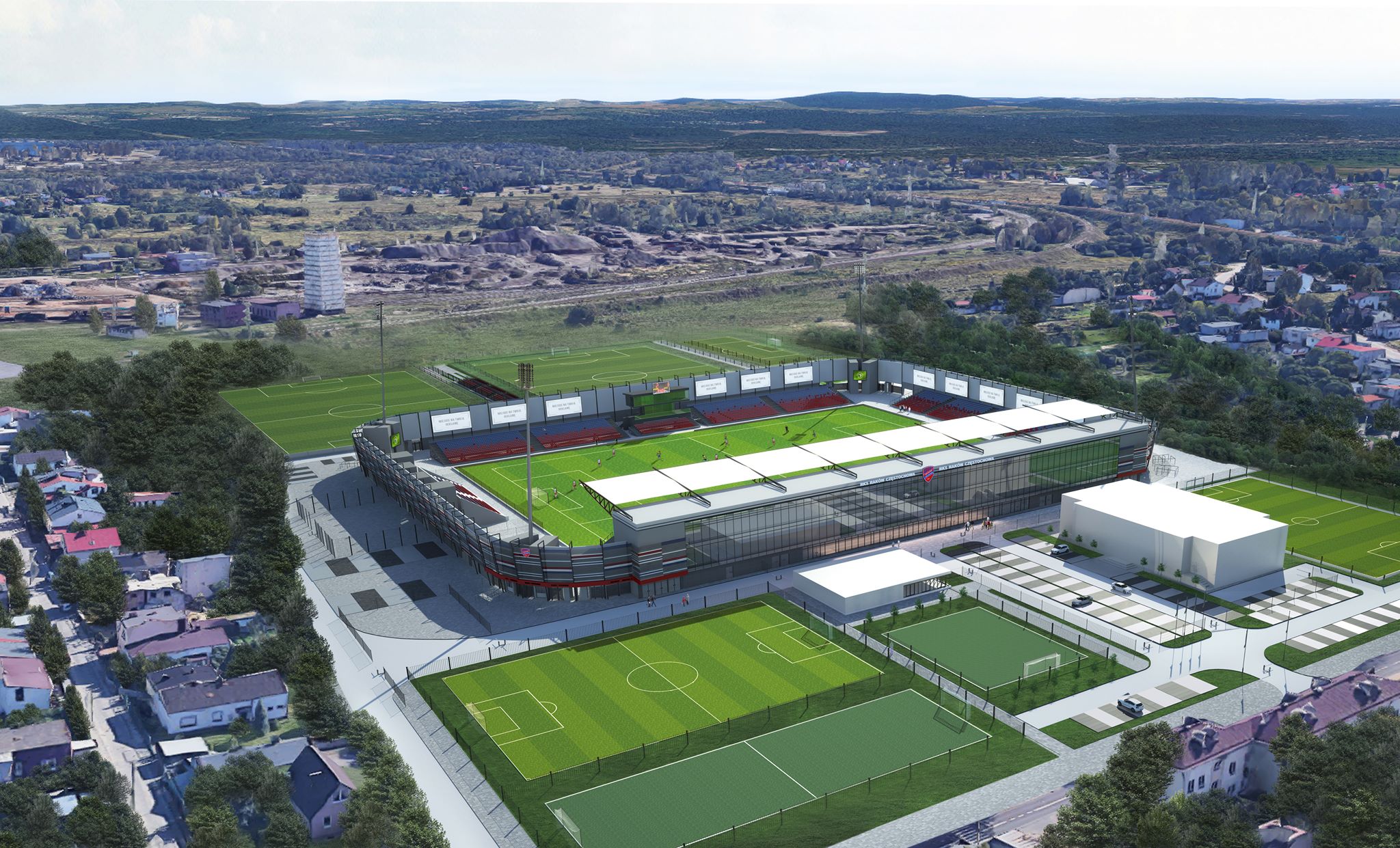 At the same time another common issue arose: municipalities across Poland have seen drastic changes in public finances, due to the government's policies putting burden of social programs more on local authorities, combined with spike in electricity prices. As a result the stadium would likely have been too expensive even if it stayed within the initially expected margin.
This leaves Raków Częstochowa as the single last football club in the top flight without a stadium build in progress. Thankfully the club and city worked out an emergency plan that will help prevent relegation on infrastructural basis. In early 2020 tender for reduced amount of work will be launched, leaving the current stadium operational for at least a few more years.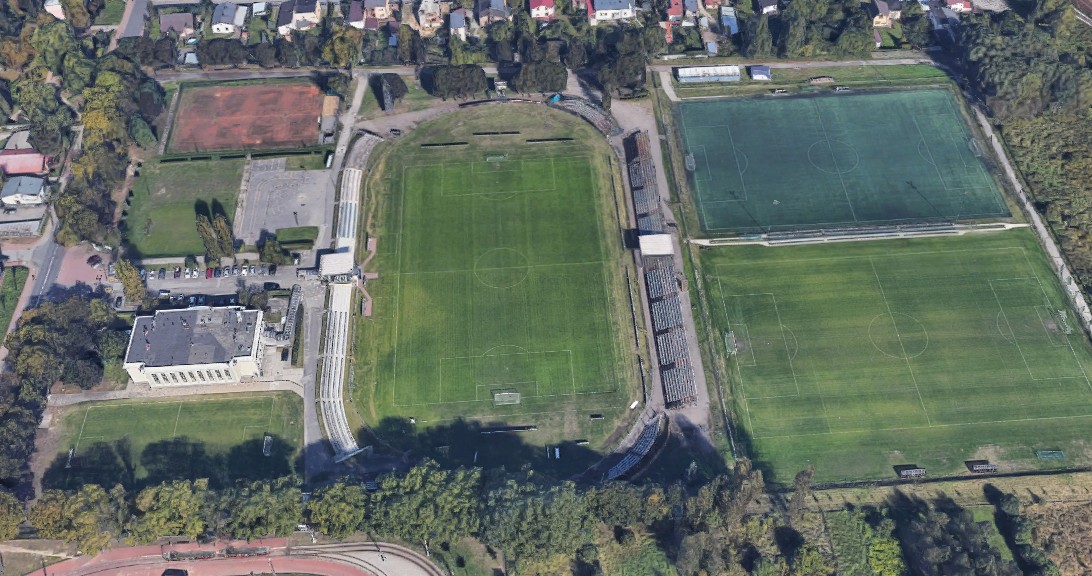 The new scheme includes renovation and partial covering of the main stand, installation of under-soil heating, thorough revamp of the players' facilities and new media/broadcasting infrastructure. Combined with partial replacement of seats and new floodlights (both done in 2018), the stadium should just barely meet the minimum requirements.
Price tag? Expected to be PLN 17 million (€4m), though the tender will deliver a closer estimate. Work should be carried out in time for Raków to finally play home in late 2020. Until then, as is the case throughout 2019/20, the team will play at Gieksa Arena in Bełchatów, some 75 km north.