France: Location for new Montpellier stadium selected
source: Actu.fr / MidiLibre.fr; author: michał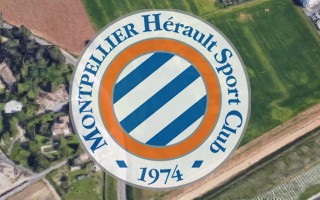 It took a really long time but finally it's here. We know where the new 25,000-seater in Montpellier will be built. It's almost exactly on the opposite end of the city than the current football ground.
Though many of us may still remember this stadium as host of the 1998 World Cup, Stade de la Mosson in north-western Montpellier has aged very much over the last 21 years. And with renovations being only partial, the ground doesn't meet current standards, an issue particularly visible with new stadia coming up in recent years across France.
Decision to build a new one in Montpellier as well was made quite some time ago. Even more, back in 2017 its location was indicated to be close to the Odysseum shopping centre, south east of the city centre. But until December of this year the precise location wasn't certain.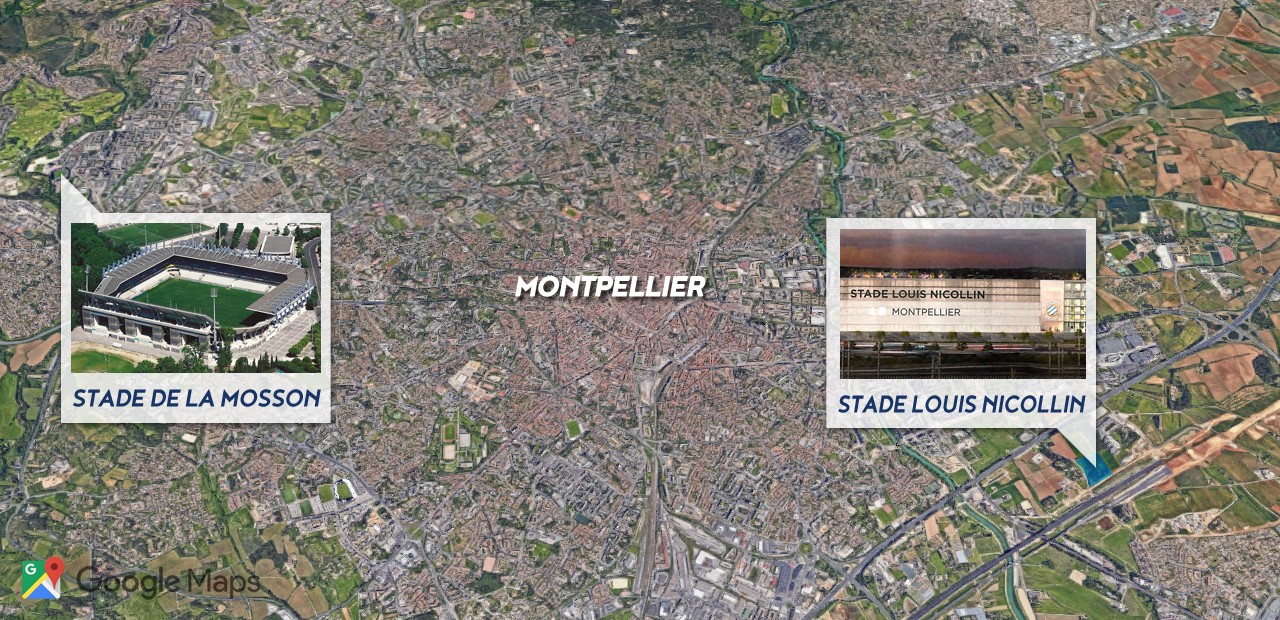 Even the building's name has been established long before its setting. The city, agglomeration and football club were unanimous about awarding the stadium patronage of Louis Nicollin, who was the team's chairman since 1974 until his death in 2017.
The mayor of Montpellier had promised the Nicollin family that they would learn the location before this Christmas. He only managed to meet the promise on Christmas Eve but it counts. Today the rest of the world has learnt where the stadium would sit.
Indeed, it won't be far from the Odysseum, but to the south of it and within a brand new district of Cambacérès. The stadium will be just beside a fresh tram line and just 300 meters away from the city's new TGV station. Significant parking space is already available in indirect vicinity, more will come along with the district.
The new stadium is expected to grow by the end of 2022. Its capacity was initially hinted to reach as many as 30,000 to 35,000 seats. However, long term attendance patterns of Montpellier Herault didn't warrant such size and it's now reduced to 25,000.