France: 30,000-seater for Montpellier?
source: MidiLibre.fr; author: michał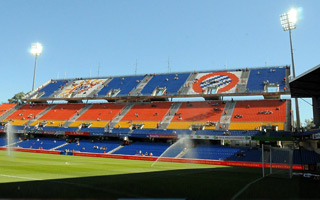 They missed Euro 2016 as host city, but that doesn't mean Montpellier abandoned their stadium plans. A taxpayer-financed 30,000-capacity stadium is likely to see groundbreaking in 2019.
Late last year we learned about Montpellier's new ambition of building a modern football stadium in the new district of Mogère, east of city centre and on the opposite end of the city to Stade de la Mosson.
Since then there's been little news, though Montpellier confirmed the goal during official presentation as 2019 Women's World Cup host city. The FIFA tournament will not be played at the new address, but 2019 is the time when groundbreaking on the stadium is expected.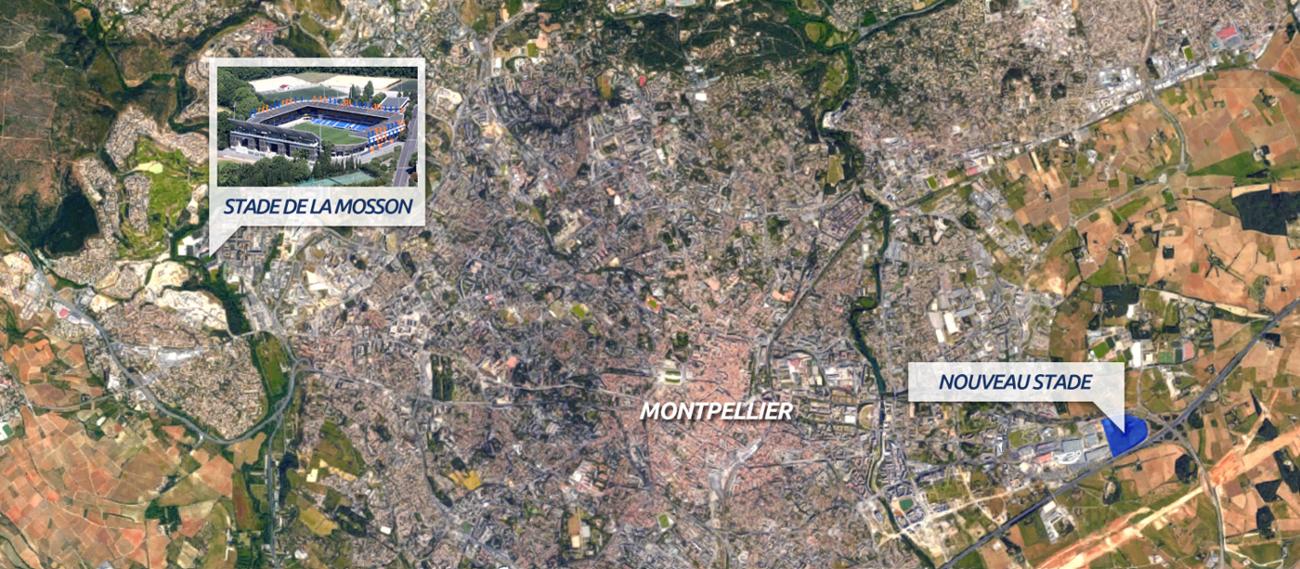 Now the city's mayor Philippe Saurel has revealed that by year end he should have financial and technical evaluations on his desk. He called the project "complex but not unachievable".
The key problem is financing because the city is very unlikely to seek public-private partnership, the mode most common in French stadia as of now.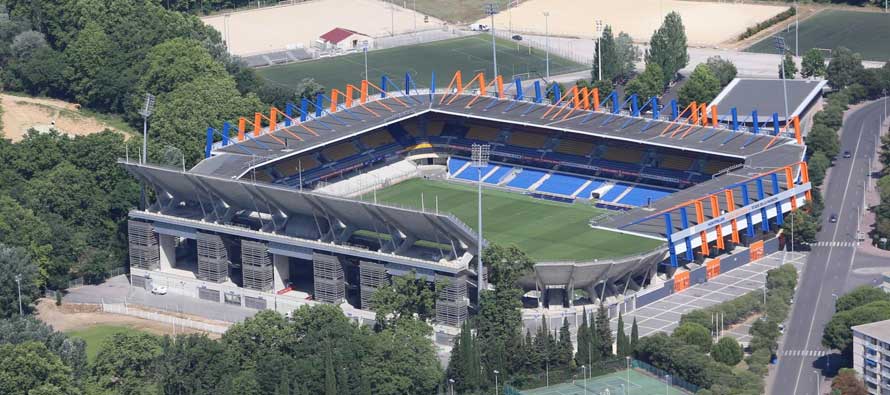 Internal meeting about the stadium plan is expected to take place early into 2018, however we already know two major things about the building. First is its name. The stadium will honour Louis Nicollin, long-term president of Montpellier Hérault SC who passed away in 2017.
Second major piece of information is the expected capacity. While not required by actual ticket demand, the stadium should hold over 30,000 people. "To have a stadium with 25,000 seats would be a mistake, which would prevent us from hosting certain international competitions, which require a little more than 30,000." said Saurel.