England: What's Coventry City up to this time?
source: SkyBlueTrust.co.uk / CoventryTelegraph.net; author: michał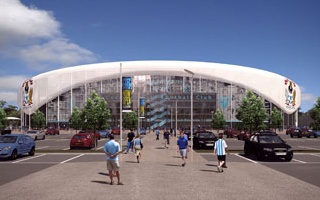 Supporters of the Sky Blues were the ones to reveal that the club is considering three potential stadium locations. Coventry City FC and owners SISU don't seem to be happy about this release.
Atmosphere in Coventry has been quite tense for some time now. Relations between club owners (hedge fund SISU) and supporters aren't perfect, especially since Coventry City FC have again been relocated from their home town earlier this year. This time fans have to travel some 30 km to Birmingham's St. Andrew's Stadium for every home fixture.
In the years since SISU takeover in 2008, the Sky Blues have earned the reputation of one of the worst managed football clubs in England. Playing once more – previously in 2013 in Northampton – away from home is just another proof of how it's not working out well for the community. Even more, the fact that co-tenants Wasps (rugby) were able to buy Ricoh Arena during SISU's toxic negotiations with the city proves poor strategy on the ownership's part.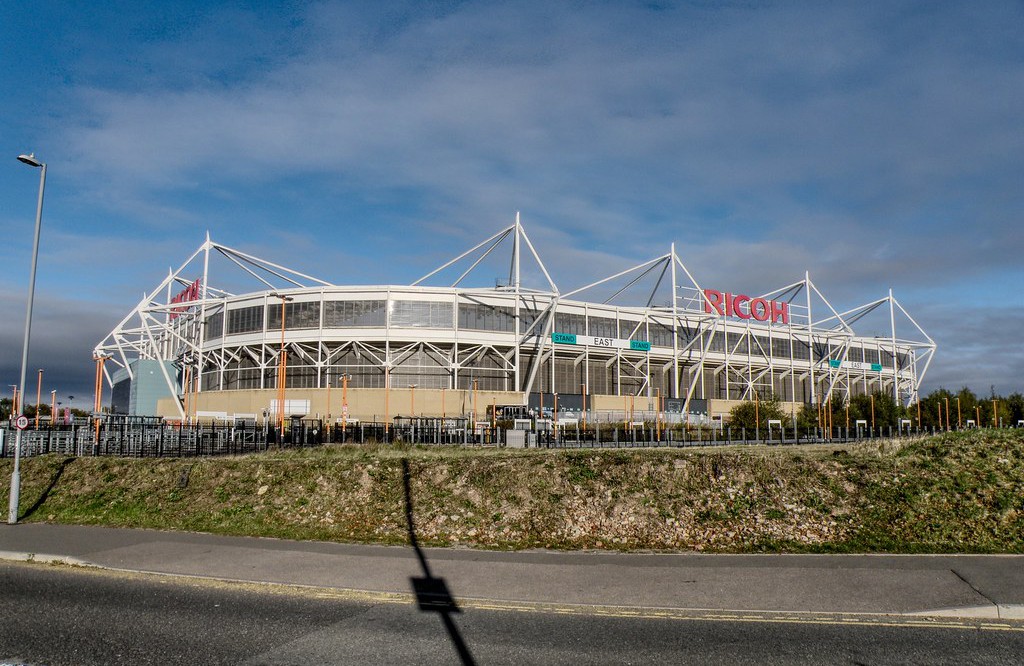 © Heather Ormsby
In recent years City were using Ricoh Arena as guests of Wasps, though it was no secret they are looking for alternatives. In 2016 it was revealed that Coventry Rugby Club was a potential ground-share partner until the club officially announced it would not cooperate with Coventry City as long as SISU are running it.
Earlier this year the stadium issue was again on the agenda as lease of Ricoh Arena ran out and City were threatened with relgation to the 5th tier if unable to secure a stadium to play in. Here's where Birmingham comes in but traveling to a different city for every game is understandably not the desired scenario for fans.
That's why the Sky Blues Trust have taken upon themselves to talk to all crucial stakeholders in this difficult reality. First they went to Ricoh Arena hosts Wasps who insisted Coventry City are still very welcome to return home. Of course the issue remains... CCFC are not able to dictate conditions in any lease agreement.
In recent days the Trust has published content from another meeting, this time with city officials. In official answers representatives of the Coventry City Council reaffirmed that their preference would be for the football club to return to Ricoh Arena.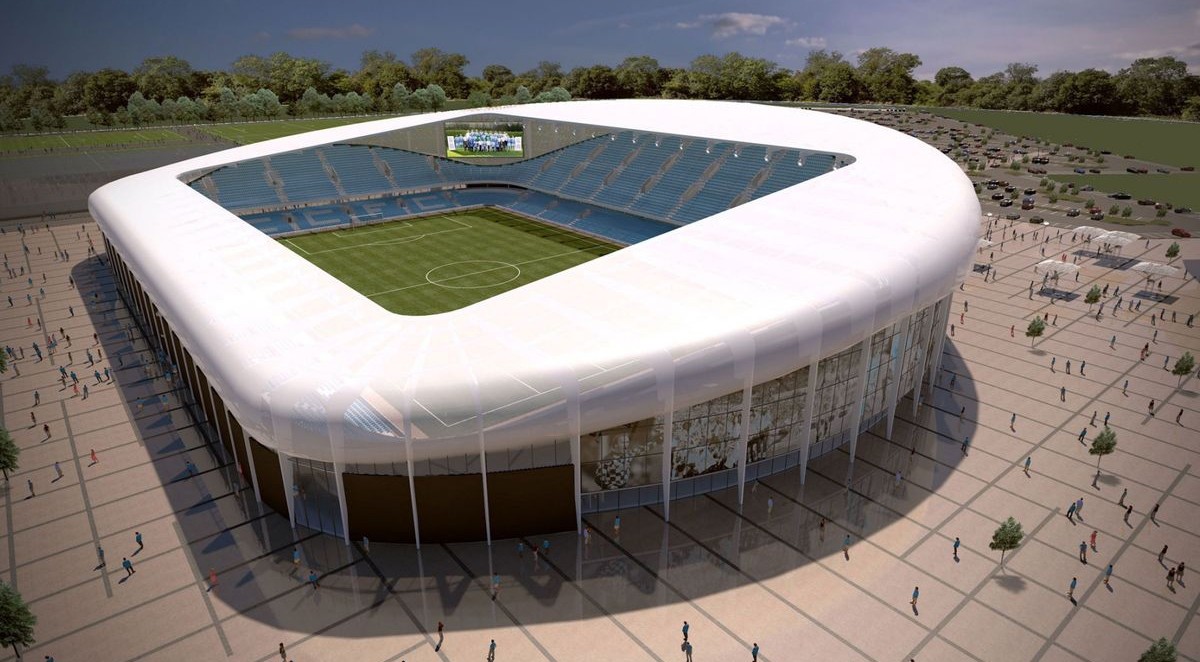 © Coventry City FC
"There is a stadium that can accommodate them and they should be playing in the city. The only barrier we can see is the willingness of the owners to accept and negotiate an agreement to do so." the statement reads.
At the same time city officials have been working with the club to identify potential land for construction of a brand new stadium. As it turns out, there was a specific plot earmarked but its situation is complicated and thus three others were indicated to the club. As talks are preliminary, the city officials didn't disclose which sites are being discussed.
Seeing the new information revealed, Coventry City / SISU responded with a rather cold if not hostile statement published via Coventry Live.
"Discussions around this remain, as far as we are concerned, confidential between those involved in such meetings and conversations.
"The Club provided an update to all Supporters groups at the most recent Supporters Forum in September, which the Sky Blue Trust Chair attended and of which minutes were published on our website for all fans to read.
"As stated in our programme and on our website back in August and since, the Club remains in dialogue with Wasps regarding the situation at the Ricoh Arena.
"As we have tried to over the last few years, we will provide any updates to fans on any news when we are able to and when it is necessary."