England: Coventry saved at the last minute. For now...
source: CoventryTelegraph.net / StadiumDB.com; author: michał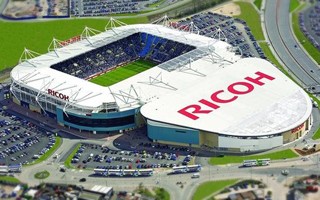 Today all 72 clubs of EFL were supposed to discuss the expulsion of Coventry City, caused by continued stadium issues. As of today the Sky Blues have nowhere to play their 2019/20 campaign.
April 25 was supposed to be the Emergency General Meeting day at EFL. The meeting was to take place because Coventry City had failed to deliver any valid stadium tenancy agreement.
Eventually it was postponed on Wednesday, following City's announcement that talks with Ricoh Arena owners Wasps were launched. Coventry City now have until May 29 to avoid the critical vote, though the club said in a statement it will "work extremely hard in the next few days to that end".
Rush is necessary not to meet EFL demands, rather because there is allegedly another potential groundshare partner waiting, with preliminary agreement reached with Coventry City. "[...] the timescales involved with this option means that a deal with Wasps will need to be concluded very quickly, otherwise our option with the alternative venue will be lost."
Why all the commotion? The Sky Blues will play their last game of the season at Ricoh Arena this Sunday. The team has no deal for 2019/20 despite EFL having given them time until early March only.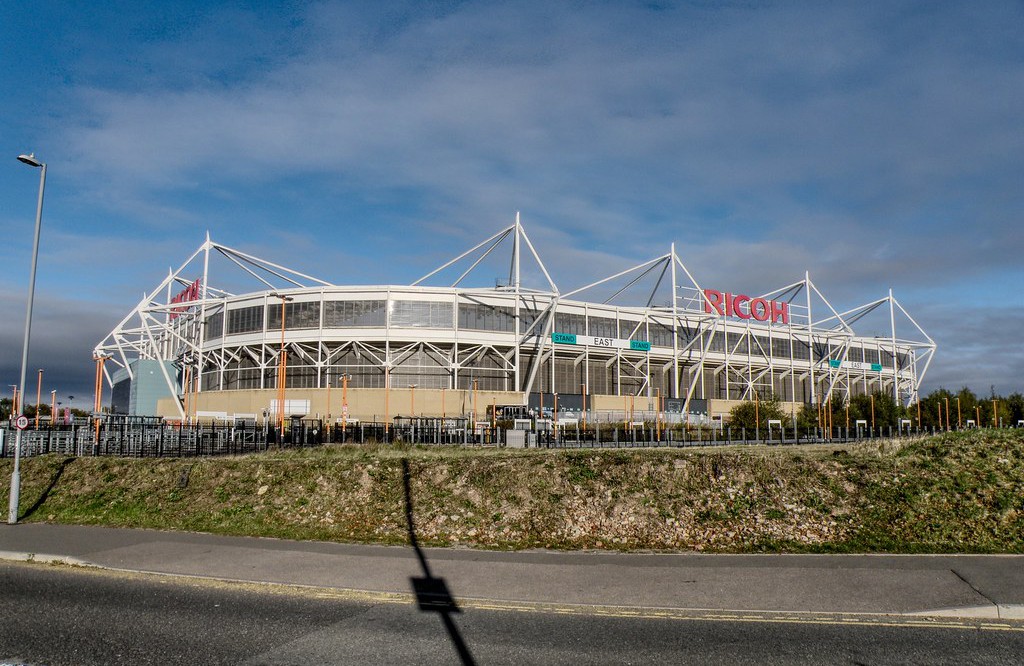 © Heather Ormsby
But in Coventry the stadium mess dates back to 2012, when current owners SISU stopped paying for Ricoh Arena rent and used bizarre if not clumsy techniques to try and buy the stadium from its public operator, ACL.
As the conflict escalated, City had to move to Northampton, the closest groundshare they were able to find. When they returned to Coventry in 2014, Ricoh Arena ownership was already changing as co-tenants Wasps (rugby) had actually carried out negotiations with ACL and secured ownership.
This is why City had to sign their 2-year tenancy deal (with optional 2-year extention) with Wasps Holdings. As the deal is no longer valid, SISU hope to extend it further.
But atmosphere isn't exactly friendly as the controversial owners of Coventry City are simultanously trying to challenge Wasps' ownership in court. They've been attempting to do it in courts since 2014 and the latest request for appeal was rejected in mid-April.
In March SISU had also announced plans to build a private stadium for CCFC at a site later identified to be the former Woodlands Academy. But it's not even the first such announcement by SISU and the previous one turned out to be a bluff, so it's hard to treat it as any option at this time.