Sacramento: After MLS expansion, construction should follow soon
source: StadiumDB.com; author: michał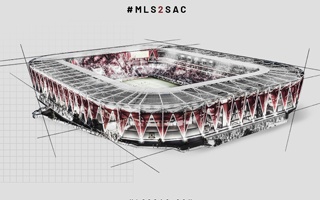 Design phase is now complete, final construction drawings are being delivered. By May or June of 2020 construction should begin, just in time to finish in early 2022, when Sac Republic will join MLS.
Following last week's decision to add Sacramento Republic as the 29th MLS team, the club have reaffirmed that progress on their new stadium is ongoing and will end with construction within a few months.
Initially hoped to be ready by 2020, the project has a new time frame. Groundbreaking should come around May or June of next year. This way it could be delivered and operational by January, 2022, roughly a month before the opening MLS game, scheduled for February of that year.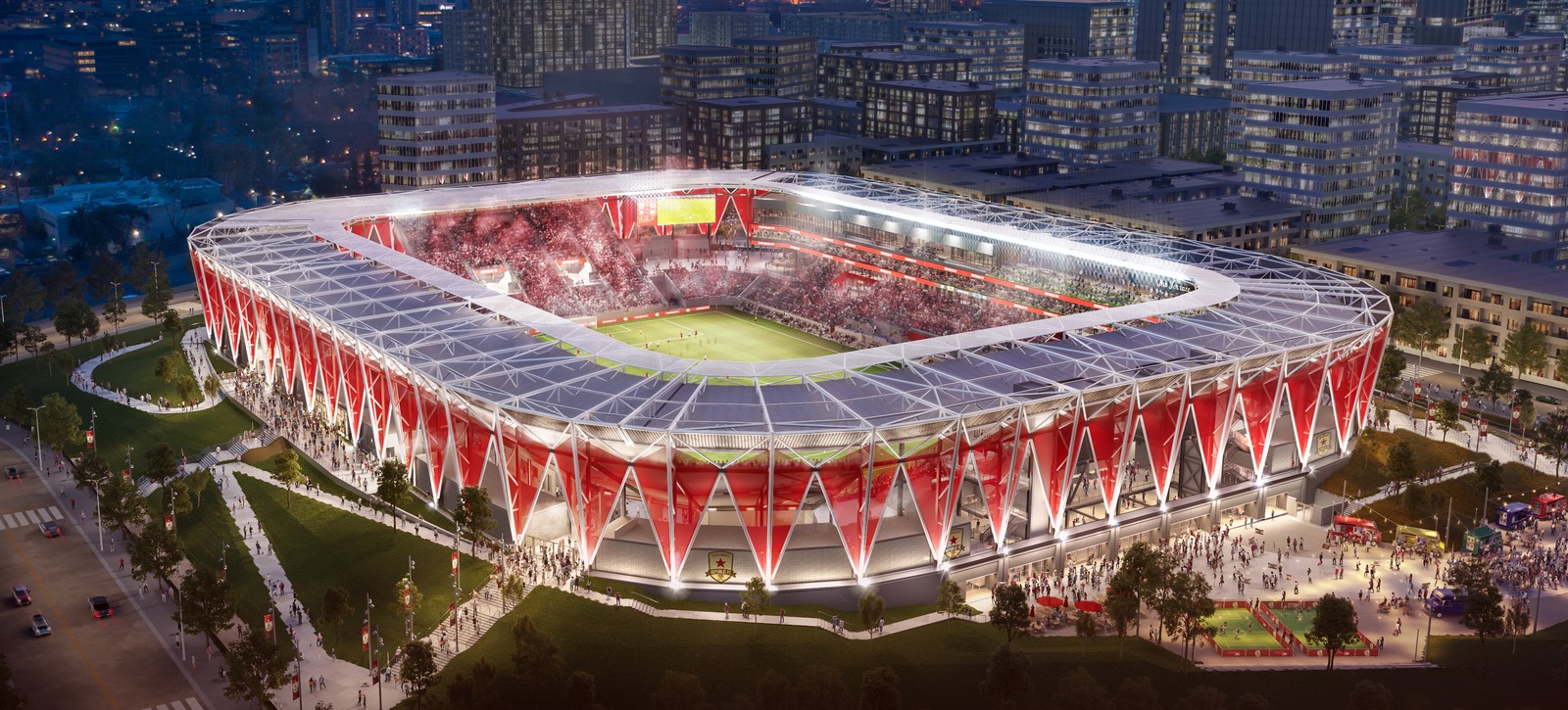 © Sacramento Republic FC, HNTB
Located on 14 acres within the 31-acre Railyard District site (reminder to deliver entertainment, commerce and housing), the stadium has an opening capacity of 20,100, lower than expected when first presented back in 2015 (25,000). Sacramento Republic assure that there are already 10,000 season ticket commitments placed for the stadium, despite being in pre-construction stage.
"Our design phase is done," said club owner Matt Alvarez. "We have some land work to do, some city approvals to go through, then we'll breakdown. We're 90% construction drawings, the stadium is designed and approved. We're ready to go, we just have a few housekeeping things to do."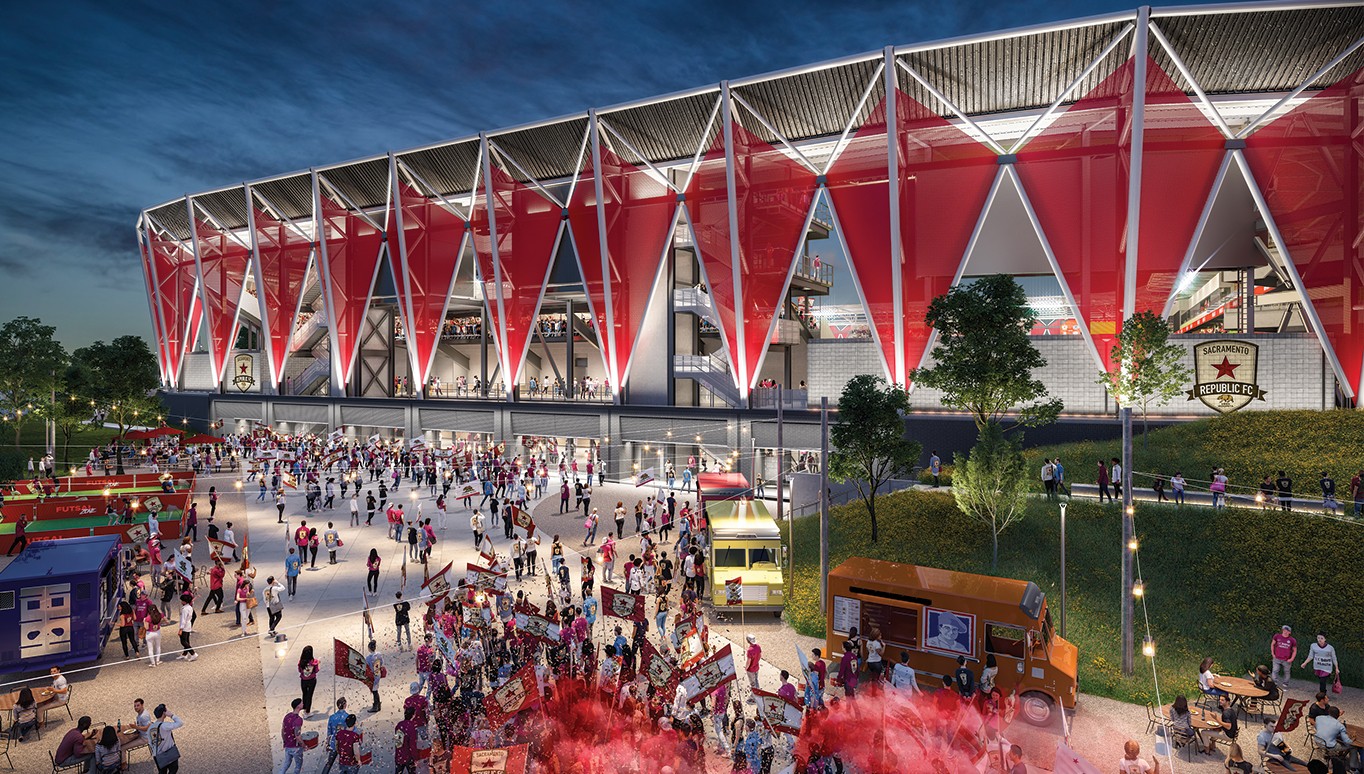 © Sacramento Republic FC, HNTB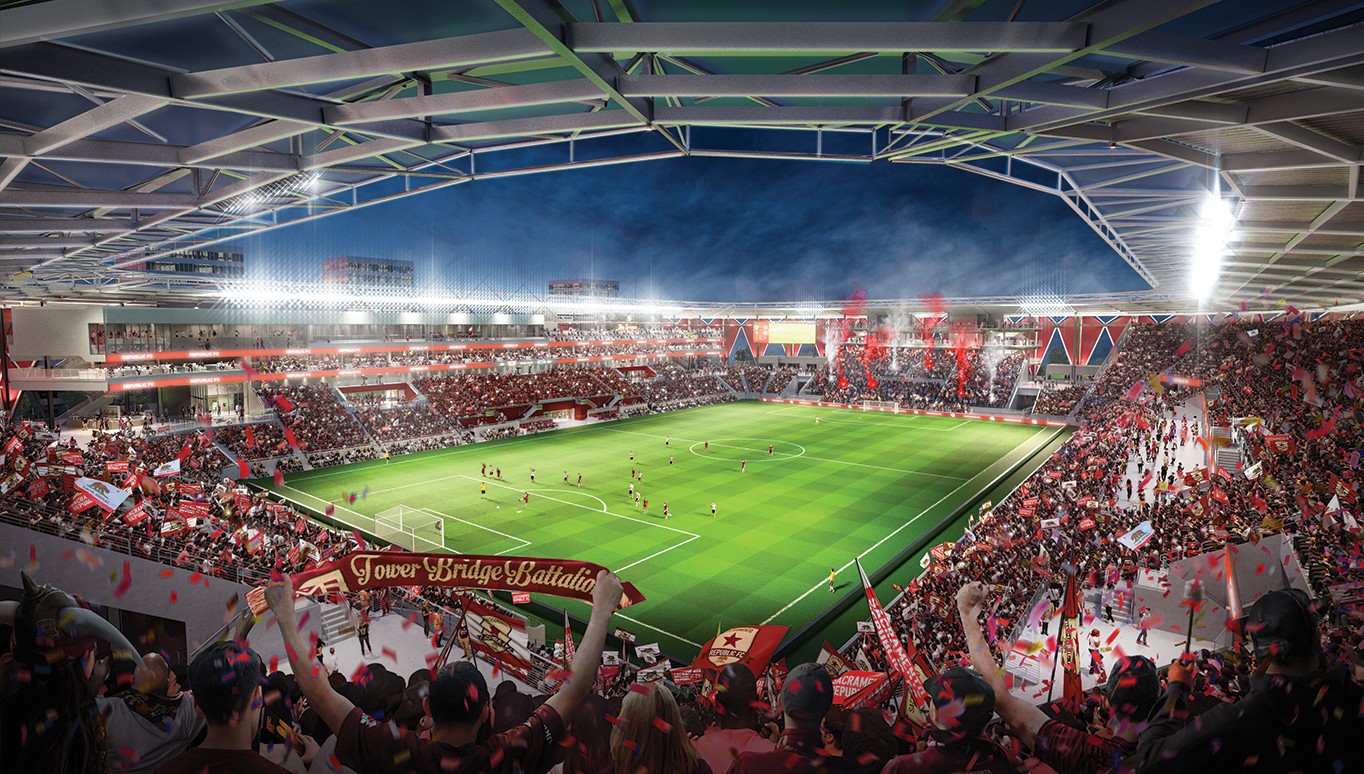 © Sacramento Republic FC, HNTB
A report by the project's proponents suggested back in 2015 that the stadium and district will bring a huge, $1.25-billion economic impact to the city of Sacramento. However, in a recent fact-check by PolitiFact, sports economists seriously doubt the number. It's not that a new MLS stadium wouldn't bring benefits (especially when only $33 million comes as municipal subsidy when the stadium costs $300m), it's just about the overblown scale.
None of the economists asked would confirm the billion-dollar amount, while one even called it propaganda. Another compared actual foreseeable economic activity to a supermarket. It's a very interesting and somewhat niuanced report, which we strongly suggest everyone to read!
One of the economists is professor Brad Humphreys, who in 2008 co-authored a 20-year analysis of benefits brought by sports franchises and facilities to their communities. And according to him there is "almost no evidence that professional sports franchises and facilities have a measurable economic impact on the economy".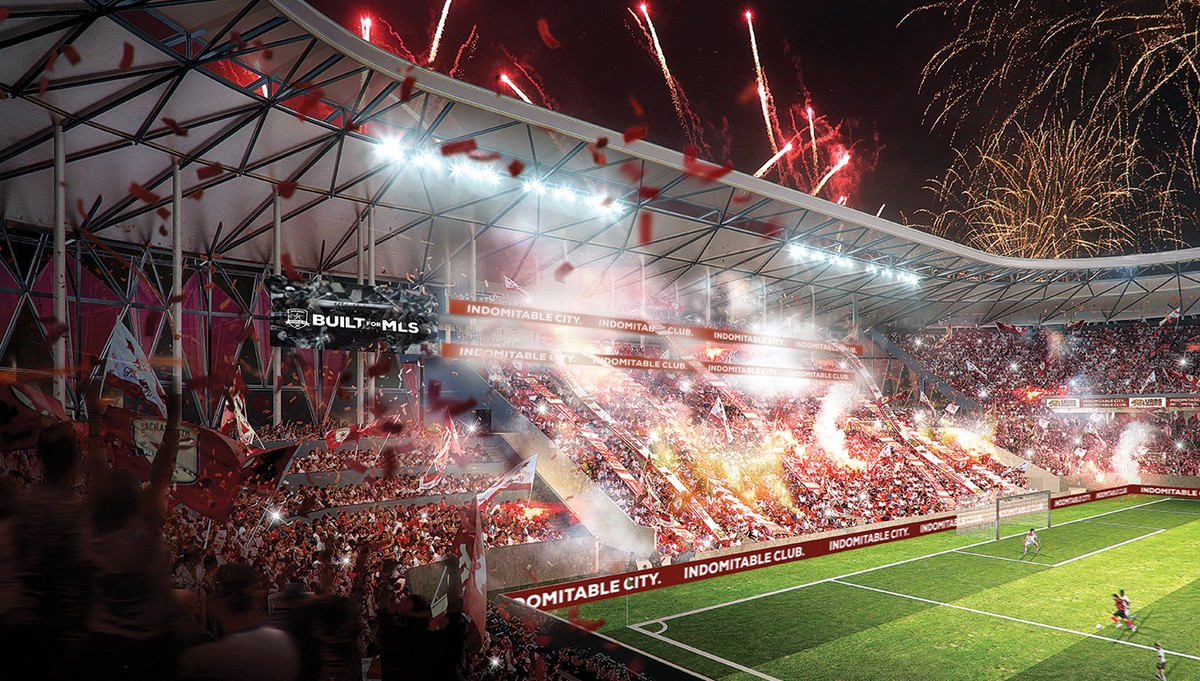 © Sacramento Republic FC, HNTB