Milan: Openness – but not unconditional
source: StadiumDB.com; author: michał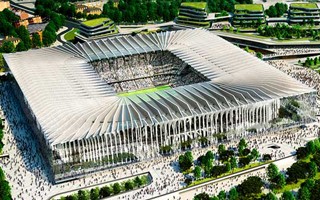 The citizens see Inter and Milan's new vision as a big chance, even the mayor is opening up. But there are still many questions regarding whether and how San Siro could actually be preserved, which stands against direct interest of both clubs.
Presented in late September, the two visions of San Siro's successor have already received their first, conditional, green light, from the Conference of Services. On Monday similar decision should come from the city council in Milan, which is to determine whether the proposed €1.2-billion development lies in public interest. Both these decisions are preliminary but crucial for the project to go into more detailed phase.
Freshly published Ipsos survey on the new stadium sees most citizens optimistic about the proposed new stadium. 77% see it as a chance for the city, while 64% give their endorsement for such move. Even mayor Giuseppe Sala has publicly expressed his openness to the development. However, he still urges both football clubs to consider how they could preserve San Siro, a feature not included in any of the two initial concepts.
While many residents are happy with the proposed new stadium scheme, some stand to oppose it. Gruppo Verde San Siro wants the current stadium to be preserved and aims for its direct surroundings to be converted into a more green public area.
The city council might also encourage the investors to leave San Siro in place, although seriously revamped. The monumental stadium could – along latest rumors – be left without its current third ring of seating, while the field could be moved up to the second tier. This way a huge volume would be created underneath, allowing for a shopping centre or other use to be included. Meanwhile, the stadium would remain in use for decades, even if for youth and women's games most of the time.
Other doubts consider the proposed financial structure for the project. While it's widely considered positive that taxpayers would not be burdened directly with construction cost (€1.2 billion in total, of which the stadium would require €650m), there are still indirect costs in the deal proposed by AC Milan and Inter.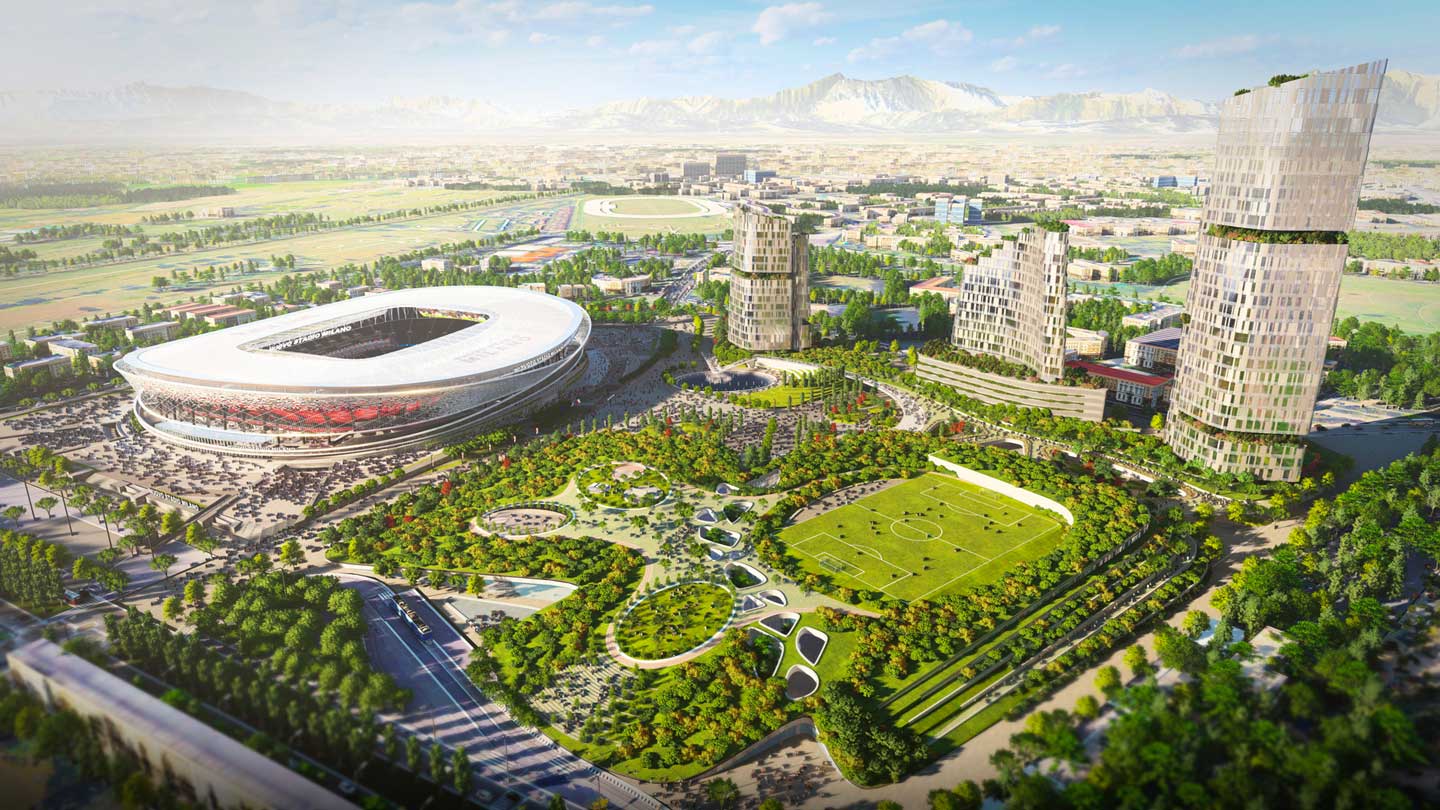 "If both clubs increase their matchday revenue two or three times, they need to explain to me why they want the lease to be halved from current €9 million annually." says Filippo Barberis, leader of the democrats.
Along the proposed deal, AC Milan and Inter would be granted a 90+ year lease of San Siro and its surroundings. While the teams with other private partners would then handle construction, they're asking for a 32-year waiver/exemption in lease payments.
Afterwards a lease of €5.1 million annually is proposed, which seems to be below market value. This is precisely why some council members have second thoughts on the public interest in this project, while the private interest is very clear...