Cincinnati: FC Cincy announces suite sales, conflict over parking
source: FCCincinnati.com / Cincinnati.com; author: michał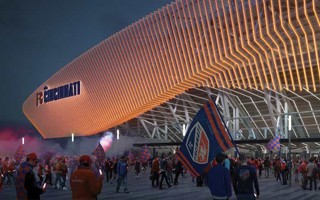 54 suites available for 5-10 years each, that's what FC Cincinnati revealed on Thursday. However, the club is still deadlocked with Hamilton County with regard to 1,000 parking spaces to be built beside the stadium.
On Thursday FC Cincinnati revealed first images of the private suites released for lease within West End Stadium's west stand. Spread across two levels, 54 private boxes offer 22 seats each (18 within the stand, 4 indoors).
The MLS team is offering each for 5, 7 or 10-year lease with refundable deposits of $10,000 expected before November 22 from current season ticket holders and partners. Meanwhile, the club's office is about to offer an immersive area that will introduce the new stadium experience to every potential season ticket member.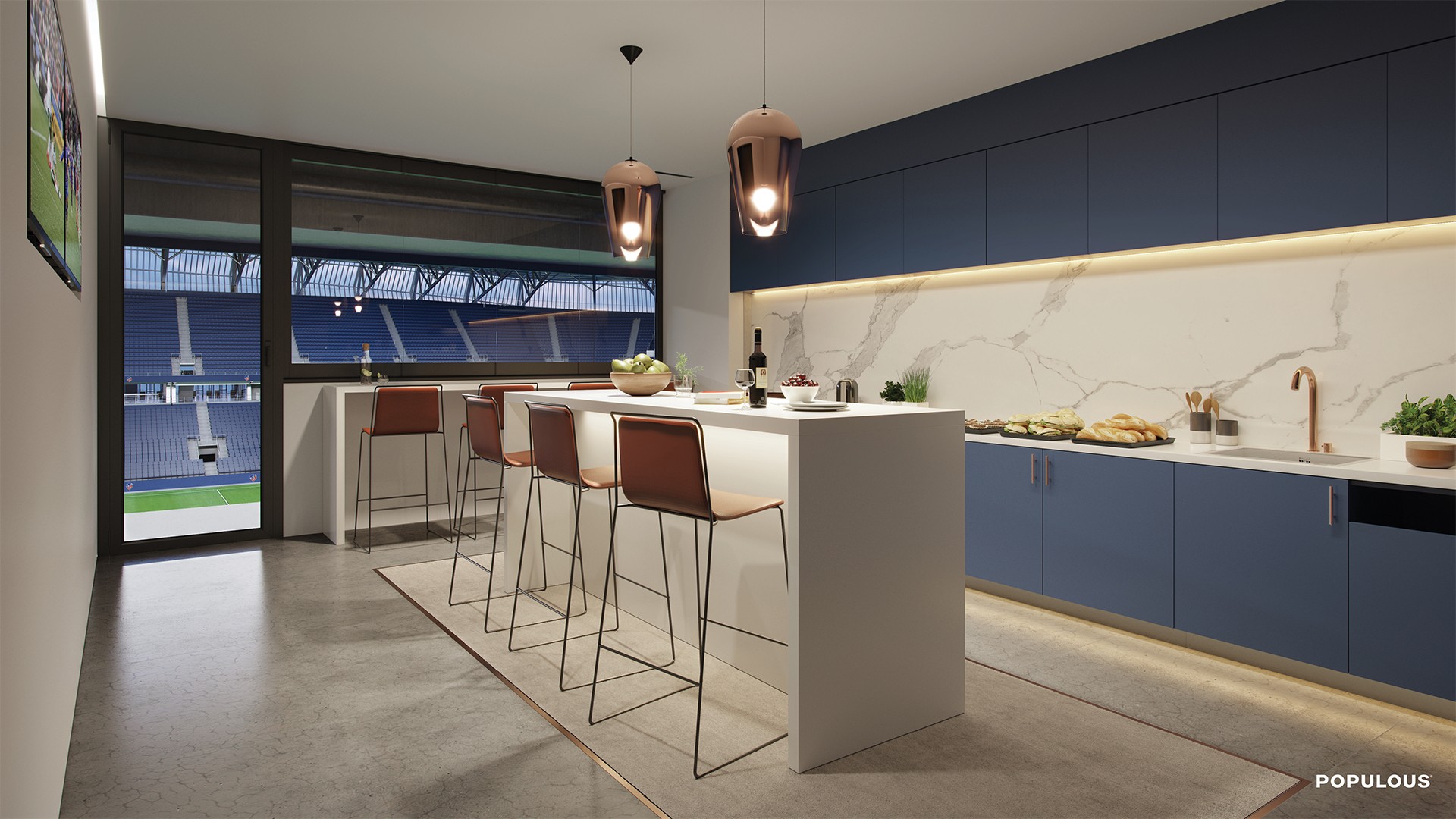 © FC Cincinnati / Populous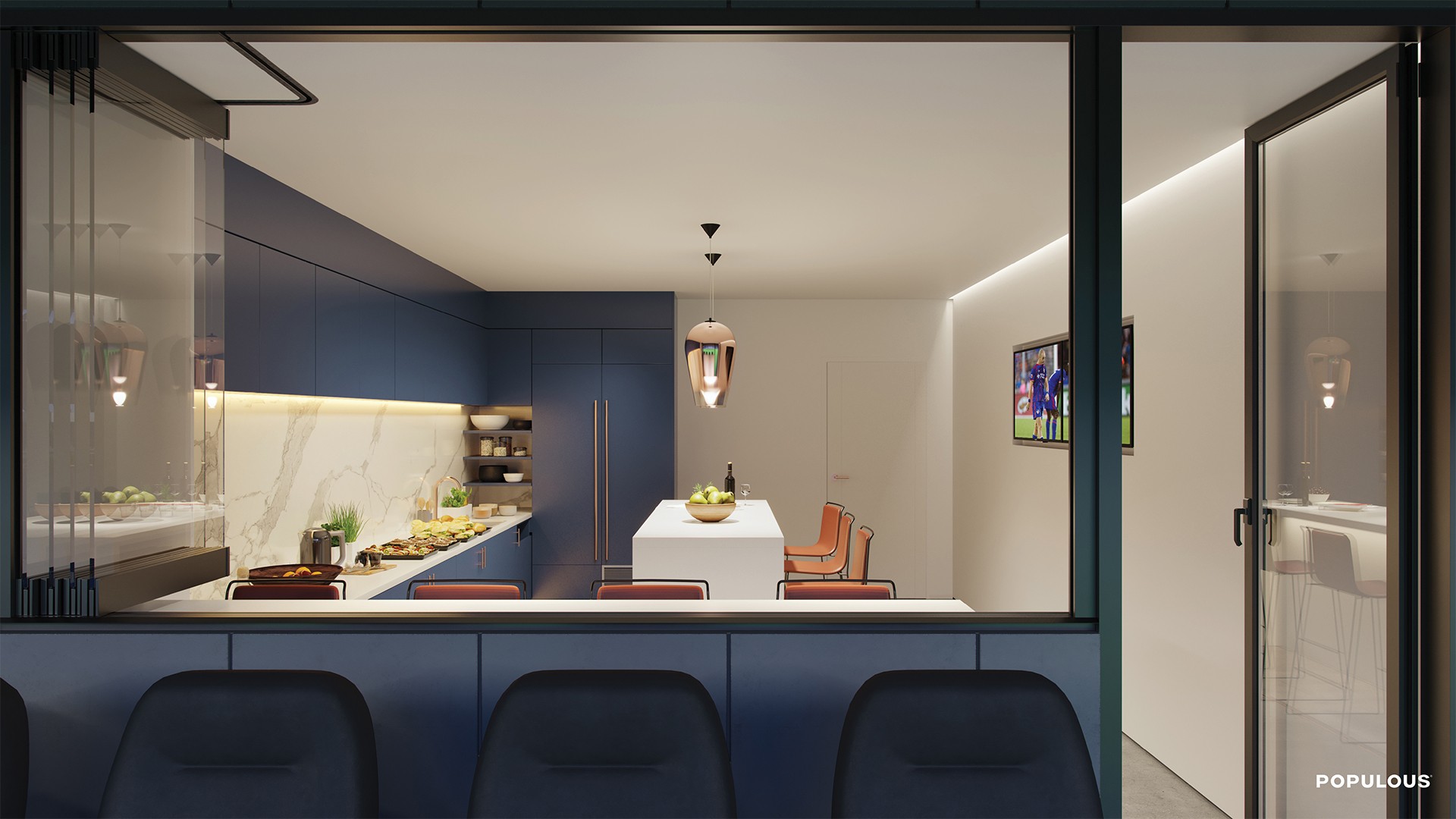 © FC Cincinnati / Populous
Expected to be ready in early 2021, the new 26,000-seat stadium in the West End has one major issue on the horizon, that is its main parking site.
Back in March of 2018 the club reached agreement with Hamilton County, which would see the county finance such parking garage, expected to hold 1,000 cars, in close proximity to the stadium. However, to this day both sides haven't agreed specific terms of potential deal.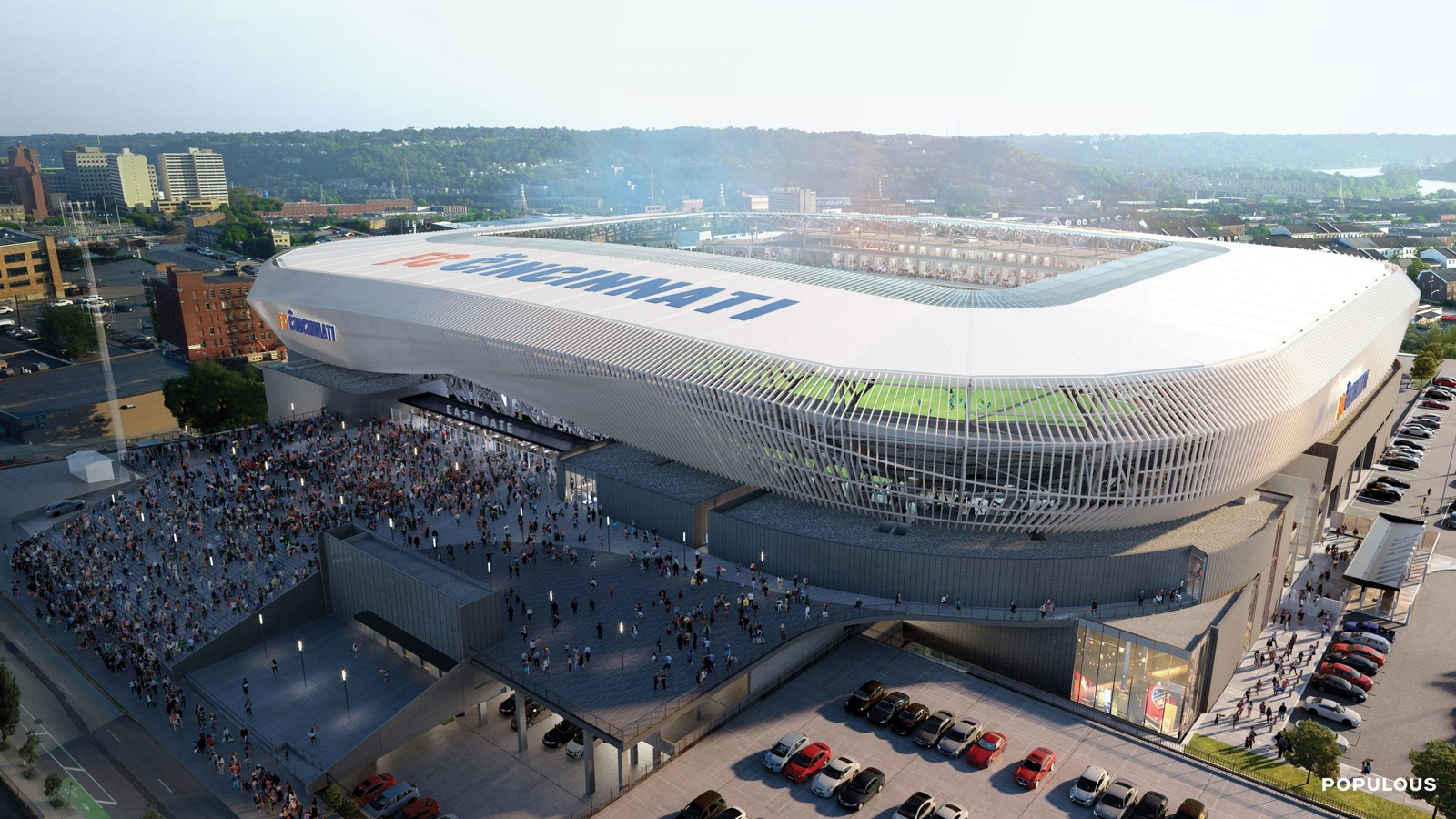 © FC Cincinnati / Populous
The club expect the county to put forward $15 million (expected price tag for the parking is $15-25m), while the county needs land from the club. One more thing asked by the county: a guarantee that taxpayers would not be burdened with any commercial deficits from the parking's operations.
The issue is becoming more pressing every day because the stadium needs its parking garage from day one, otherwise traffic issues will become a pain for both supporters and residents.