Poland: Lublin's dome vision revealed
source: StadiumDB.com; author: michał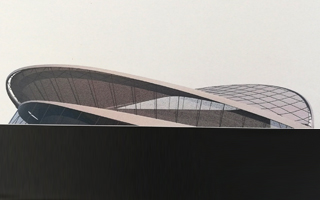 It's expected to be the best motorcycle speedway stadium worldwide, now likely with permanent dome on top. But there are still many questions unanswered, especially regarding its price tag.
On Wednesday the city of Lublin and architect Wojciech Ryżyński showed the very initial images of what might become the world's most advanced speedway stadium. While the contract between Lublin and architects foresees two variants of the roof (one only covering the auditorium and racing track, the other with full dome), both sides now opt to follow the more ambitious option.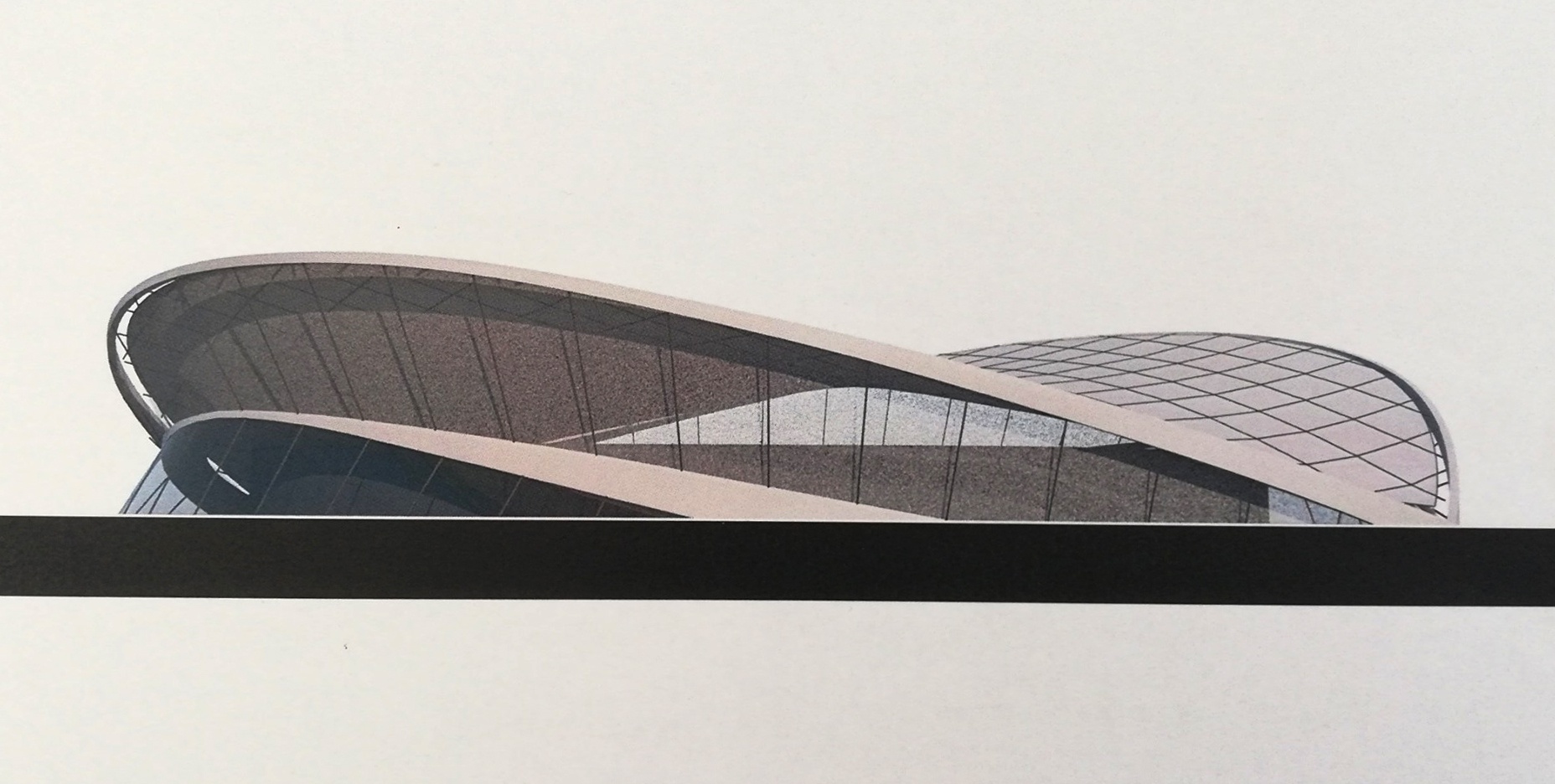 The proposed solution would be a cable-supported dome based on two main arches. It's material-effective and arguably economical, at least compared to conventional domes. Detailed vision with both roof options should be released around Christmas.
More decisive moment is expected around February and May, when first budget estimate for the project should be ready. At present the city hopes to spend 'over PLN 100 million' (over €23m). However, this amount seems vastly underestimated.
Not just providing a full dome, the project includes auditorium for 17,000-20,000 people, as well as a pedestrian bridge and 450 parking places. On top of that, or literally at the bottom, it's a wetland investment with severe spatial constraints, which may increase its cost.
Should the project proceed despite fears of financing, construction is expected to begin in 2021 and last until 2023.