Milan: San Siro capacity cut for safety reasons
source: CorriereDelloSport.it; author: michał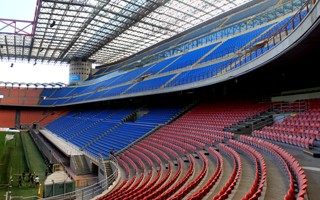 It won't make a difference during most games, but for top clashes there will be some 2,000 fewer seats available at Italy's largest stadium. The decision was made following vibrations of the third ring and will last until the end of 2019/20.
Stadium safety commission at Stadio Giuseppe Meazza decided to seal off some 2,000 seats on both ends of the stadium. Capacity will thus fall to just under 78,000 for the entire season.
The decision was prompted by unusual oscilations in some areas of the uppermost ring of seating, first observed in April, at the end of Inter-Atalanta. At some frequencies the structure begins to shake.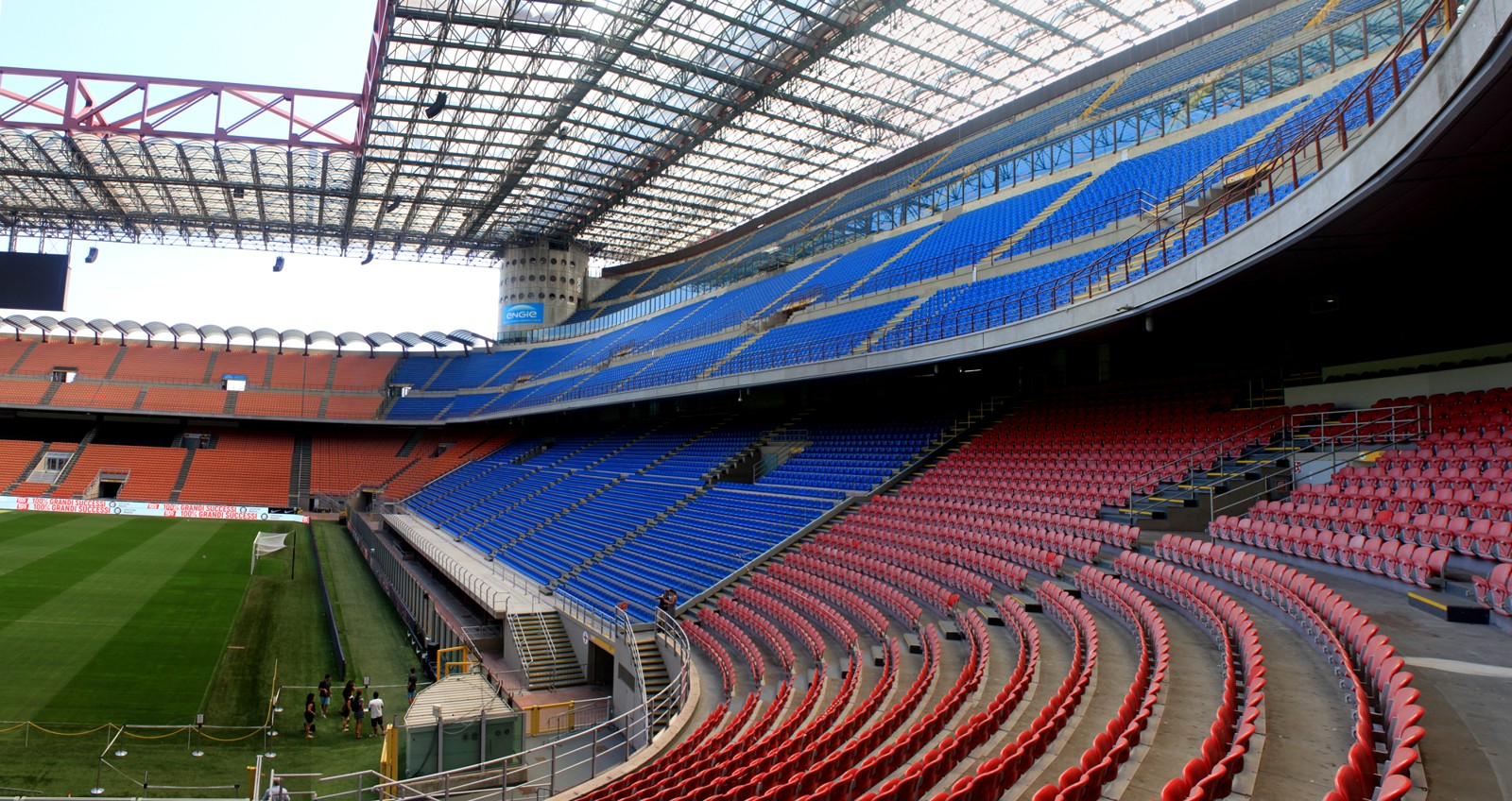 The safety issue is to be analysed further but no definite steps are expected until next summer. Until then the 2,000 seats will be covered with tarpaulin.
For most games this latest move changes almost nothing, after all neither club is selling out its games on a regular basis. However, for hit clashes like the upcoming derby or Juventus fixtures fewer tickets will be sold.
The change should not impact decision regarding San Siro's future. At present the city of Milan has around a month to meet the 90-day deadline in order to declare the proposed new stadium and demolition of San Siro a project of public interest. Both football clubs, who proposed the move, are actively working on moving forward with their scheme.