Iran: Stadium activist dies of self-incineration
source: StadiumDB.com; author: michał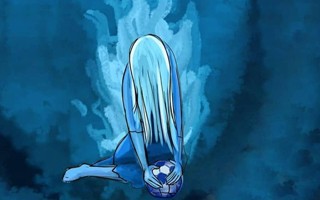 Her only fault was executing what is considered basic human right in all other countries worldwide. Sahar Khodayari set herself on fire last week, as she preferred death to further incarceration. She passed away on Monday.
Iran knew her from social media as the blue girl, from the colours of Esteghlal, one of Tehran's beloved football teams. The world is only now learning of Sahar Khodayari, who openly expressed herself as a football supporter.
Earlier this year, in March, she was arrested at Azadi Stadium before she managed to enter. Because women are banned from attending the same sports events as men, she was incarcerated before eventually being released on bail.
In recent weeks she was once more charged and threatened with 6 months in prison as an outcome of her disobedient behaviour. Last week she took the most dramatic step possible, setting herself on fire in front of the courthouse. Having suffered from extensive burns, she passed away this Monday.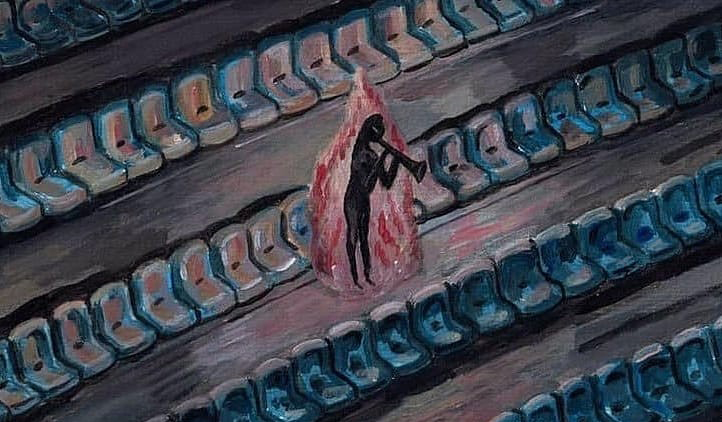 As reported by her sister to Iranian site Rokna, Sahar was suffering from bipolar disorder. While it may have (or not) impacted her dramatic decision, what is clear is that the documented history of illness was of no interest to the court. Authorities failed to recognise her state and decided not to withdraw accusations. As reported, her first incarceration caused serious deterioration in mental health.
Sahar's death is one more opportunity for Iranian and global public opinion to push on FIFA to apply sanctions against Iran. While the global governing body has long had every necessary instrument at its disposal, so far no sanctions were introduced against the oppresive regime.
International pressure is causing changes, but they are widely considered as a case of 'too little, too late'. Women in Iran will finally be allowed to enter an international football game this October, but attempts to enter on other occasions may still end in jail.
Internet users have taken to social media in effort to shame FIFA into actual action. The organisation has so far issued a brief statement in response to the latest wave of outrage. Meanwhile the Iranian National Security Council has reportedly put a ban on reporting on #bluegirl.
We used some of the unofficial, Sahar-dedicated graphics to illustrate this piece. We failed to find their respective authors. If you can direct us to them, please reply to our post about this in social media.