Iran: Step forward in the fight for women's return to stadiums
source: insidethegames.biz; author: Agnieszka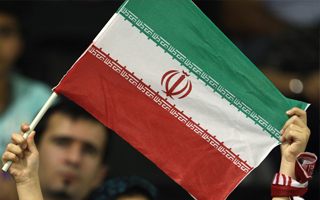 Female football fans will be able to support the Iranian national team during the match with Cambodia. They will be allowed to attend a football match for the first time in 40 years.
During the World Cup in Russia, Iranian women were allowed at Azadi Stadium in Teheran to see the screening of a match between Iran and Spain. As it turns out, another major step forward in their fight to return to stadiums will take place in October. They will be able to support their team on the stadium during a football match for 2020 FIFA World Cup qualification for the first time since 1979.
Lifting of a ban is a result of the pressure exerted on FFIRI (Football Federation Islamic Republic of Iran) by FIFA. Iranian women were to be allowed in stadiums, otherwise the Iranian team would face consequences. Ultimately, as reported by the Iranian news agency, the ban was lifted for the match with Cambodia in Azadi Stadium in Tehran on October 10th.
In reaction AFC (Asian Football Confederation) assured that in the future they will be working with FIFA, to make sure that the ban is lifted not only for this one match but also for others in the future.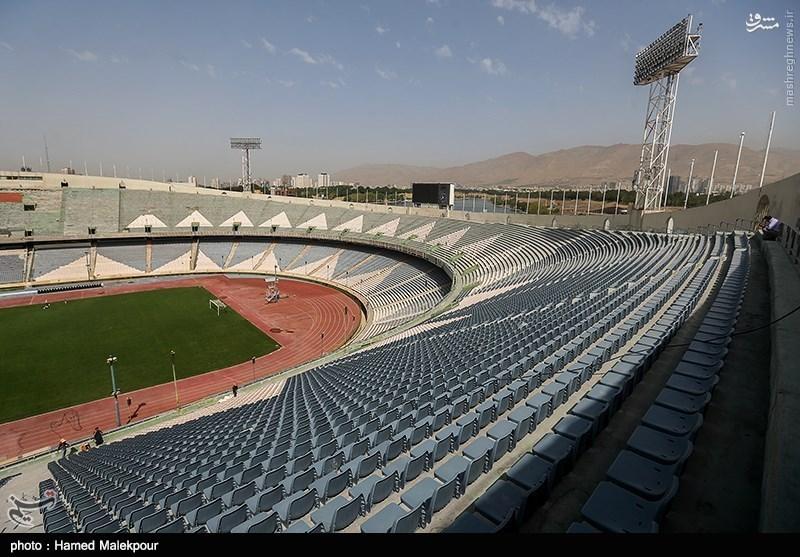 ©Hamed Malekpour, Mashreghnews.ir
In recent years we could see certain relaxation of the ban: in 2018 100 women were allowed on the stadium during a friendly match with Bolivia, one month later 500 female supporters entered AFC Champions League final. This time however, the ban is to be completely lifted.
Iranian women were deprived of their right to enter stadiums in 1979. Since then, whenever they wanted to see a football match at a stadium they had to dress up as men and even faced jail time if discovered.
This event is undoubtedly going to be extremely important for all female fans in Iran. We can only hope, that it won't be the last, but one of many matches, where Iranian women will support their team at the stadium.