Belo Horizonte: Unanimous council approval for Atletico's stadium
source: HojeEmDia.com.br; author: michał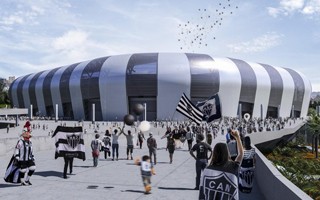 All 38 members at the plenary voted in favour of the bill that gives green light to Atletico Mineiro's new stadium. The vote was welcomed by numerous supporters in the gallery.
Introduced by mayor Alexandre Kalil a month back, bill no. PL 817/2019 was voted on yesterday, September 10. All 38 members of the city council decided to support the legislation, to the joy of many fans gathered in the gallery.
The bill regulates displacement of land and reorganisation of public and private ownership, as well as more detailed zoning for the area where Galo's new arena is planned. Prior to yesterday's vote it was cleared by all relevant municipal committees (for justice, environment, public administration, budget and public finance).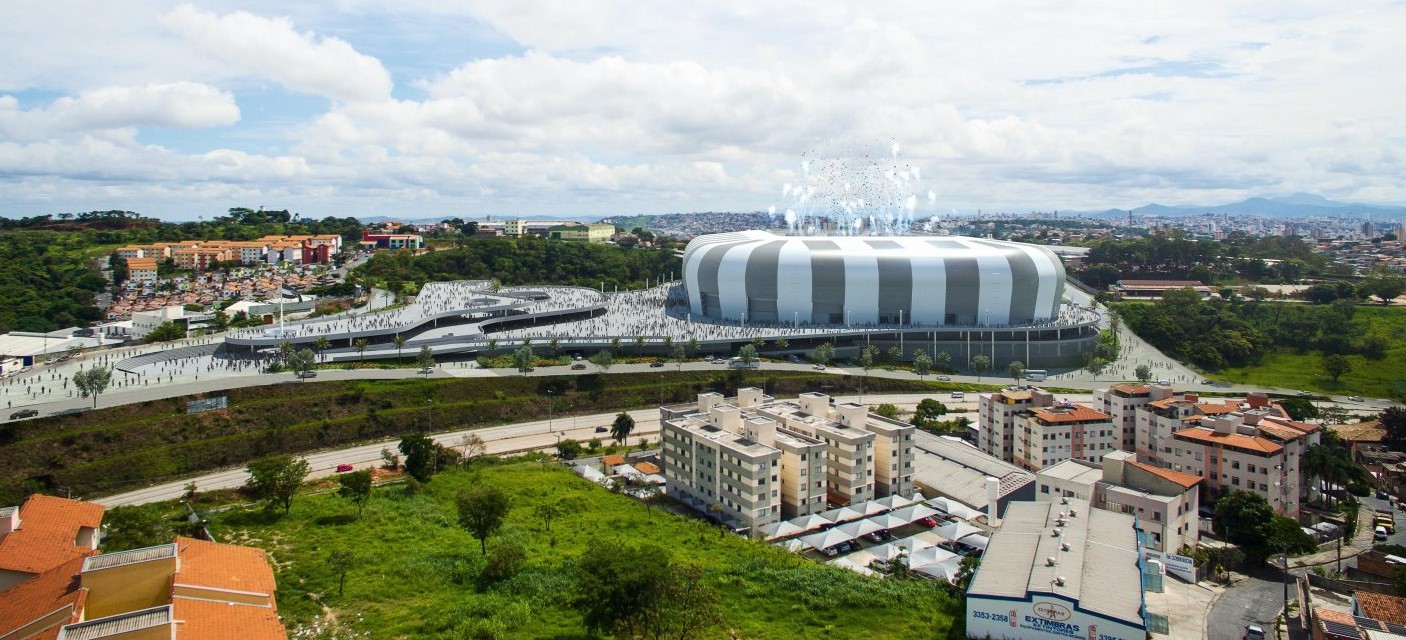 © Farkasvölgyi Arquitetura
It's not the end of the road yet, as Atletico Mineiro informed fans in their celebratory social media statement, there has to be a second vote at the upcoming City Council meeting.
However, after prolonged wait, things are looking really well for the football club, who are on their way to build the largest private stadium in Brazil since the 2014 World Cup.
Arena MRV is set for groundbreaking in California, north-west district of Belo Horizonte. The stadium will likely hold as many as 47,000 people and have a price tag of R$ 500 million, a very economic figure for a venue of its magnitude.