Wolfsburg: VfL stadiums getting greener
source: the18.com; author: Agnieszka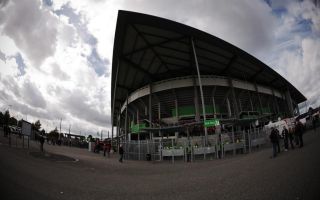 Starting with the first game of 2019/2020 season VfL Wolfsburg introduces a green initiative in their stadiums. They want to put an end to creating plastic waste.
Recently we mentioned Huddersfield supporters, who asked for a more eco-friendly stadium. Similar ideas are now coming from VfL Wolfsburg. Starting with the beginning of this season in Volkswagen Arena and AOK Stadion, homes of men's and women's team, you won't be able to buy anything in single-use plastic containers.
As for the motivation for such an undertaking, Wolfsburg managing director Michael Meeske explained:
"Plastic rubbish has become one of the most pressing environmental issues. That's why we have to take responsibility for it, as well and help implement what society needs to do in order to protect the environment."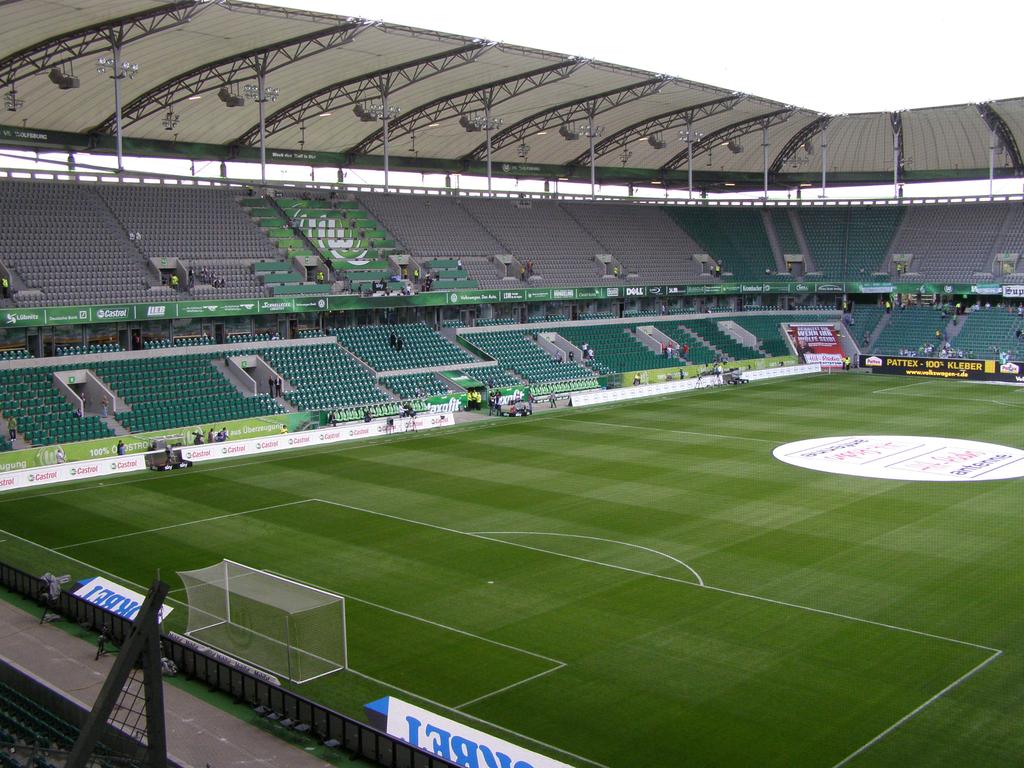 © Wojciech Sołyga
It is not the first time, when Wolfsburg club showed, that they do care about ecology. The club officials introduced a couple of initiatives aiming to reduce waste in their stadium in the past, in its official store you wouldn't find a plastic bag, but you could find 100% recycled bags instead and stadium restaurants serve vegan meals.
In past couple of years more and more clubs decide to take steps to minimize the negative impact their stadiums have on the natural environment. We do appreciate all those actions undertaken by VfL Wolfsburg, but we also do hope that in the matter of ecology the club's main sponsor Volkswagen will follow their steps.