England: Huddersfield fans campaign for a more sustainable stadium
source: StadiumDB.com; author: michał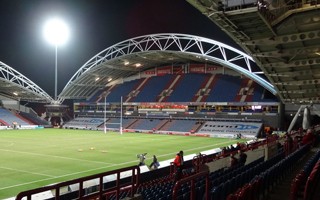 Not exactly the usual supporters campaign, or maybe it's a sign of the times. Fans of Huddersfield Town are now appealing for less waste, more recycling and access to free drinking water during games.
In last week's open letter to their football club, Huddersfield Town Supporters Association have asked – along with community groups and local members of parliament – for a greener John Smith's Stadium.
The open letter includes a short list of possible solutions, which would bring new quality to the stadium's waste production and management. Called the Sustainable Stadium Campaign, the action doesn't include excessively expensive ideas like photovoltaic or wind energy use, all solutions should be realistic to implement. In fact, supporters hope these would eventually help manage running cost of the venue:
Phase out single-use plastics in the stadium
Improve the recycling capacity of the stadium (introduction of recycling bins on the concourses etc.)
Installation of water refill stations/and or access to free water
Work with the caterers to redistribute food and other waste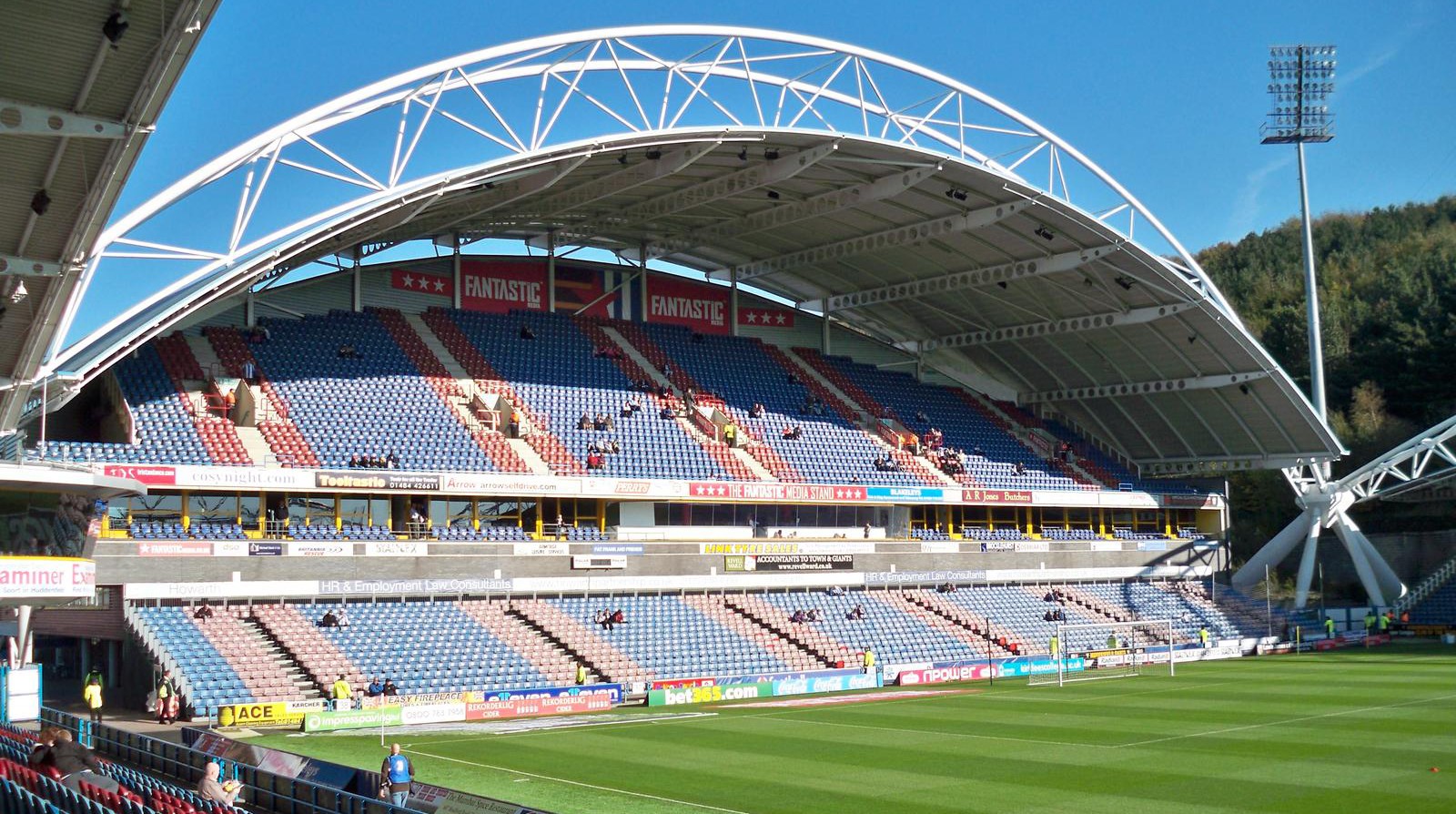 © david.breedee
While it may seem surprising to see such goals from the supporters themselves, however their attitude is fully consistent with overwhelming sentiment. Kirklees, the district in which Huddersfield is located, has declared a state of climate emergency earlier this year, like many other British metropolitan areas.
Phasing out single use plastic is also promoted by the European Union. And, perhaps more importantly, the Premier League is also hoping to cut its use by next year, urging other leagues to follow its example.
Huddersfield Town AFC welcomed the campaign and announced it would be addressed during the September 10 meeting with supporters.