New stadiums: The treasures of Dalmatia
source: StadiumDB.com; author: michał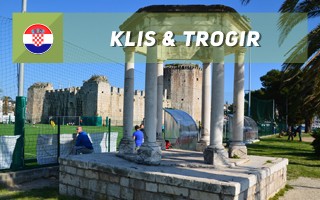 You may have visited these places as a tourist, now let's see their stadiums. Trogir and Klis may boast small grounds, but the views fans get are world class. Join us with Groundhopping Merseburg to discover them!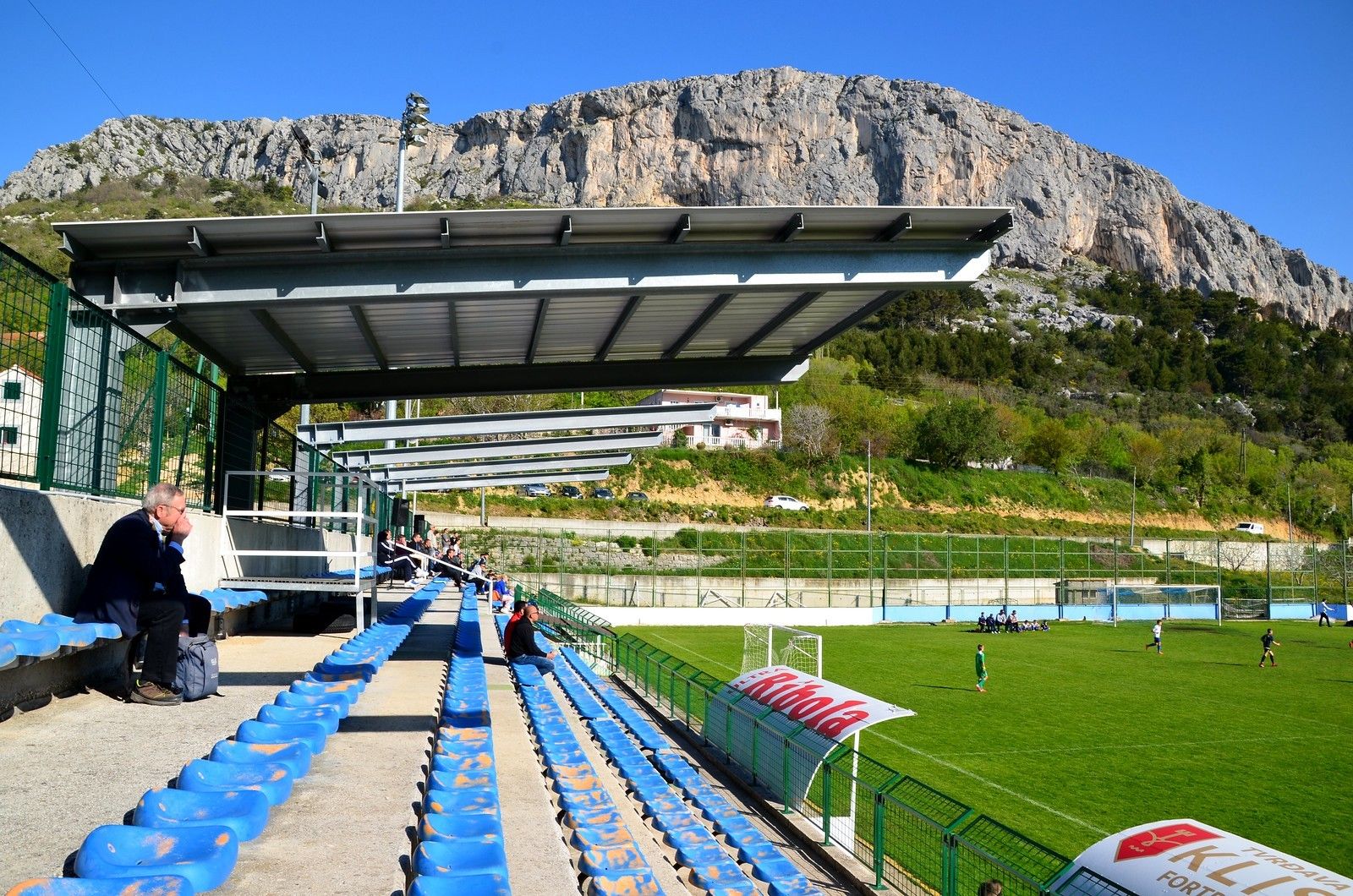 © Groundhopping Merseburg
Located uniquely picturesquely, the village of Klis lies just outside Split. Here, in the shade of famous Klis fortress, built into rocks, lies one of Croatia's most vivid football locations.
Local football club Uskok (meaning: ambusher) plays in front of one grandstand, partly based on land slope and equipped with some 2,000 individual seats. While there was a steel structure placed for significant roof structure on top, to date cover has only been installed above a one section of the stand.
Behind the grandstand there was room for two small synthetic playing fields for local youth. Together with the main field, the sport complex covers the largest flat surface throughout the village.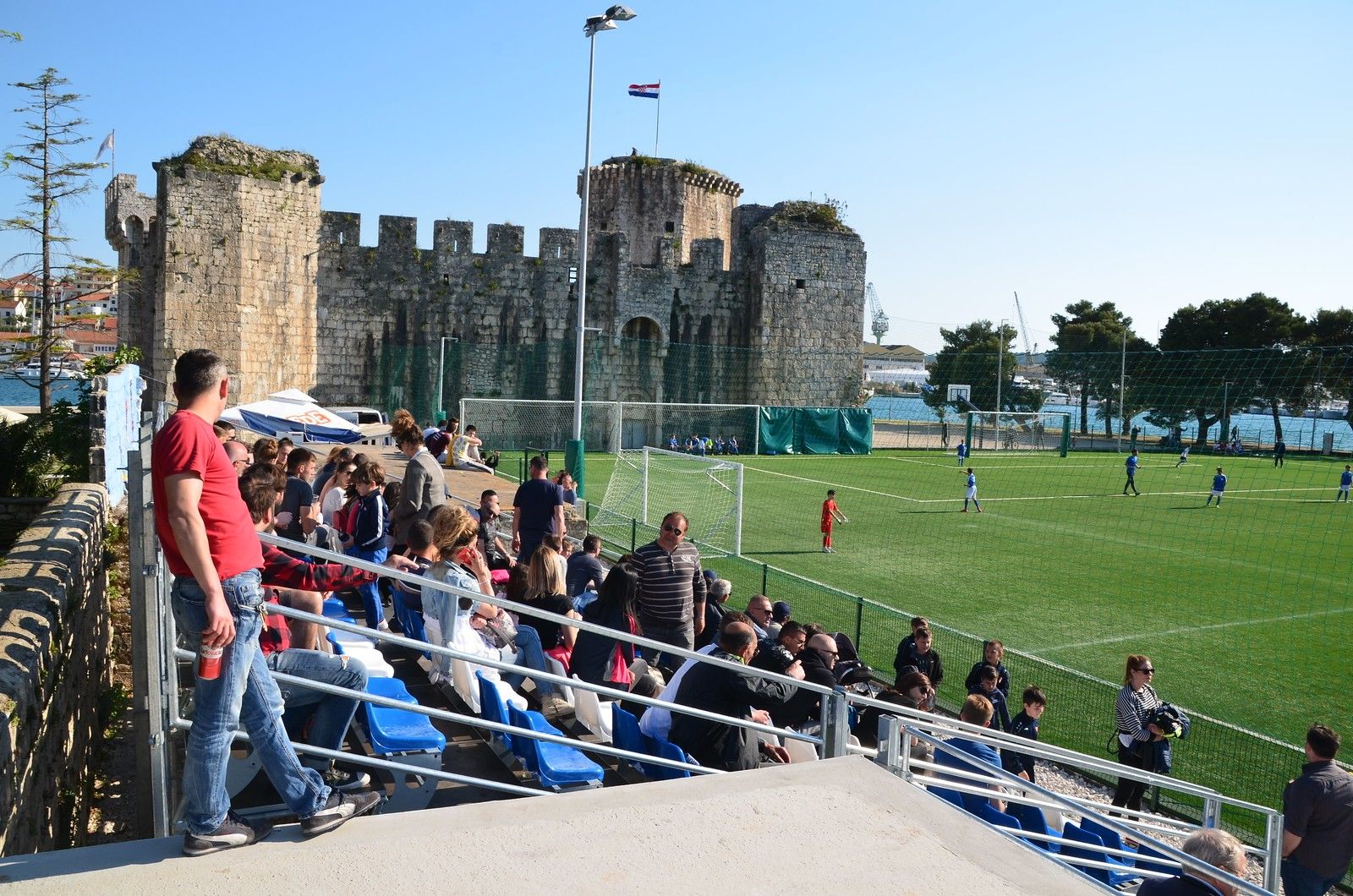 © Groundhopping Merseburg
One of Croatia's most famous stadiums isn't among the biggest, by no means. After all, how much space can you hope for on a miniscule island with ancient old town that has streets just two-people wide. And yet, at the end of its waterfront lies the stadium.
Located at the west end of the UNESCO Heritage-listed island, the playing field has a 15th-century fortress (Kamerlengo) behind its south goal and a solitaire tower behind the north one. While usually the changing rooms and stands are created in the west, in Trogir you have the sea just 10 meters away from the west side.
Traditionally, the stadium had one concrete grandstand for a few hundred people in the east, however it aged and was eventually dismantled in 2019. It was then replaced by tubular sections with 163 individual seats. At the same time the old natural field was changed for synthetic, to cope with intensive use.