Germany: Further problems with roof on MSV Duisburg stadium
source: msv-duisburg.de/; author: Agnieszka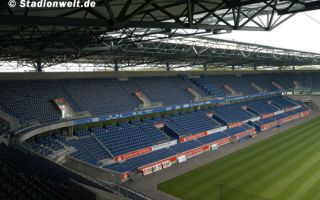 As we can read in an announcement published on MSV Duisburg official website, the next match on Schauinsland-Reisen-Arena will probably be postponed. The roof construction turned out to be unsafe once again.
After heavy storms, that hit German city of Duisburg last weekend, an inspection of the MSV Duisburg ground was carried out. It concerned mainly the stadium's roof. After events that took place on the stadium over half a year ago, there were concerns with safety of the club's supporters.
In late January the stadium was temporarily closed due to the risk of the roof falling onto an audience. It was later repaired by removing cladding panels that were damaged or loose and could pose a threat to fans sitting beneath them. After those repairs were done the stadium was later reopened.
As it turns out, after the latest heavy rainfalls the roof construction is no longer safe for spectators. During the stadium inspection it was noticed, that same parts of the roof, that seemed intact half a year ago, now may fall down, for example during football match.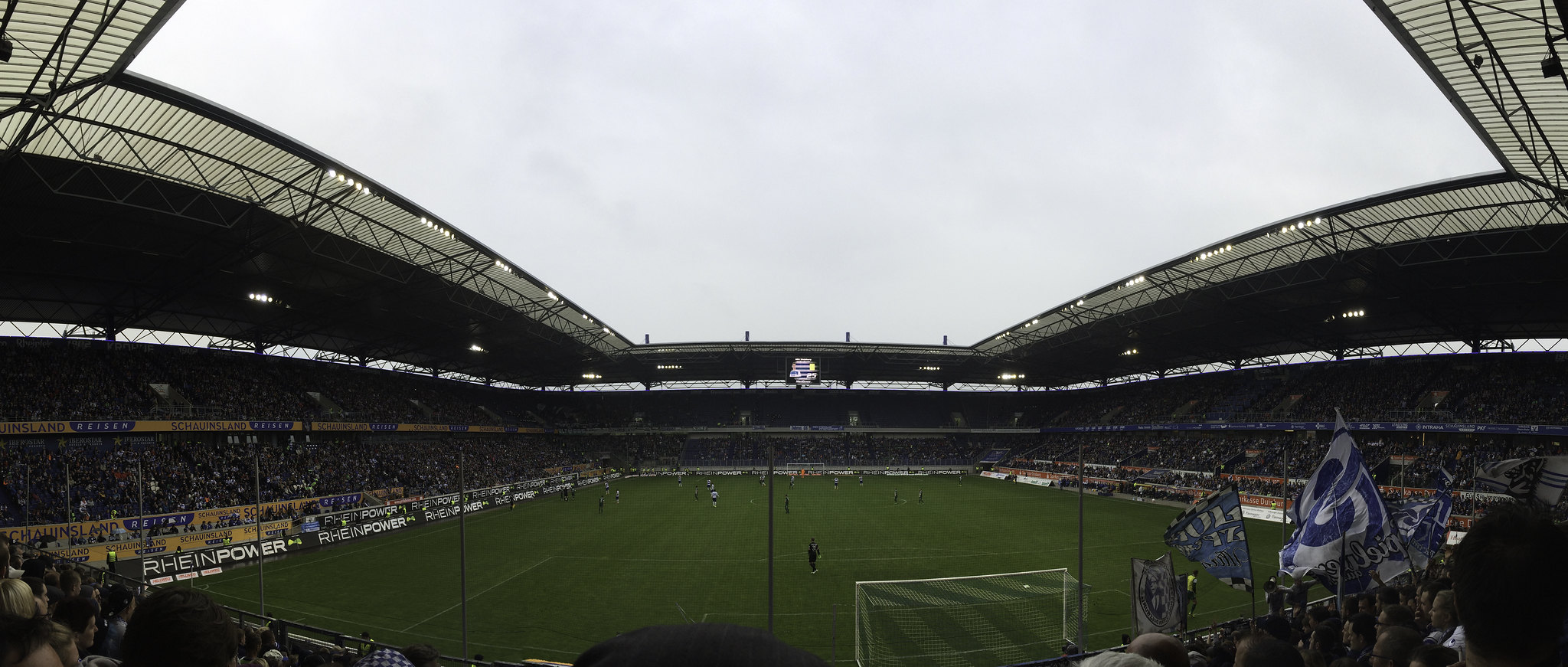 ©hnns_schtt
Dirk Broska, the CEO of the company responsible for creating stadium design commented on the matter:
"After the heavy weather last weekend, a new review of the roof panels' construction has been commissioned. Today I was told that the security is no longer guaranteed."
Schauinsland-Reisen-Arena got temporarily closed down. Because of that, the next match scheduled on the stadium with SV Meppen, that was supposed to take place on August 31st will probably be postponed. The club officials predict, that repairs of the construction will have been finished by September 21st, when the match with TSV 1860 Munich is scheduled.