Germany: Falling roof alert in Duisburg
source: WDR.de / MSV-Duisburg.de / DerWesten.de; author: michał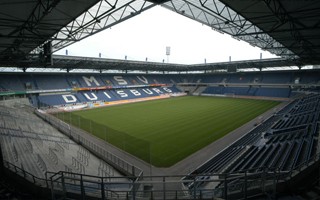 It sounded serious enough to threaten any games being played at the Schauinsland-Reisen-Arena. Thankfully the stadium will reopen this weekend but only after removal of 150 roof panels which were at risk of falling on supporters.
Precisely one week ago, on Friday afternoon, the news broke that Duisburg's best stadium would be closed to the public indefinitely for safety reasons. This meant panic for officials and supporters of MSV Duisburg and KFC Uerdingen. The latter team moved to Duisburg specifically for the use of their stadium, which to date hasn't been reopened.
The reason for such dramatic step was a report by safety inspector, which suggested that a number of roof cladding panels were loose or physically damaged and could potentially cause fatal injuries to spectators, should they fall down during an event. Hail is said to have caused the damage.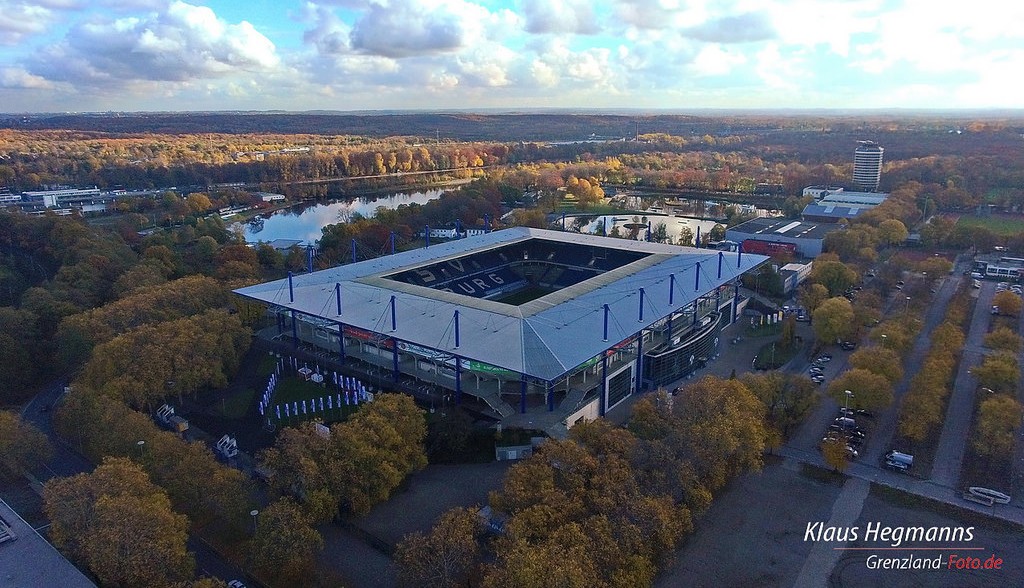 Fot: Klaus Hegmanns, Grenzland-Foto.de
Report suggested that the west and north stands are at risk from the polycarbonate segments. However, a second inspection delivered very different results. While the threat itself was confirmed, it would have affected the east stand only, the one with white MSV Duisburg lettering on it.
The news came at a very bad time because already this weekend KFC Uerdingen are to play a home game, while next weekend it's MSV's turn to play home. Thankfully, decision was made by city officials that all faulty elements would be removed as an interim solution.
As of today all 150 (!) polycarbonate panels covering the inner edge od Schauinsland-Reisen-Arena were removed. This leaves some spectators unprotected from elements but at least allows games to be played. Eventually new elements will be installed, cost of the operation is yet to be announced.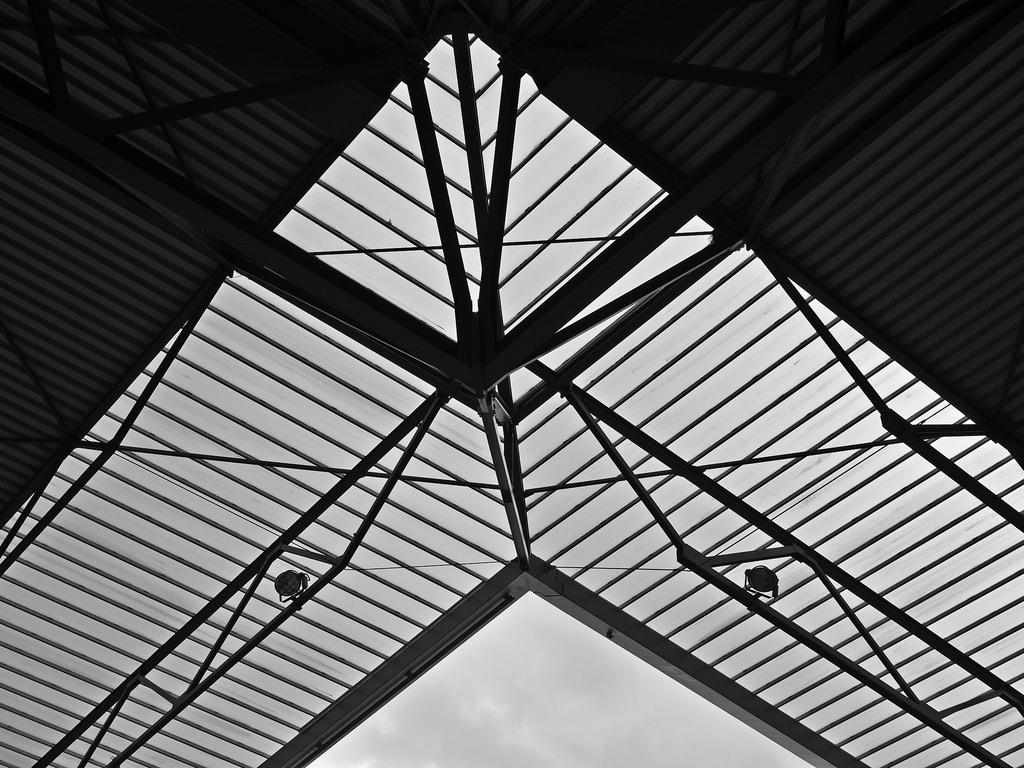 Fot: Joachim Bomann