England: Peterborough United to purchase their stadium
source: www.peterboroughtoday.co.uk; author: Agnieszka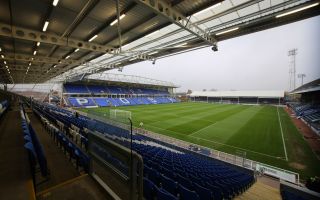 Owners of Peterborough United reached an agreement with Peterborough City Council. 'Stadium purchase heads of agreement' will be signed on August 17.
According to the agreement between club officials and City Council representatives the contract is going to be signed at the Weston Homes Stadium before the match between Peterborough United and Ipswich Town. The stadium will be sold back to the club around eight weeks later, in October.
Peterborough United had owned London Road until 2003. Seven years after the club had sold it, the stadium was purchased by the city of Peterborough for £8m.
The signing ceremony is going to be held in presence of the club co-owners Darragh MacAnthony, Dr Jason Neale and Stewart 'Randy' Thompson as well as the City Council representatives.
Owners of Peterborough United still consider the possibility of relocating to the north bank of the river Nene. If the club were to remain on London Road, the stadium would require thorough redevelopment. As Stewart Thompson, one of the club's co-owners said, no decision would be made without consulting with fans.
"We have two options. We can move down by the riverside or we can redevelop the old lady on London Road, but we won't do anything without talking to the supporters first" Thompson says.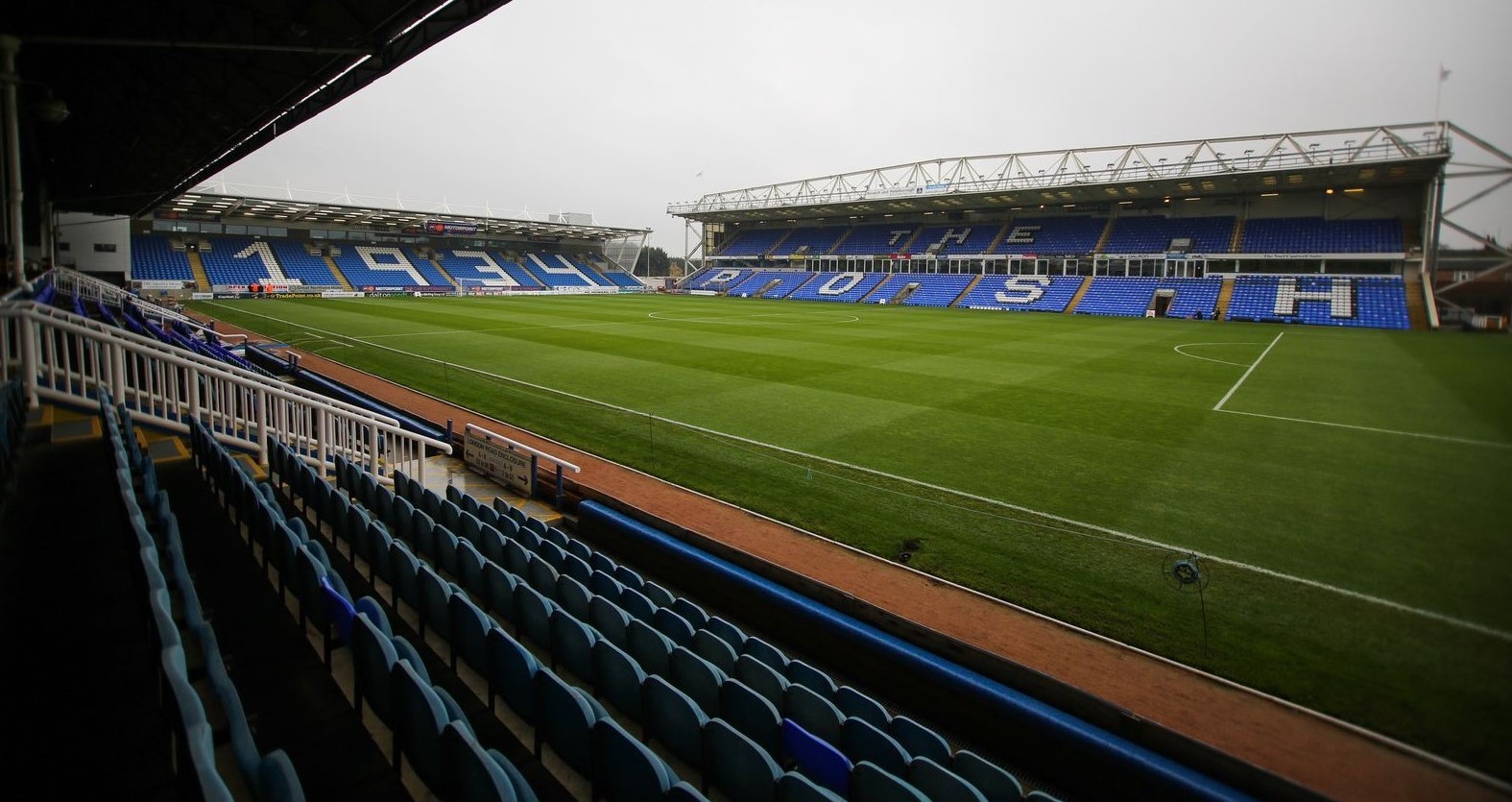 ©Peterborough United FC