USA: Columbus stadium closer yet later
source: 10TV.com / MLSsoccer.com; author: michał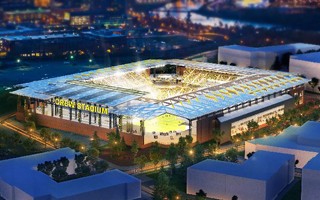 With financial contribution from the city of Columbus approved this week, we're moving closer towards a brand new stadium for Columbus Crew. However, the stadium might not be complete until the 2022 season.
Earlier this week the city of Columbus made its significant step towards the proposed Columbus Crew stadium, which was revealed in December of last year.
Ordinance passed this week paves way for the MAPFRE Stadium site to be redeveloped into a park. The park will feature a practice and training area for the Crew SC as well as indoor and outdoor fields, basketball courts and space for people to use.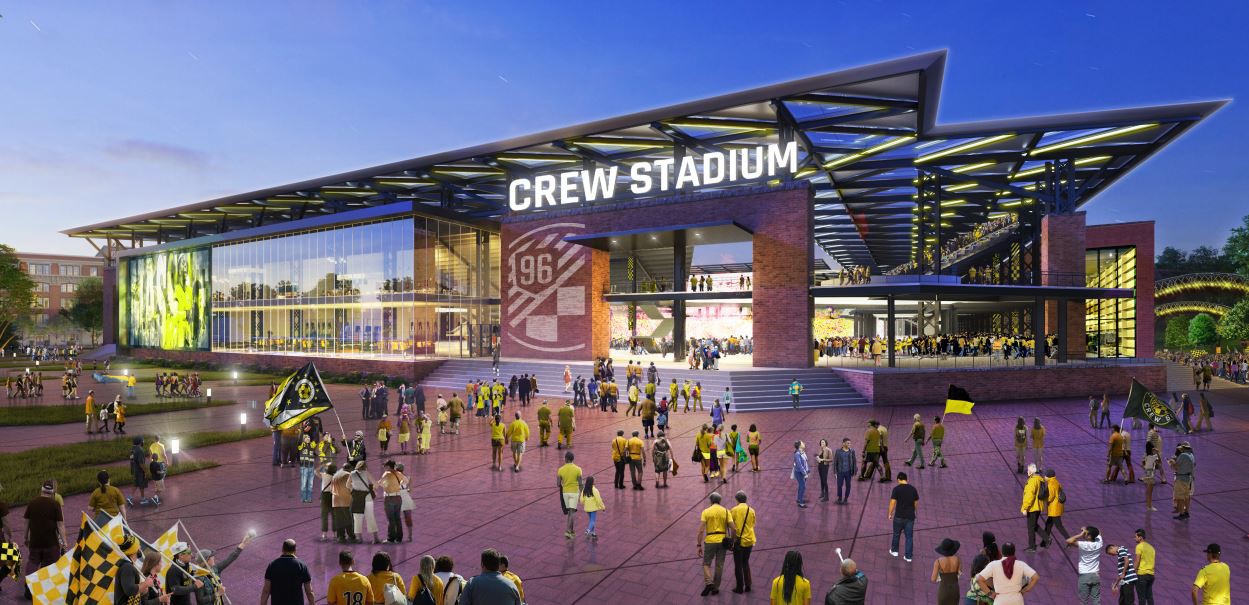 Part of the ordinance gives us more details on how the new downtown stadium (just west of Huntington Park, itself expected to cost some $230 million) and accompanying developments would be funded. $140 million would come from the private entity, Crew SC Stadium Company, LLC.
$140 million will also be needed from the public which is "expected to be funded by and through the City Contribution, County Contribution, State Contribution, Authority NCA Development Bonds and any other public sources approved by the Parties," according to a draft of the agreement supplied by the city. A $50 million contribution from the city was approved Monday night.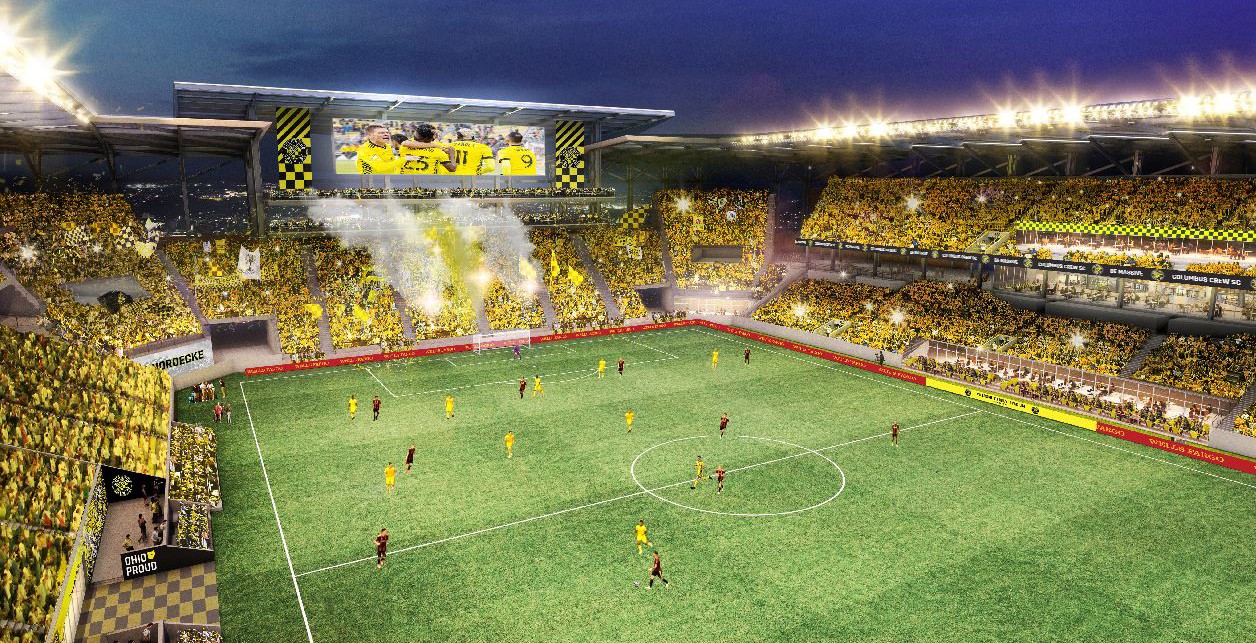 All of the above means the new Crew stadium is moving forward. However, those hoping to watch the 2021 season at the new facility might not be satisfied with updated schedule.
Nearly a month ago already, on June 7, club president Tim Bezbatchenko revealed that the stadium would not be complete until the summer of 2021, which means a mid-season opening.
Now, with the Monday legislation, we found out that the stadium is expected to go under construction on October 29 of this year, but would only be 'substantially complete' in July of 2021. Substantial completion might not mean opening itself and the dates are not set in stone yet.