New design: Crew's rebirth in a new home?
source: StadiumDB.com; author: michał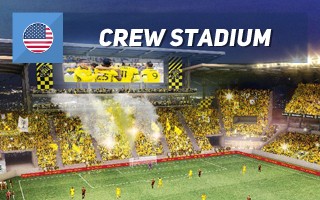 The team which almost disappeared from US football landscape might have a bright future after all. Here's how their new stadium could look if prospective new owners have their way.
It's been the talk of town for a year now, at least if the town in question is obsessed with US soccer and as outraged as we were to hear that Columbus Crew might go out of existence due to Anthony Precourt's 'relocation to Austin' scheme.
The story has been developing for many months and showed better than any other we know of just how solid and determined a fanbase can be to keep their team intact. Columbus Crew's faithful have engaged in a number of efforts in order to save the club, from campaigning for new ownership to commissioning a stadium design themselves!
That vision is off the table of course, it was a way to show potential investors that Columbus Crew is still worth the investment, even if Precourt prefers to pump his money into Texas. And it seems to have worked. The absurdly rich Haslam family, owners of NFL's Cleveland Browns, are now in talks about taking Crew.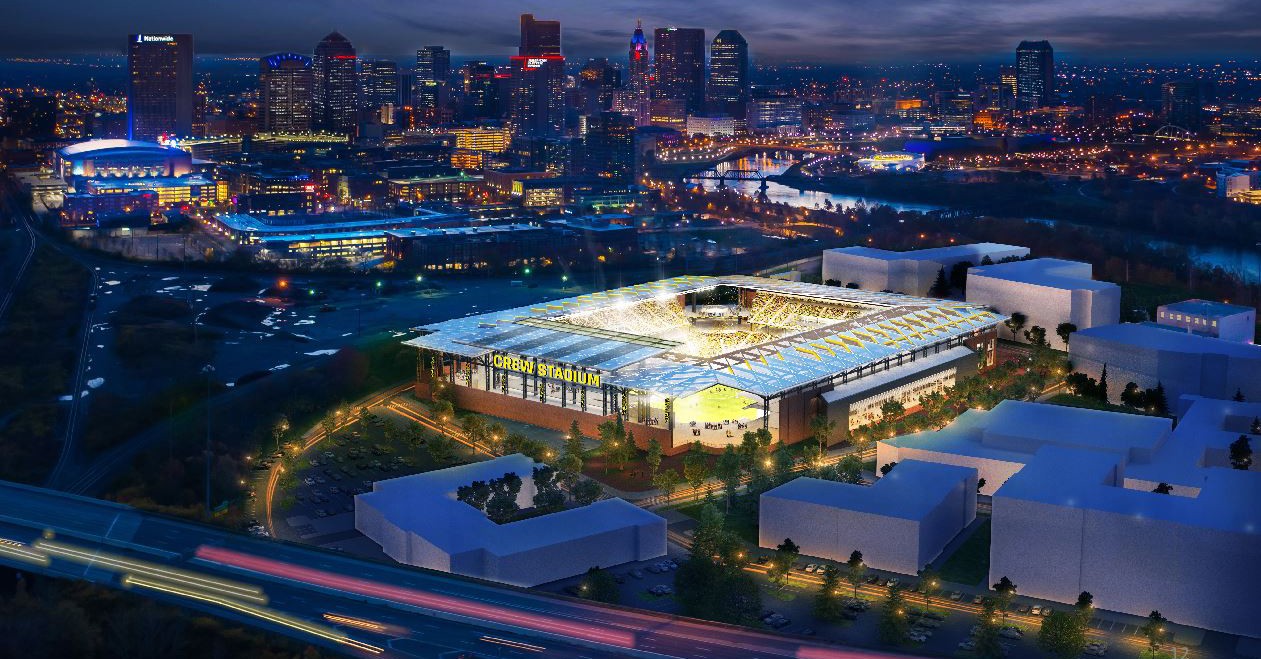 While the takeover negotiations are still ongoing, the Haslams have released a vision of their own, promissing a new opening for Crew if they are to move in. They propose a new stadium to replace the very first one built specifically to meet MLS criteria.
But unlike its predecessor, the new Columbus Crew stadium would be built much closer to downtown, on the edge of Arena District, where indoor event arena and baseball stadium are both located. The old MAPFRE Stadium and its parking would, in turn, be converted into Crew's vast training centre.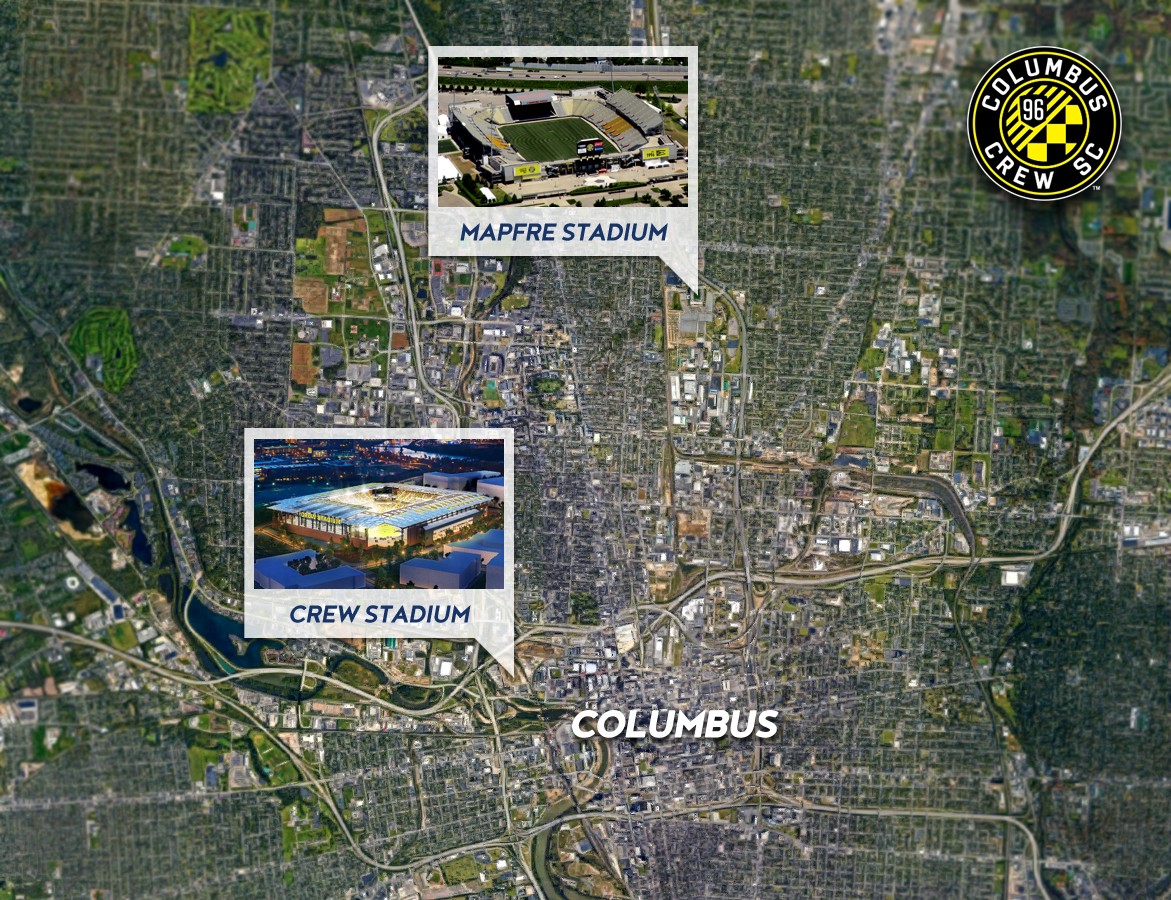 Closer to downtown the Haslams would also want to see 885 apartments, offices for 1,200 workers and some 25,000 square meters of commercial space. All of which is prognosed to cost $645 million, while the stadium itself is priced at $230 million and would take 5.26 of the 13.3 hectares earmarked for all of the project.
The football-specific stadium would offer 20,000 seats and first-ever complete roof over the auditorium for Crew's fans. They'd also have a new vast north terrace with a single tier to lead organised support from.
It's not clear of now how the project would be financed, on Thursday it was first presented to the city council of Columbus and further talks are planned to check its viability.