StadiumDB comment: He's breaking up the Crew
source: StadiumDB.com; author: michał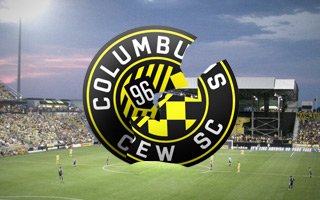 They're among the oldest MLS clubs with first ever football-specific stadium in the US. Now that their shameless owner suggests he may end the frachise, the ball is on Crew supporters' side.
To be quite frank, I never understood how Americans can accept the way sports teams (pardon, franchises) are there one day and get relocated another day just for money. Can anyone trust sports owners who act with this sort of distain for the fanbase, with no regard to their local community? Or, as they call it, the local 'market' they had been sucking dry for years before?
It seemed for a while MLS is free of such attempts and, despite not having promotion/relegation, is getting the best of all worlds. Fans being able to light smoke & flares in some cases, getting steep safe standing sections and atmosphere mixture of Latin America, Europe and even Asia. Sounds like a paradise until it breaks down, as it did within the last 24 hours in Columbus, Ohio.
Columbus Crew owner Anthony Precourt has just confirmed speculation that his team might in fact relocate to Austin, Texas as soon as 2019. For those of you not following American football (sorry, for the sake of this piece not using soccer), I'll just mention that Crew are one of the original founding teams of MLS, established back in 1994.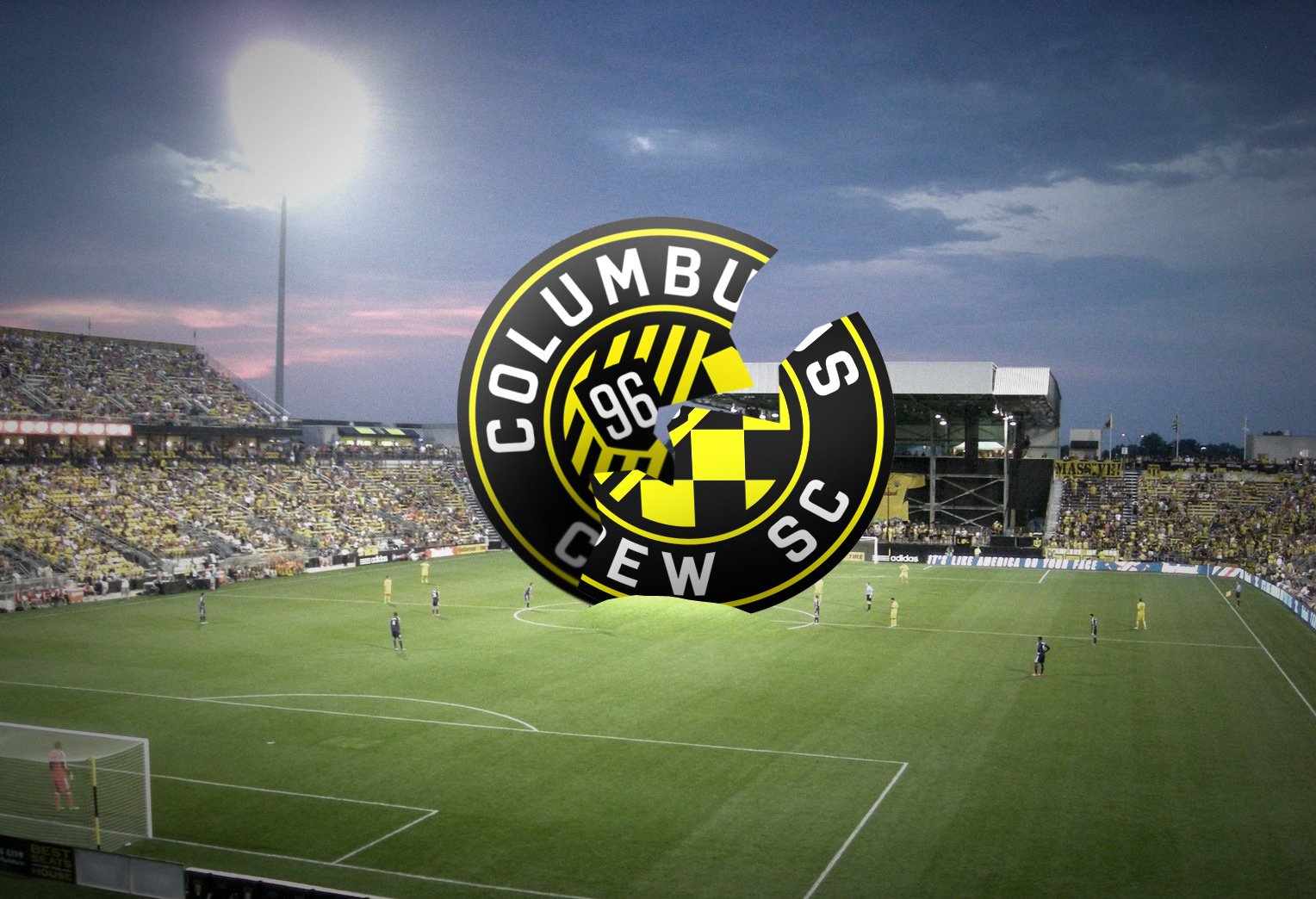 Moreover, they use possibly the most symbolic stadium of MLS, currently named MAPFRE Stadium, first ever in US history built specifically to accommodate MLS. Now, to people around the world 23 years of history might seem really insignificant, but that's as long as possible in this case.
Since arriving in 2013 Mr. Precourt has changed the club's name and logo to make them seem more "football" and less "soccer" but now it seems he's gone too far even by American standards. As a European I could hardly read the official club statement confirming that "Yeah, we might move, thanks for years of support, now piss off".
But then, after initial outrage by fans, came a much harder insult in a letter to season ticket holders by Anthony Precourt himself who asked supporters (!) to continue buying tickets and cheering for the team until it moves away to Texas and gets rebranded. As if it wasn't enough that the announcements came very late into the season ticket campaign for next season. As if it wasn't enough that they came as reaction to speculation and are still called by Precourt "as transparent as possible".
Now, of course we all realise that this kind of announcement is part of a game. This game includes forcing the city of Columbus into subsidising a new stadium in downtown under threat of relocation. At the same time Precourt is also working on a subsidy deal with Austin, needless to say. In an ideal world both cities should shut down any talks with a man who disrespects thousands of people supporting 'his' team in such a way.
But hey, Precourt considers himself a standard-bearer for MLS. I'd leave it to MLS to judge if blatant disregard for a community is worthy of such claims but MLS apparently supports Precourt's strategy of possibly moving to Austin. Hardly surprising.
As hundreds and hundreds of outraged Crew fans comments on facebook can attest, the Crew is far more than just a franchise, at least to thousands of people, if not to all of football history in the US. I sincerely hope Crew fans will, to quote from Crew's ridiculous statements "explore all options" in voicing their opposition to how they're being treated.
Michał Karaś
The above article express personal opinion of its author and is not a news release. To reply or comment please reach the author at michal@stadiumdb.com or through our social media profiles (Facebook / Twitter).