Sydney: New political scandal around Allianz Stadium
source: Guardian.com; author: michał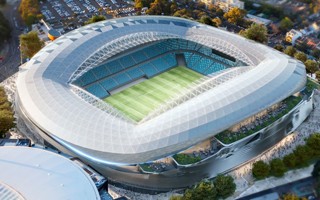 No new stadium, no old and functional one. Sydney is left without its iconic football stadium as the supposed contractor decided not to build. And it turns out there was no contract in place that would bind him...
While such scandals are usually associated with developing countries, it's nothing particularly new for Australians, too. We already covered some of the issues surrounding Allianz Stadium redevelopment, now there may be much more severe issue unfolding.
Just after finished demolition of the old ground, which was considered stage one, there is no stage two. Supposed contractor Lendlease decided not to carry out further works, not having agreed terms with the New South Wales government.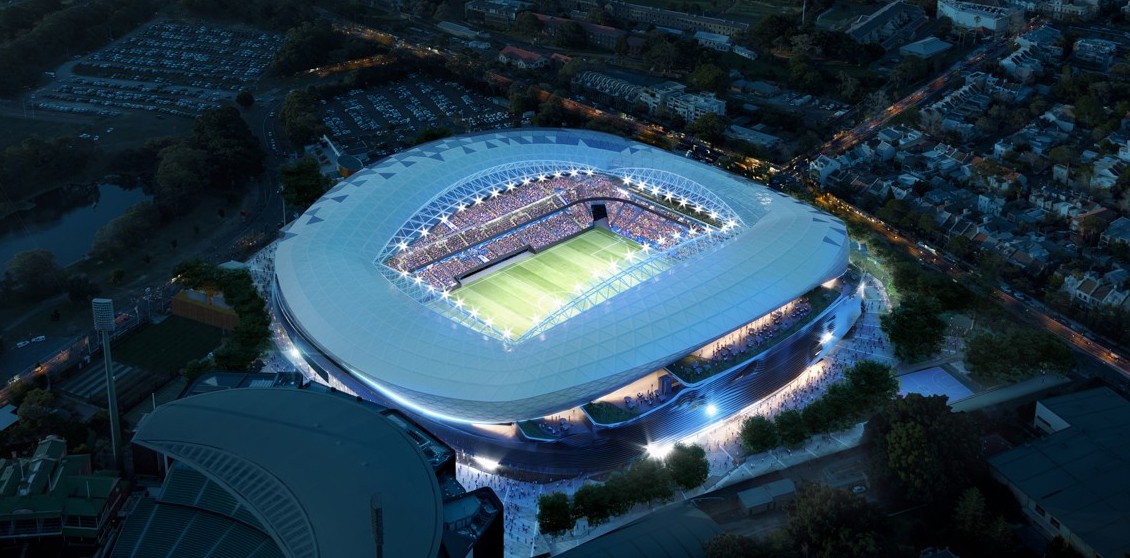 On the surface it may look like regular business disagreement, but redevelopment of the stadium has been a highly politicised issue for many months. Just last December this is what the former sports minister Stuart Ayers said:
"There's one contract that's been awarded to Lendlease... I can't separate this contract into two stages to reflect the planning process. We have two stages of construction. One contract."
Now it turns out there was no construction contract signed, rather a presumption that both sides will sign it once demolition is over. Lack of a signed deal has been confirmed by the government, which makes the above statement a lie, whether meant as such or not.
Lendlease announced the exit on Friday, causing a major stir in NSW politics. As one would expect, opposition jumped right on the problem, but it's not the political outcome that should be worrying. The project is already on countdown for early 2022 opening, which might effectively be out of the question, should the impasse last.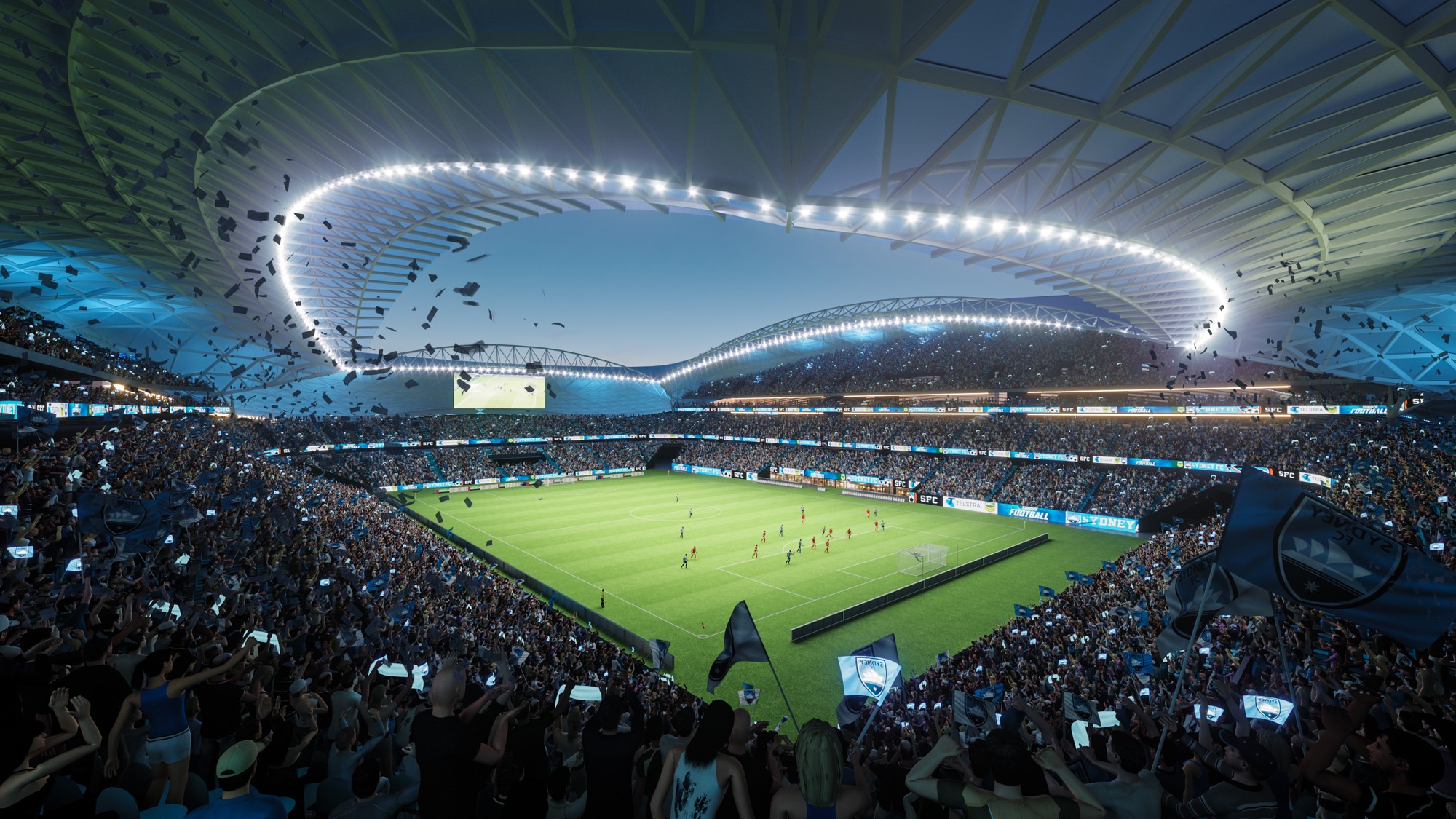 The government opts for a fresh tender process, which would deliver a new contractor. Lendlease will not be allowed back to the negotiatiing table. For now, premier Gladys Berejiklian reaffirms that there is no threat of delay.
"The advice provided to government was that we could get a better deal and that's what we're doing," she told reporters on Monday. "We won't be taken for a ride. We don't want anyone to take for granted the NSW taxpayer. We don't want anyone to take the government for granted."
But just like fears about timely delivery, there are also conerns with regard to actual price tag. Demolition was the cheaper part, having consumed $36.3 million. This leaves $693 million for Allianz Stadium's successor, which was not enough in Lendlease's assessment.