New design: A first for women's football in England
source: StadiumDB.com; author: michał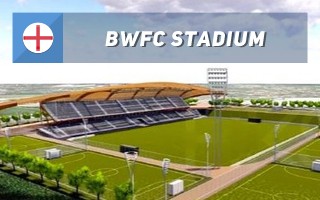 While we weren't able to independently verify it, Barnsley Women's FC claim their proposed stadium would be the very first built specifically for women's football. So we may be looking at history in the making.
Women's football has been regaining some of its lost momentum. Over a million watched live all games of the World Cup in France, while American players are challenging their wage gap in court. A lot of good stuff is happening, even if late and after years of the women's game being pushed aside.
But things are changing. Under the current system in England there's already a completely professional Super League, in 2014 joined by the Women's Championship. Barnsley Women's FC are nowhere near the top, currently on fourth tier, but are aspiring to join the 20 best teams in England sooner than later.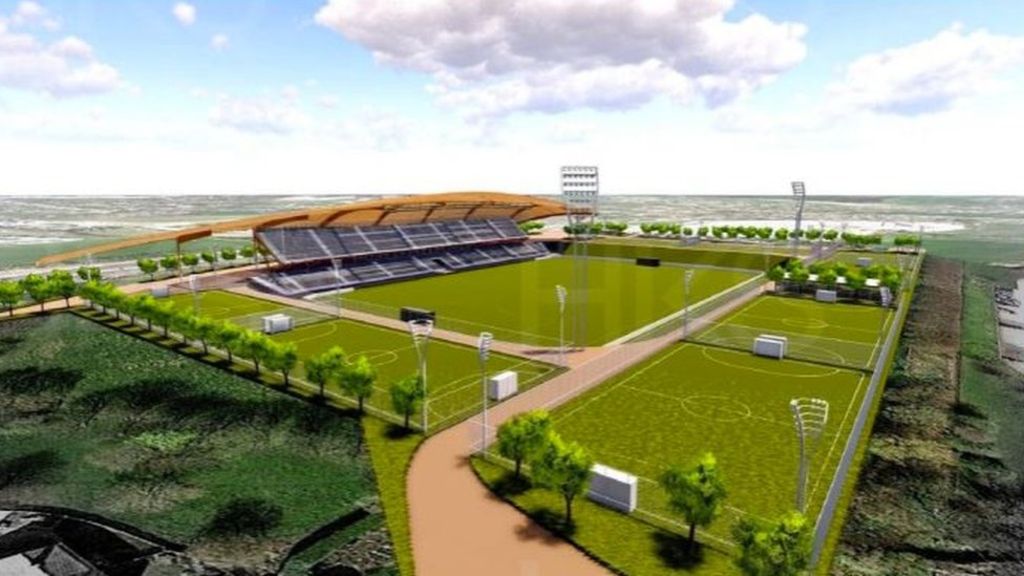 They may have a great advantage on their side, if the Barnsley Council approves their planning application for what would be the first female-dedicated stadium. The application has already been lodged, according to the BBC, and the entire project is likely to help BWFC build momentum. Which is exactly what they're hoping...
"We think this is a fantastic opportunity to provide something truly unique and to lead the way in women's football. […] Getting a stadium of our own would help to bring attention, support and sponsorship." said Steve Maddock, chief executive at the club.
So far the women's team has relied largely on its parent team, Barnsley FC. Having a stadium of their own is a way to build an identity of their own. It might come as soon as second half of 2020, should procedures go well.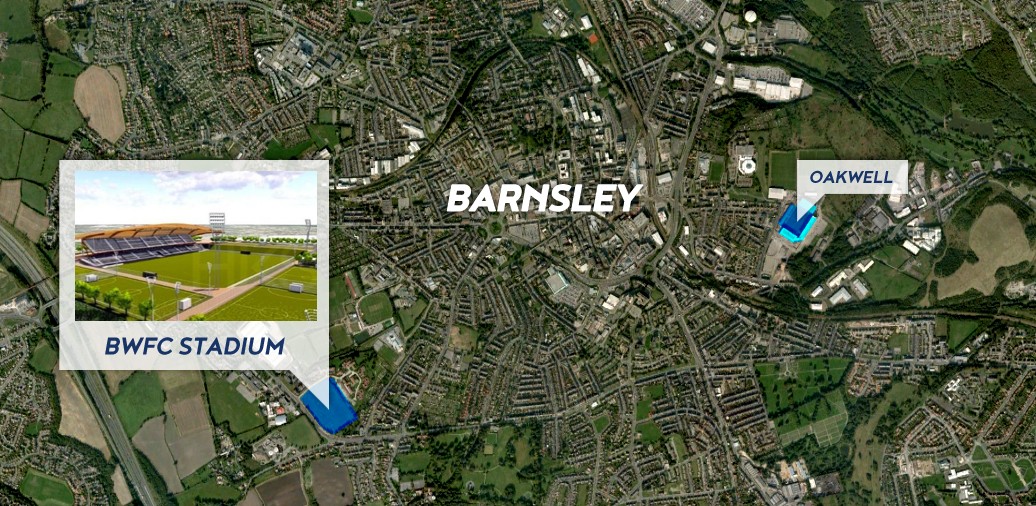 The main stadium would offer just one grandstand, at least at the beginning. With two tiers, a roof and female-friendly facilities, it would be a great starting point to become a major women's team. "We want to be able to make our own way." Maddock says.
The stadium, apparently designed by renowned HKS, would also include up to 8 five-a-side pitches, potentially to also be used by local students. The budget is expected within the £4-5 million range, to be financed by private investors and with available grants.