Milan: Feasibility study for 'new San Siro' ready
source: StadiumDB.com; author: michał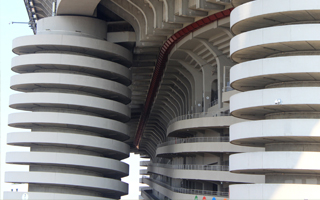 After half a year of work Inter and Milan are ready to present the outcome at the city hall. A brand new stadium might be ready by 2025, but San Siro will stand until at least 2026.
This week marks the end of work on feasibility study for Inter and AC Milan's joint stadium. Contrasting with propositions to renovate San Siro, their preferred solution is building a new arena just west of the cherished ground.
The team of specialists commissioned with finding most feasible solutions began work in November of 2018 and the final study should be presented to the city hall within days. For now it won't become public, subject to evaluation by the city.
Keep in mind, the feasibility study is not a ready concept for a stadium, rather a set of achievable goals and boundaries to what should be expected. It's not clear at this point whether there would be an open competition for new stadium's design or if Inter and Milan select a partner themselves. A lot will depend on ownership and financial structure for the yet-to-be stadium.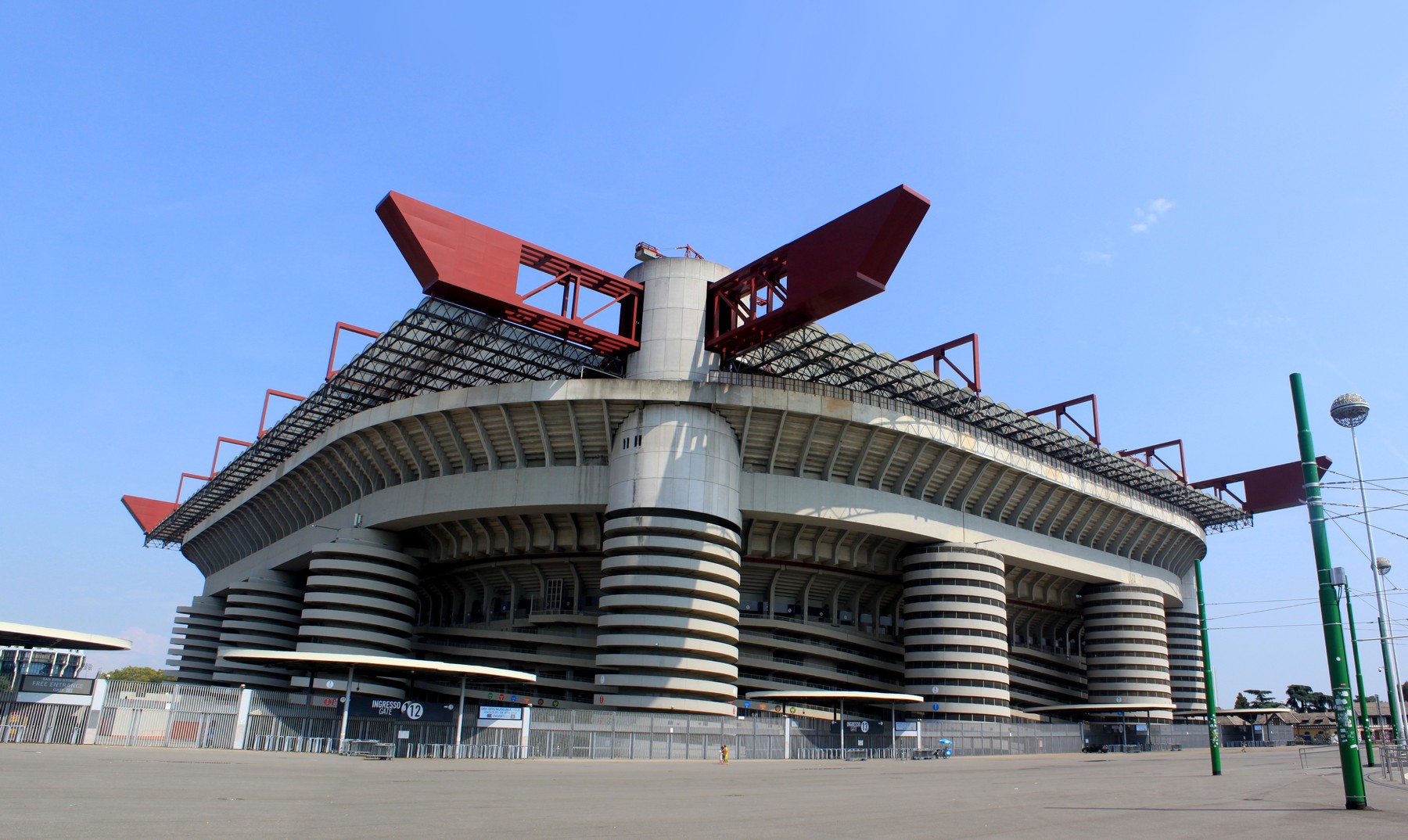 Because creation of complete project documentation will take time regardless of selected process, it's hard to imagine construction earlier than 2021, possibly 2022. And with the case of AS Roma in mind, a project of such magnitude might not go through the bureaucratic path smoothly, even with delcared support from the mayor.
With the size of 60,000 and budget possibly within €700 million, we should expect construction to last 3 years, which would suggest a 2025 opening being more realistic than 2023, which was unofficially suggested recently.
San Siro cannot be demolished before 2026 anyway, due to the hosting of 2026 Olympics. But will it disappear at all, if the new venue is built? Both partial and complete demolition have been criticised by numerous football celebrities and architecture experts. But reality might just be that the stadium is beyond adjusting to modern needs without seriously challenging its architecture and exceeding the cost of a new one.