Milan: San Siro demolition? Not so fast...
source: StadiumDB.com; author: michał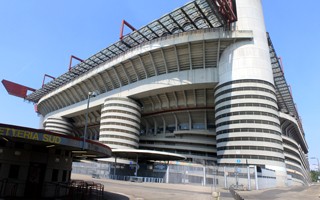 Early morning saw AC Milan chief suggest that San Siro will be demolished. In reaction to Milan mayor reminded him that he doesn't own San Siro and has no right to decide...
In the morning journalists met with AC Milan president Paolo Scaroni, who was asked about the future of San Siro. Scaroni officially confirmed Friday revelations of "La Repubblica", which suggested demolition of Stadio Giuseppe Meazza.
"Let's have a new San Siro next to the old one, in the same area. The old man will be knocked down and in his place there will be new constructions," said Scaroni without adding details about the timing. Are you doing it together ? "Absolutely!" replied Alessandro Antonello, president of Inter FC.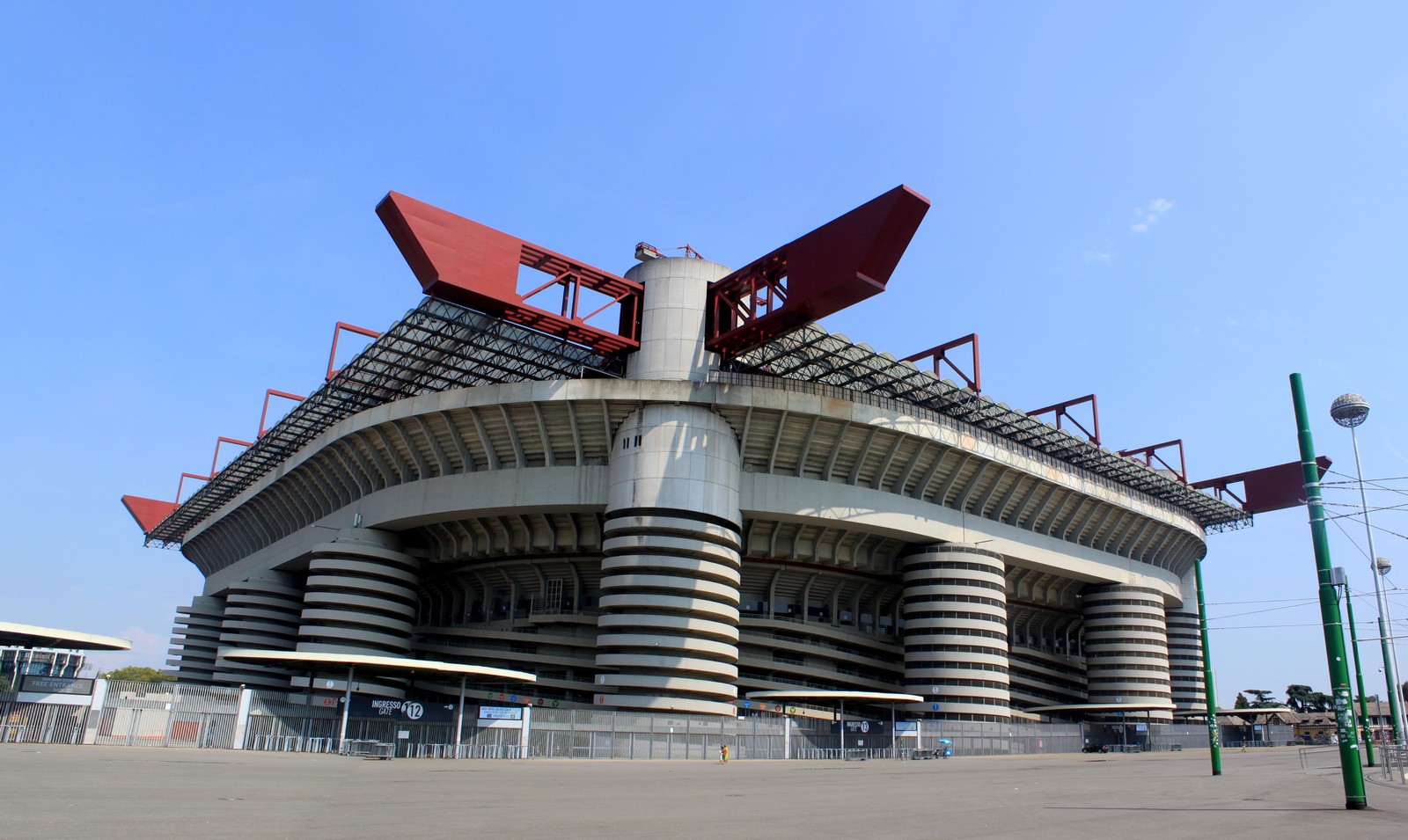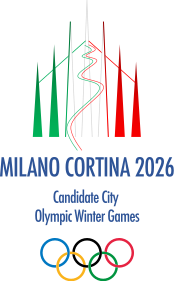 These words earned a fast reaction from Milan mayor Giuseppe Sala. While he had already confirmed he would agree with the decision of Inter and Milan, this agreement only concerns the new stadium plan. He didn't see it proper for football clubs to decide on the future of San Siro as it's simply not in their hands.
"The municipality owns San Siro. If [Milan and Inter] decide to go forward with new stadium, I can only say two things: It will take time and then in the end we are masters of the stadium." mayor Sala said.
It's now clear that San Siro will not be demolished at least until mid-2026, because also today Milan (along with Cortina d'Ampezzo) was declared the host of 2026 Winter Olympics. The iconic stadium will host both opening and closing ceremonies and will be preserved unchanged for the events.
This means that Inter and Milan might be playing at their new stadium for a couple seasons (opening suggested for 2023) while San Siro still stands tall beside the modern arena.