Milan: Both clubs opting out of San Siro?
source: StadiumDB.com; author: michał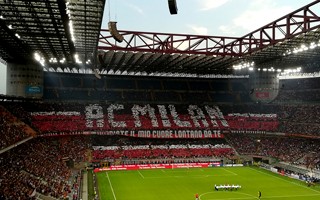 It's still not official, but La Repubblica suggests Inter and Milan have agreed on building a brand new stadium instead of revamping San Siro. The project could be ready as soon as 2022.
Yesterday La Repubblica released unofficial revelation that both clubs have agreed to move to a new stadium instead of rebuilding San Siro. It was also La Repubblica who in March informed about the new stadium concept. Except back then Inter was supposedly not on board yet.
The plan would see a new stadium delivered next to San Siro and is reportedly worth some €700 million. Previously reported to be ready in time for 2023, now it's speculated it might be in place in 2022.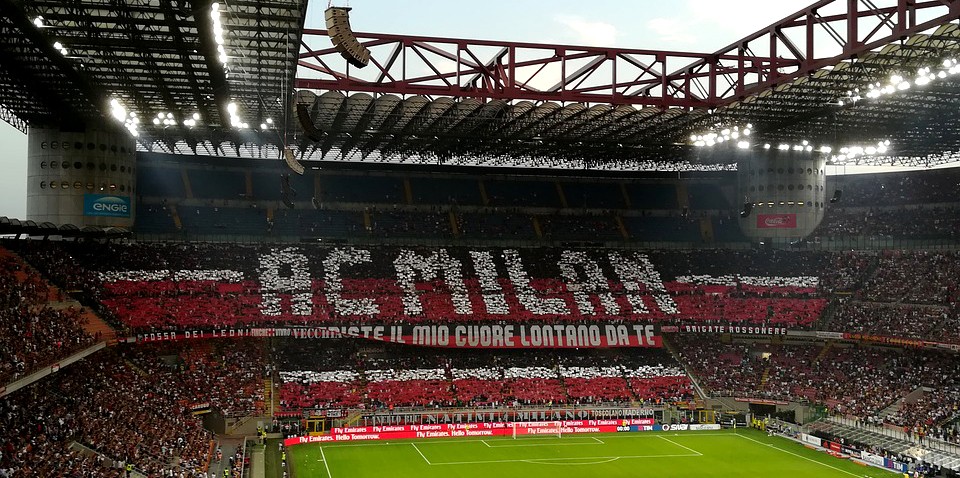 As of now it's unclear how precisely the stadium would be financed and delivered, specifically in terms of form of ownership between the two clubs. It's also undecided what would happen to San Siro after relocation. The historical stadium would not make sense in its current form but might, perhaps be preserved in part.
The subject quickly caught interest of Italian media who caught mayor Giuseppe Sala during Fuori Cinema Anteo cultural event and asked about the issue. He assured a meeting is planned with both clubs' representatives but did not confirm the revelations.
"The teams feel the need for a new or refurbished stadium. My hope is that they find motivation to put San Siro back to glory. But if they told me that they want a different, modern stadium and that, like me, as they're saying now, they are afraid to do the work while during league season, I can only listen to them." he then said.
At the same time Sala expressed hope that both clubs would show their cards before the end of summer holidays, which in Italy means second half of July.