London: Wimbledon's opening million
source: StadiumDB.com; author: michał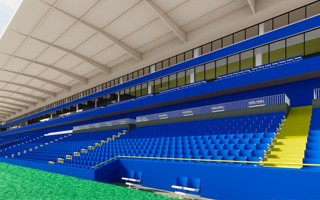 If the first 24 hours is anything to go by, AFC Wimbledon should feel safe in their record-scale crowdfunding effort. In just 24 hours over 1,100 people donated nearly £1 million!
You may recall that in June AFC Wimbledon announced a massive crowdfunding campaign, bigger than any other for a stadium. Due to growing cost of their long-desired Plough Lane home, the team aims at earning £7 million in total from supporter donations.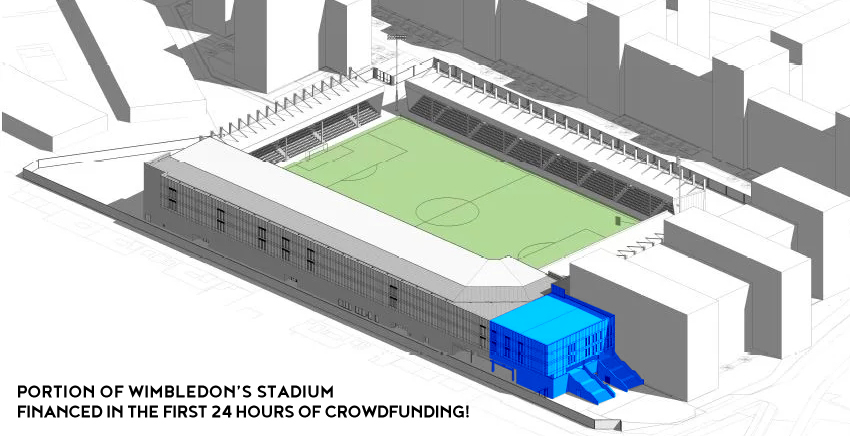 While the campaign itself was slightly delayed, yesterday it finally began. If we are to judge the first 24 hours, they may well land the maximum amount planned. Already now over 1,100 people contributed nearly £1 million (€1.05m). That's already half of what was hoped to be received in the first stage of crowdfunding.
Of course the dynamics is such that opening day brings a wave that will inevitably weaken over time. That's why it's wise to divide the crowdfunding into phases rather than going for all of the amount at once.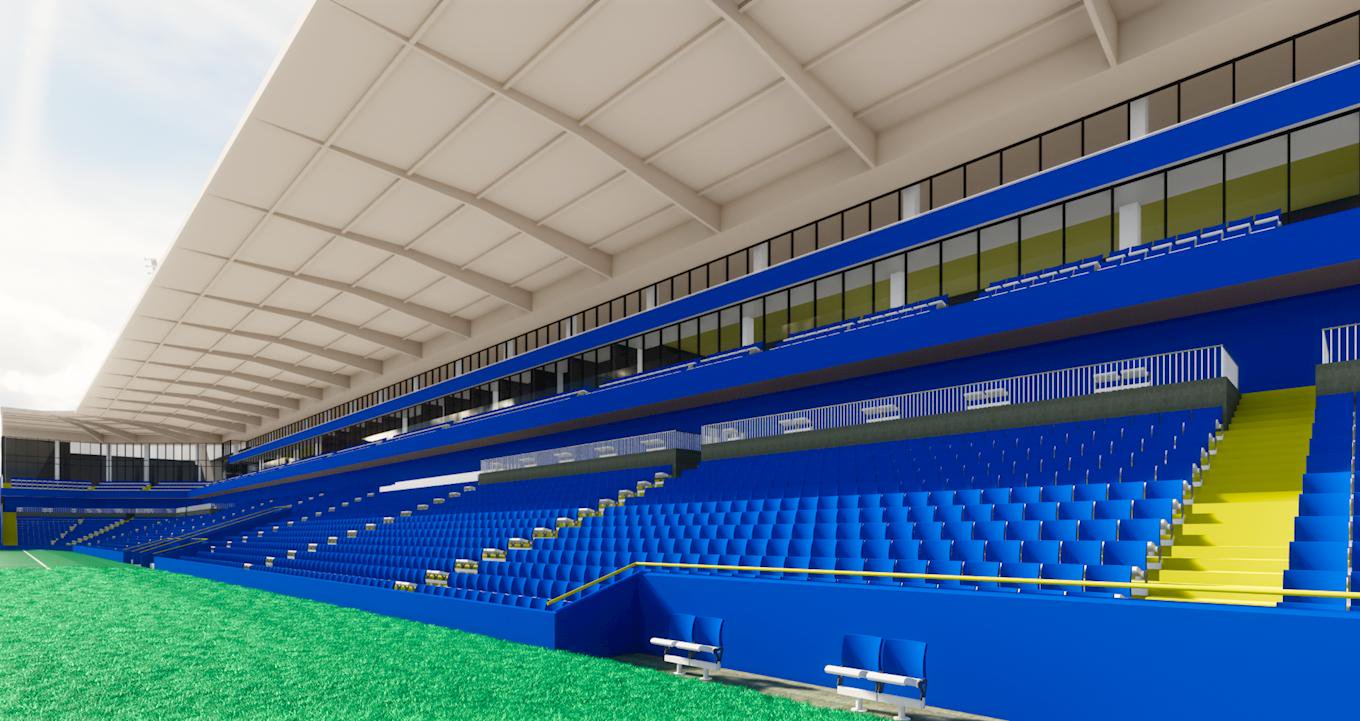 Everyone is welcome to contribute, including international fans of Wimbledon or just enthusiasts of historical English football brands. Investment opportunities begin at just £10 from individuals, which should be accessible to everyone, if even we are able to take part. For such amount one can only count on their name being permanently engraved into the investors' wall at the new stadium, but it's not about anyone's gratitude.
If you're the type willing to promote your or a close one's name, you'll find far better opportunities. For £100 you get your own, individual plaque. For £500 you get to sponsor a beer tap, TV screen, turnstile or even a urinal. For £5,000 you get to name a kiosk or toilet block and more generous contributions will buy you a dinner with the manager, training session with the team or even a 10-year vice-presidency!